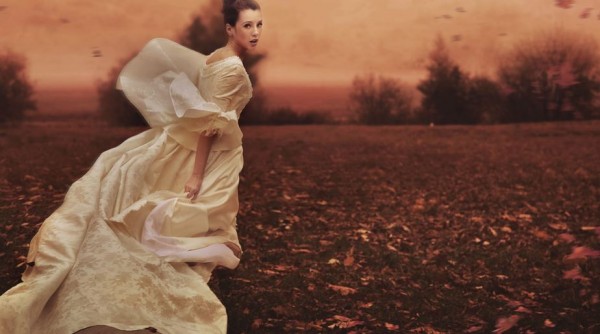 With Halloween fast approaching, it is the perfect excuse to bundle the family together for a mini vacation. To keep things in line with the spooky season, why not head to one of these incredibly creepy locations – if you dare, that is!
1. The City of the Dead, Russia
While it may look like a pretty little sleepy village these huts are actually tombs, each one containing a member of the Ossetian family. In fact, you can still see the skeletons when you peep through the window - that's if you dare though!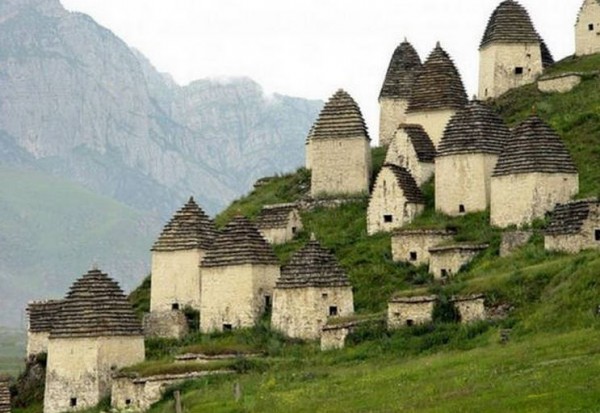 2. The SS America, Canary Islands, Spain
Once the pinnacle of ship design, the Navy ship was caught up in a thunderstorm while being towed from Greece – it now sits in the ocean as a crumbing wreck. Ok, while you can't technically get onto the ship, it is a pretty eerie site sitting just off the coast of Fuerteventura.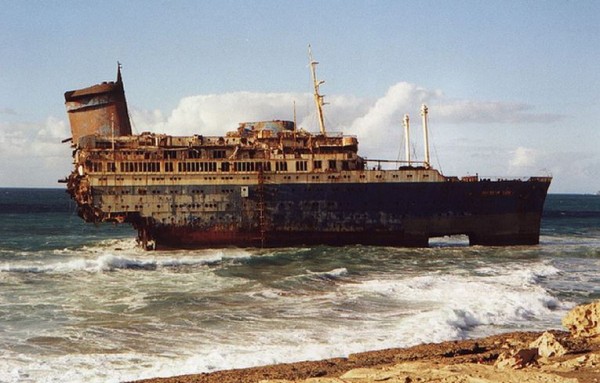 3. Skull Chapel, Poland
During the eighteenth century, parish priest Vaclav Tomasek dug up the bodies of those who had died during wars or from epidemics and created a chapel of skulls. Tomasek claimed the chapel, made from the remains of 24,000 people, highlighted the fragility of human existence.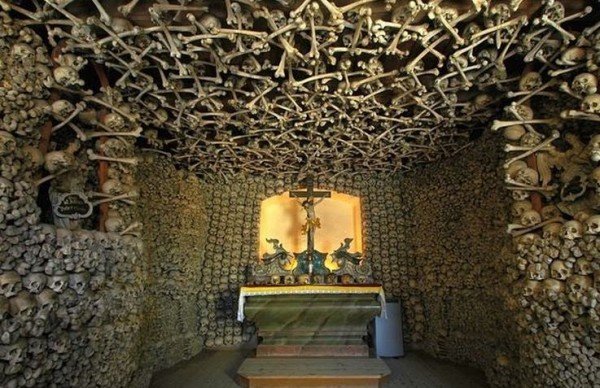 4. Hill of Crosses, Lithuania
When you first look at the hill you would be excused for thinking it's a big graveyard, but it's not. It's actually just a hill of crosses but no one is sure why or how it started.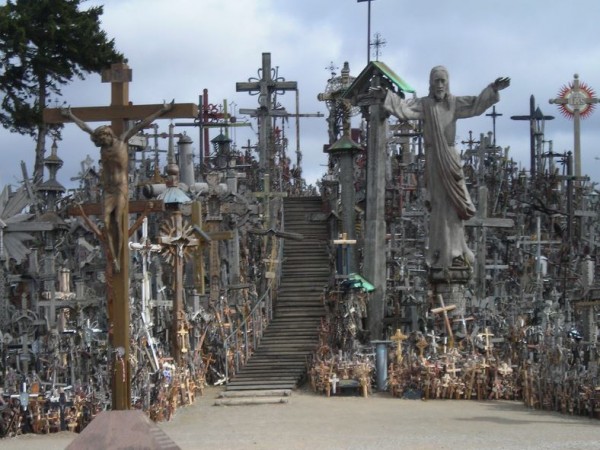 5. Bran Castle, Romania
Transylvania has became synonymous with vampires thanks to Bram Stoker's Dracula. While the story is fictional it is based on Vlad III who impaled 20,000 of his own people to stop an invading army.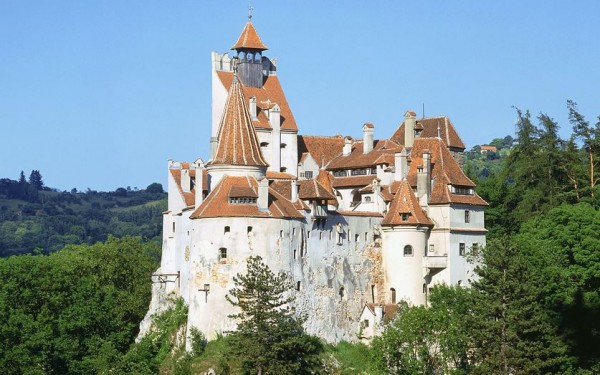 SHARE if you dare!