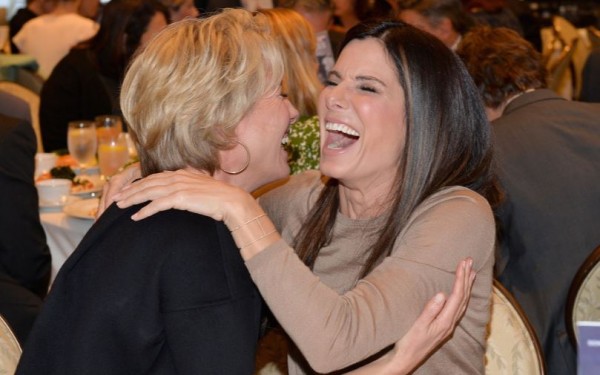 Most of us have heard the phrase 'laughter is the best medicine', with plenty of us just fobbing it off as one of those urban myths that we were told when we were kids.
But it really is!
Seriously, whether it's helping you to reduce stress, feel more positive or give your immune system a boost there is no medicine quite like a good hearty laugh.
Still don't believe us? Well you will after reading this!
1. Laughing instantly relieves pain
You know when you have shocking period cramps that nothing seems to be able to ease? Well, we know it's hard to laugh at times like that, but trust us, a deep belly laugh (and a hot water bottle) does wonders. Wondering why? Well, laughing releases endorphins more powerful than morphine - perfect for those insanely monthly pains.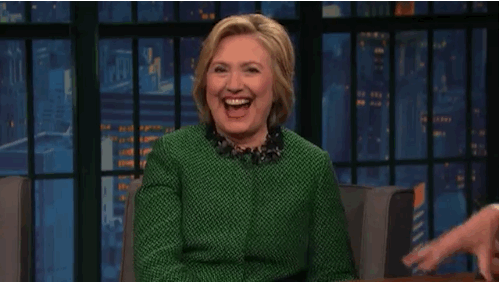 2. It reduces the risk of depression
Not only does a good laugh boost your mood but it also lowers tension and reduces stress – making it a pretty awesome natural antidepressant.
3. It gives your heart a good workout
By lowering your blood pressure and increasing blood flow, laughing is GREAT for your heart as it gives it a good workout and helps to reduce the risk of heart disease. In fact, laughing 100 times does the same good things to your body that a 15 minute cycle does. And we all know which is more fun...
4. It strengthens your immune system
A good belly laugh lowers stress and reduces tension - two things that can play havoc on our immune system. It also helps the lymphatic system work a little faster, meaning toxins are removed from your body quicker.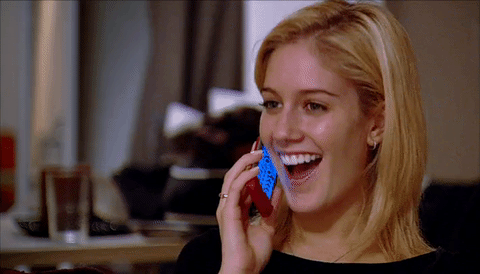 5. Helps you feel good in general
A good belly laugh can boost your mood and make you feel more positive – the perfect combination to fight disease and illnesses.
We know kids are a great go-to when we looking for a giggle – whether it's a face they make or a word they can't pronounce, our little ones are the perfect laugh-inducers. But if you are looking for something a little more grown up, the Vodafone Comedy Festival at The Iveagh Gardens is guaranteed to give you a good laugh.
With a combination of Irish acts like PJ Gallagher and Al Porter and international acts like Joe DeRosa and Alex Edelman taking part in the festival, you are GUARANTEED to come out feeling a whole lot happier and healthier!
Tickets for the festival go on sale this Monday, 13th June with 20,000 people expected to attend over the duration of the festival. Tickets are sold on a show-by-show basis and the festival is a strictly over 18s event.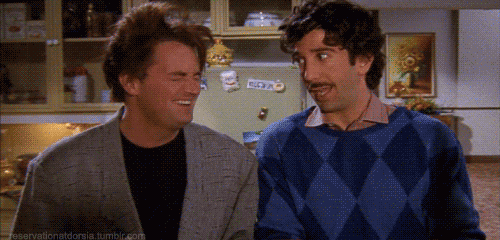 SHARE to spread the laughing love!