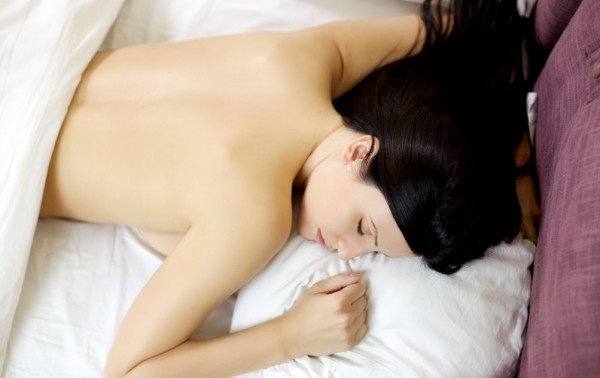 As mums, sleeping in bed naked is a privilege given to very few - with kids jumping in beside you at all hours of the nights pyjamas are just the safest bet.
However, sleeping naked it actually really BENEFICIAL to both your physical and mental state, and is something you should try to do at least once week.
1. It helps prevent infections down below
Wearing pyjamas and underwear in bed can play a part in creating the perfect breeding ground for bacteria and infections in your vagina – the last thing you want.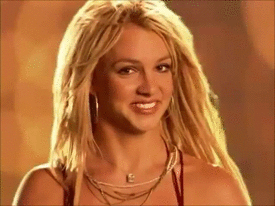 2. Helps keeps you cool and at a more natural temperature
Your body temperature declines as you settle into sleep, something that can be disrupted by wearing warm fleece tops and pants. In fact, the warmer you are the higher your cortisol levels, also known as the stress hormone, go up. High levels of this hormone can cause your body to store fat, increase your appetite and creates a weaker immune system.
3. It will keep you looking young...
OK, you won't look like you did when you were in your teens... but as your body cools in bed growth hormones and melatonin are released which helps keep you looking more youthful.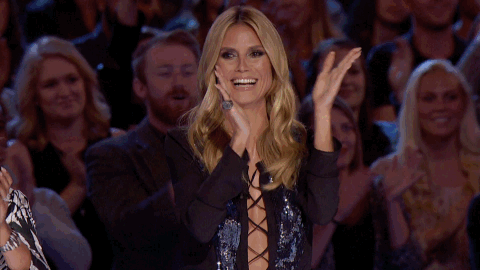 4. It'll help you sleep better
We all know how tricky it is trying to sleep when we're too hot – sleeping naked will keep you cool and help you have a more restful night.
5. Your relationship will benefit greatly
With pyjamas not being in the way, your sex life, especially middle of the night antics, will increase - which in turn will boost your mood, reduce stress and lower your risk of depression.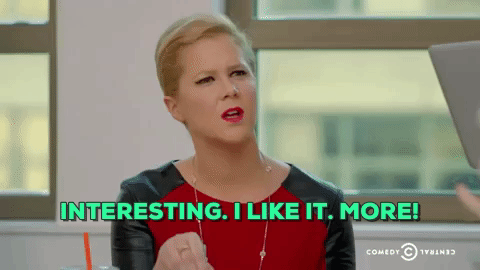 SHARE if you plan on sleeping naked!