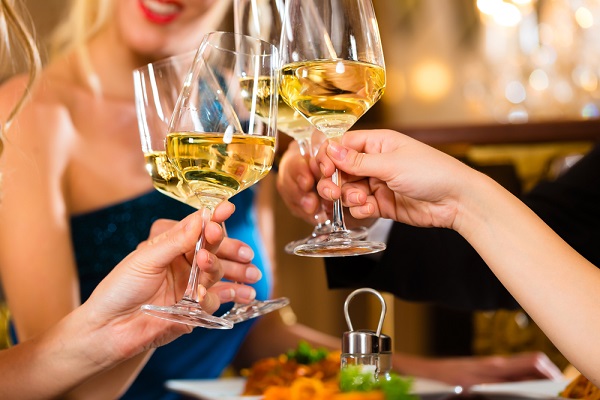 We love a glass of wine as much as the next person, but when we're trying to get in shape for an upcoming event or hoping to ditch some pesky lbs, we know alcohol is the last thing we should be adding to our grocery list.

Whether you like a chilled bottle of beer at the end of a long week or look forward to a nice glass of red on a Sunday, chances are if you continue to indulge the habit while trying to get in shape, you will ultimately struggle to reach your goals.

If the thought of cutting out alcohol entirely is not something you can get on board with then you need to make smarter choices- so swap heavy beers and sugary ciders for spirits and slimline tonics on your next night out!

But if you're really serious about losing weight and toning up then you need to remind yourself that alcohol will only hinder not help the cause.

And here are just five reasons why!

1. Empty calories

Alcohol is chock full of empty calories and with 7 calories per gram, it's just two short of fat's nine.

Your body works like a machine and by filling it with calories which offer no nutritional value you can expect to gain weight pretty easily!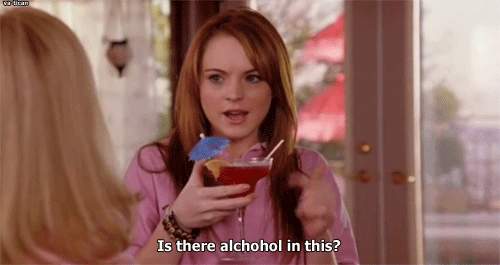 2. Lowers inhibitions

While you may be disciplined during the week, most of us find it a lot harder to stick to our nutrition plan after a few glasses of wine.

By avoiding alcohol you will be removing yourself from a situation that may see you lose sight of your goals.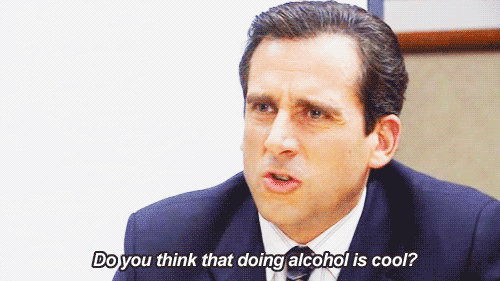 3. It is a diuretic

Alcohol consumption results in water loss and dehydration.

By consuming alcohol you will be allowing your body to rid itself of vital minerals and nutrients essential for weight loss and muscle maintenance in the aftermath of a workout.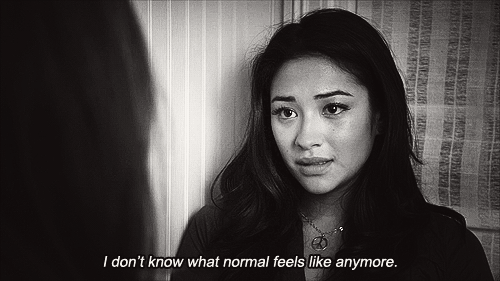 4. Messes with metabolism

Alcohol can wreak havoc on your body's natural rhythms.

This is the last thing you need when you;re attempting to maintain a healthy nutritional balance.


5. Increases appetite

The last thing you want to do when you're trying to shed lbs is consume something which actually increases your appetite, right?

But by continuing to include alcohol in your weekly nutrition plan, this is exactly what you're doing!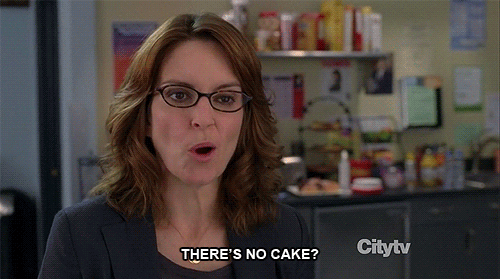 By avoiding alcohol while trying to lose weight, you will be amazed how much quicker you will reach those goals of yours.

Give it a shot!