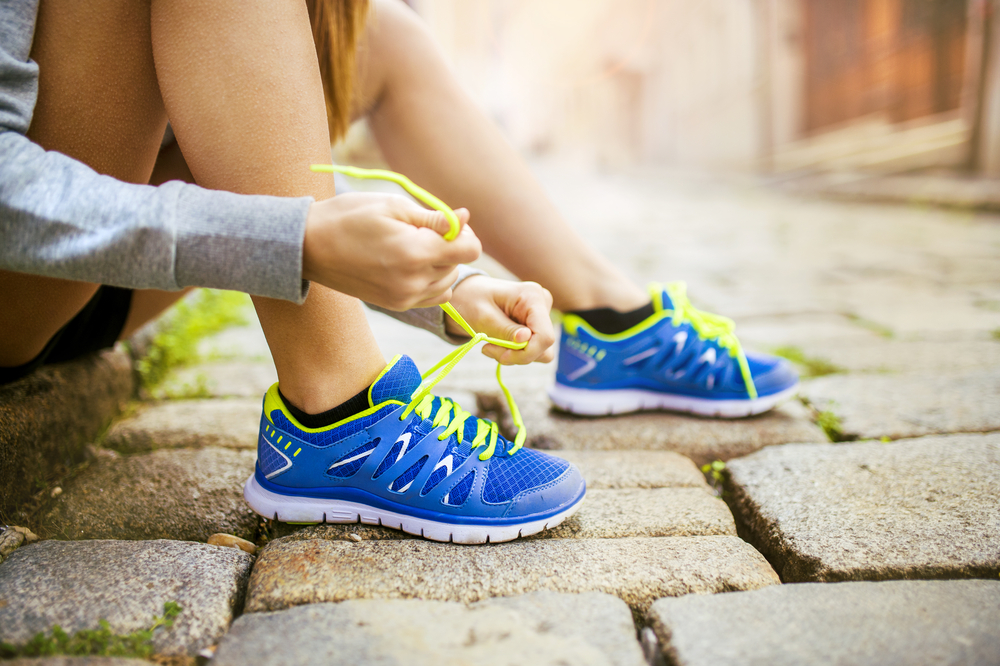 Many of us have certain opinions on particular fitness accessories, don't we?

Whether it's that top-of-the-line heart monitor or those incredibly expensive weightlifting gloves, the vast majority of us consider such items a passing fad or a needless waste of money.

But if there's one item you shouldn't scrimp on when it comes to your fitness regime, it's your trainers.

If you work out in inappropriate footwear or unsuitable runners, you will be setting yourself up for a whole host of problems.

And while your old reliable trainers may be comfortable to slouch around in, they are unlikely to offer the support you need while taking part in exercise.

Here are just five reasons why sporting the correct running shoes is a must if you're serious about training.

1. Injury prevention

As any exercise addict or gym bunny will attest, suffering an injury which leaves you unable to train can be disheartening and extremely frustrating.

You can stop this from happening by choosing shoes which help to prevent injury.

Look for trainers which specifically offer midsole cushioning and arch support when you're on the hunt for your new footwear.


2. Support

If you have fallen arches or flat feet, it's vital you support your feet by choosing shoes with arch support.

By ensuring your feet have the proper support, you will be giving yourself a headstart by avoiding any potential pitfalls associated with having fallen arches.

Similarly, people with particularly high arches can also seek support in this regard, so don't lose out.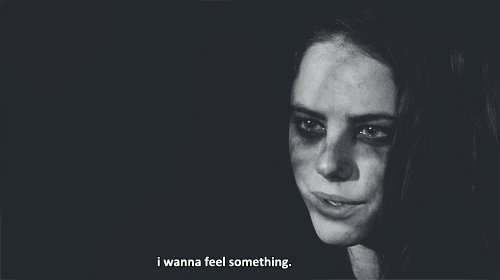 3. Protection

As any jogger or runner will confirm, the area between the ball and the heel of the foot can experience intense discomfort from time to time.

To reduce stress placed on this area of your foot during exercise, make sure you look for a midsole cushioning feature when choosing a pair.

In addition to alleviating foot discomfort, you will also help to prevent injury to your hips, knees and back!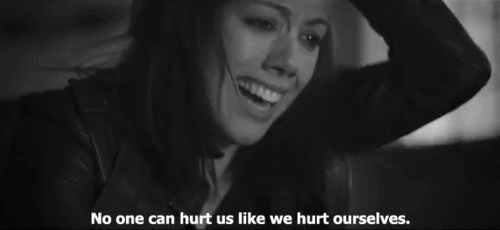 4. Increased confidence

Knowing that you have shoes which support you during your fitness endeavours will automatically instil confidence.

When concerns regarding comfort and injury are eradicated with the right pair of shoes, you will feel more motivated which will undoubtedly lead to a more intense session.

Remember, it's the little things which help you reach your exercise goals!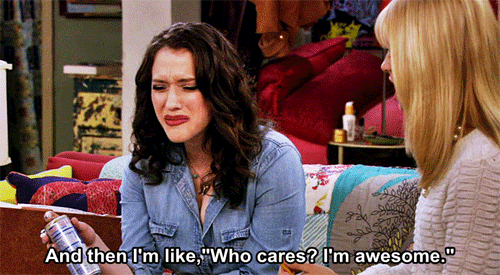 5. Improved performance

Let's face it, if your feet feel uncomfortable or you're in pain during a work-out then you're unikely to perform to the best of your ability.

Footwear which protects, supports and prevents injury ensures you will experience an improvement in your athletic ability.

Footwear which pinches or doesn't offer the necessary requirements just doesn't cut it!