We aren't ashamed to admit that watching Call The Midwife is the highlight of our weekends. Our hearts have felt so full (and our tear ducts empty) ever since the drama series returned to our screens.
Millions tune in to watch the BBC show on Sunday evenings, and we're not surprised by its popularity. We fully believe that it's one of the greatest shows on TV right now.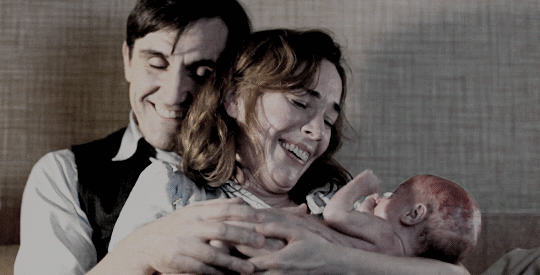 There are so many things we love about it, from the characters to the fashion, and from the honest storylines to Sister Monica Joan's obsession with cake.
We just LOVE the ladies of Nonnatus House, so we'd thought we'd share some of the reasons why Call The Midwife is one of the most special shows around.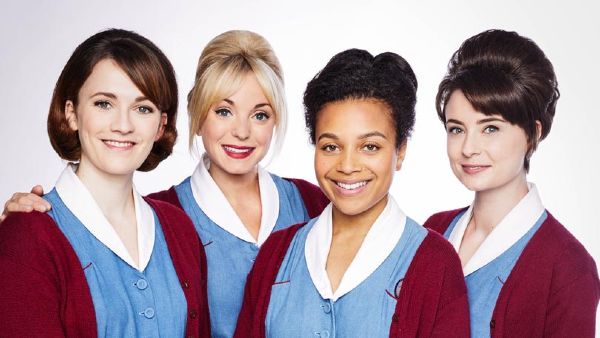 1: It features serious topics: We must stand up and applaud the writers of the show who have bravely featured some serious and controversial topics on the show. Over the past few years, we have seen Sister Monica Joan's dementia worsen. We've watched Trixie battle with alcoholism. We've wept as characters lost their babies at birth. And we've felt overjoyed to see the inclusion of people from all kinds of backgrounds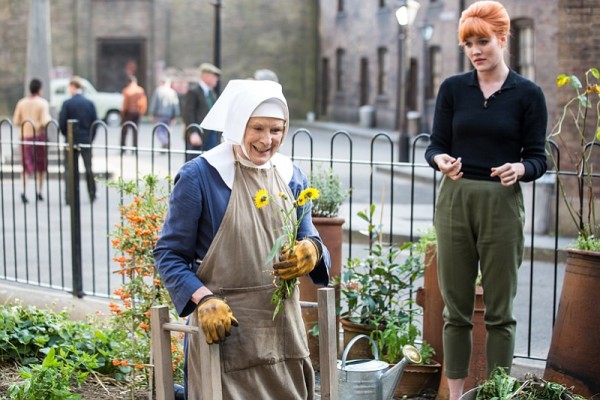 2: The diverse characters: If someone described the midwives you would never think they were from the same TV show. From Sister Monica Joan to Nurse Phyllis and from Sister Julienne to Chummy. The show has featured such a wide variety of characters that every woman can relate to.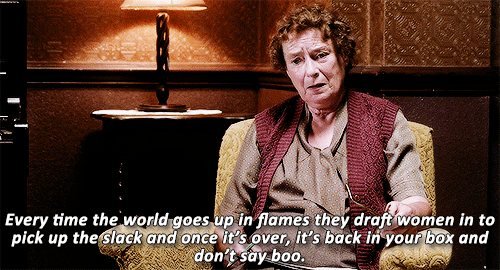 3: It's empowering: The show may leave us in floods of tears every Sunday, but it never fails to make us smile. The bond the midwives share is something that should be celebrated more. We often see women clashing in film and TV, but the ladies of Nonnatus House support one another through thick and thin.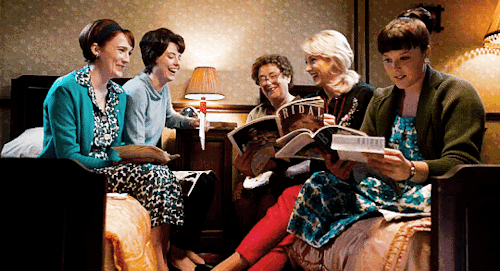 4: The honest portrayal of pregnancy and motherhood: The show has never been afraid of showing just how intense pregnancy can be for women. It has featured difficult topics including families living in poverty, the desperate lengths women go to for money, and the thalidomide-induced birth-defect crisis. The show also features all kinds of women, from a pregnant Irish teenager to a mum who struggled to touch her son who was born with spina bifida.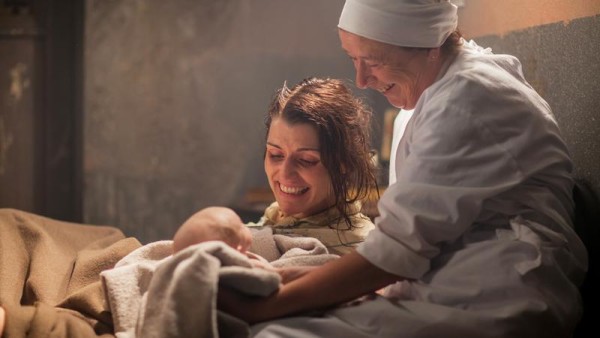 5: The inspiring advice: The characters have shared some of the most heart-warming and life-changing advice throughout the series. Their wise words have made us feel hopeful and reassured. We know motherhood can be overwhelming, but whenever we're feeling low we think of these words.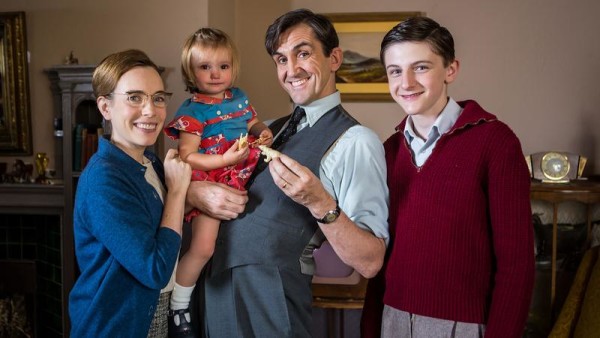 "Sometimes only when bonds are tested do we understand their strength… we can step into the future, blessed and stronger than before because when faced with change our love held fast and didn't break."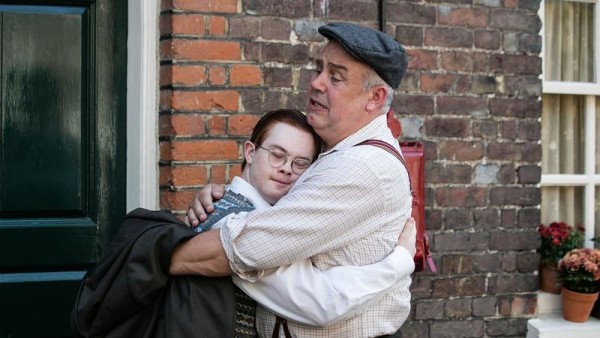 What do you love most about Call The Midwife?