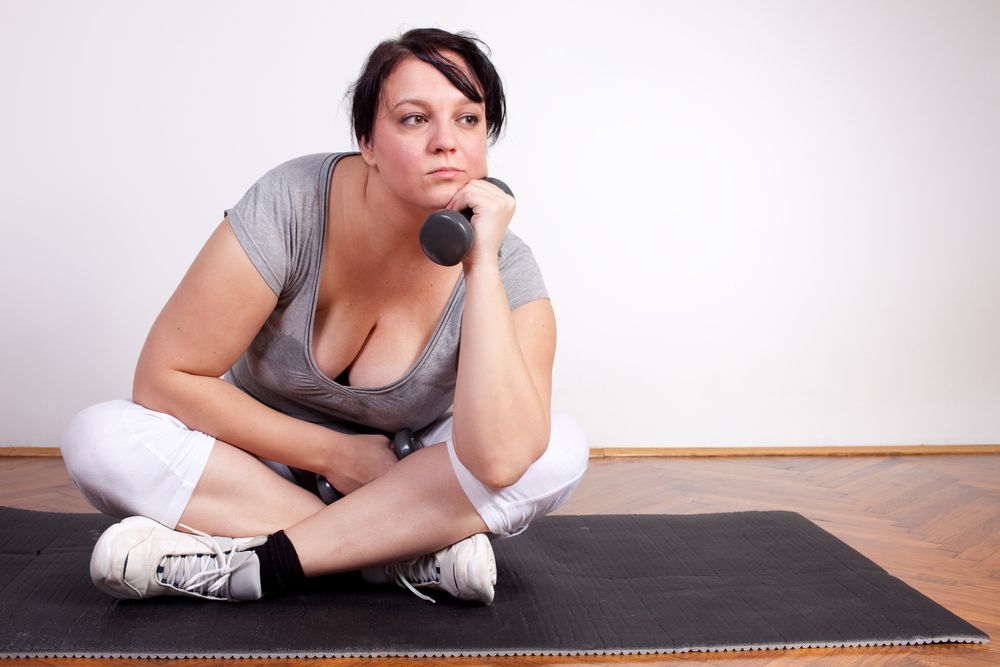 It can be incredibly disheartening to finally establish a regular exercise routine when suddenly you're hit by something which puts the brakes on the whole thing.

But staggering through a Zumba class or spin session when you're smothering with a cold or choking on a cough is nothing short of foolhardy, so don't fall victim to the 'go hard or go home' school of thought when you're really not up to it.

Nothing is more important than your health, so if you continue to exercise or attend gym classes while under the weather, you will, in no uncertain terms, be compromising it in a big way.

Taking a break from exercise when you're unwell isn't a sign of weakness or laziness, instead it shows that you know how to treat your body with respect.

Still not convinced?

Here are just five reasons you need to bow out of your weekly classes when you're really not feeling up to it.

1. Delays recovery

Strenuous exercise will delay your recovery so why prolong the discomfort?

By taking a break from the gym, your body will be able to shake off that cold a lot quicker!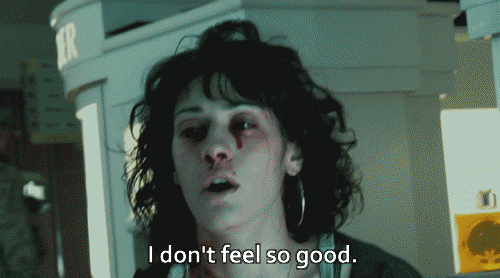 2. Invites injury

If you're feeling weak or shaky as a result of the flu, you're not going to be capable of the same strength sessions that you usually are.

If you don't want to add a pulled muscle or twisted ankle to your list of ailments, then cancel your sessions for the next couple of days.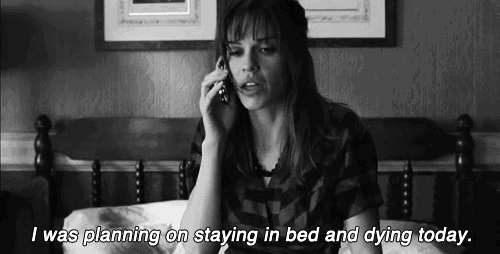 3. Offers time to consider your regime

Take a break from your evening class and consider why you may have gotten sick in the first place.

Perhaps you're working too hard in the gym or need to switch up your routine by alternating a cardio session with a gentle yoga class?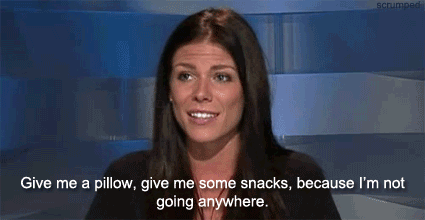 4. You'll be kidding yourself

If you're sick then you won't have the energy or inclination to slog it out in a tough session, so why put yourself through the stress when there are no benefits to be gained?

Chances are you'll go easy on yourself meaning your abs and bum are unlikely to benefit from your efforts, but your immune system will certainly take a hit.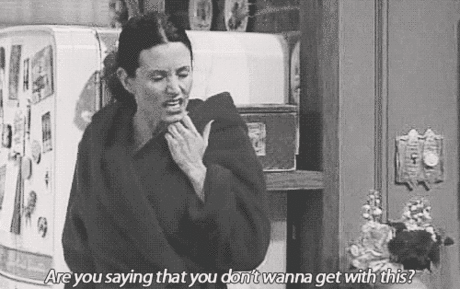 5. Lose friends

You know that group of people you consider your gym buddies? They won't be your pals for much longer if you pass on your cold by insisting on working out in a communal space when you're not fit for it.

Think about it, how would you feel if you were in the fullness of health and the person next to you was sneezing all over the treadmill you intend you use next?!