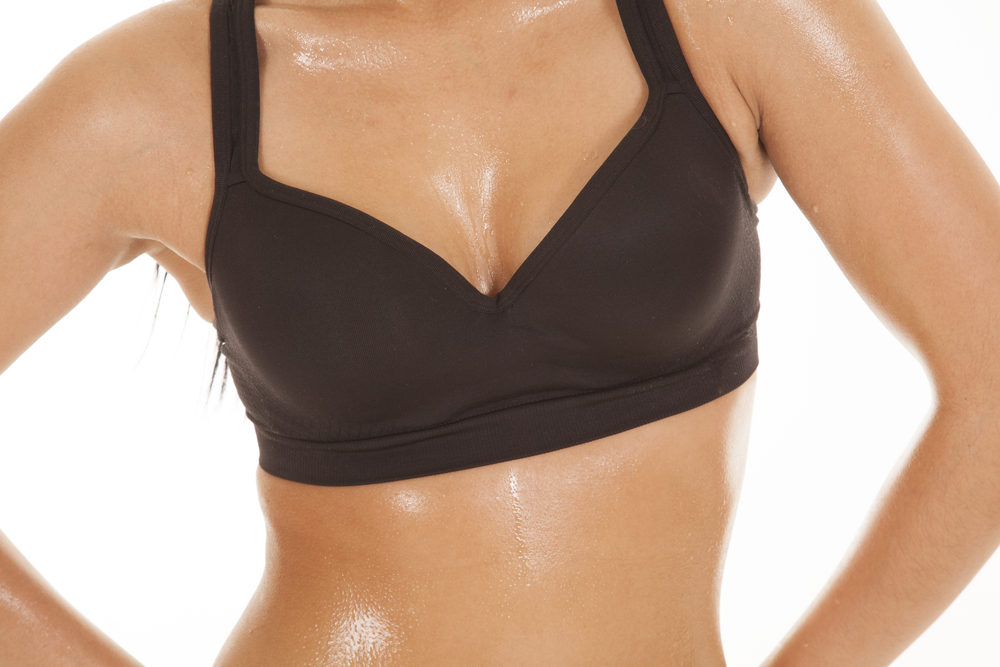 While most of us have purchased at least one sports bra in our lifetime, that doesn't necessarily mean we're judicious about wearing them when needed.

If you only tend to wear your sports bra when it's available after a wash, then you need to up your gym game and splash out on a second one to ensure you never start an exercise session without one.

Whether you experience discomfort or not, it's advisable you wear a sports bra during strenuous exercise for a variety of reasons.

Still not convinced?

Here are just five reasons you should ditch your balconette for the duration of your gym class!

1. Minimises movement

Whether sweating it out in a kettlebells class or busting shapes during a Zumba session, your breasts will tend to bounce or sway which can be inconvenient at best and painful at worst.

A sports bra will ensure your breasts are held in place without causing any discomfort.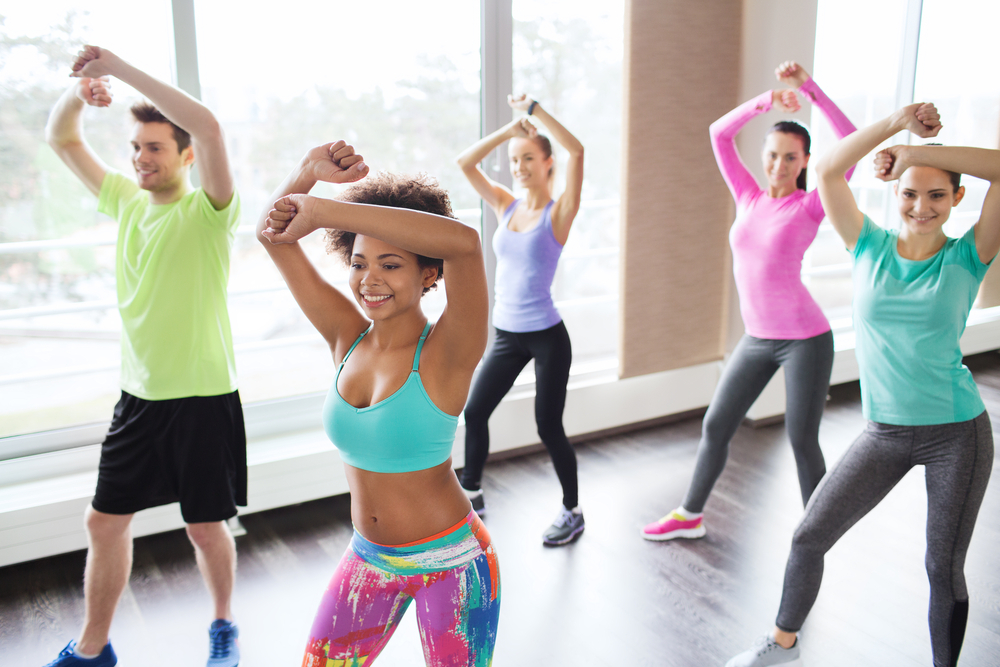 2. Added support

Intense exercise can cause the ligaments surrounding your breasts to stretch and tear which results in a sagging or drooping bust.

By wearing a sports bra, the breast wall is given added support to protect against any damage brought about by intense exercise.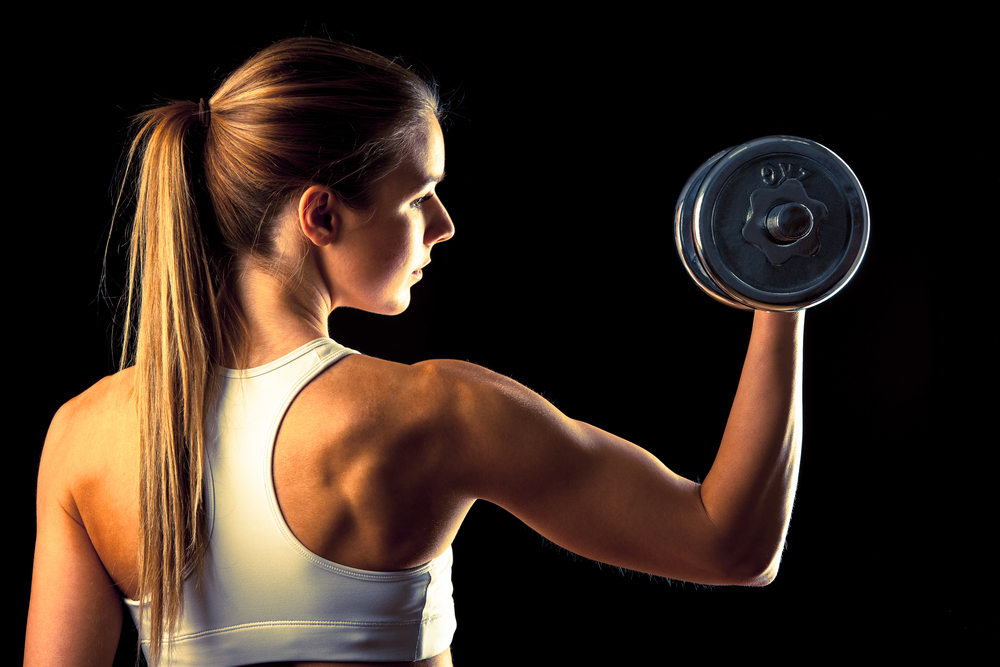 3. Added comfort

Sports bras are designed for comfort, so even if you haven't experienced pain or discomfort while working out in a standard bra, that doesn't mean you're not depriving yourself!

The soft breathable material used in most sport bras are a world away from your standard lacy bra which can become irritating if you sweat excessively.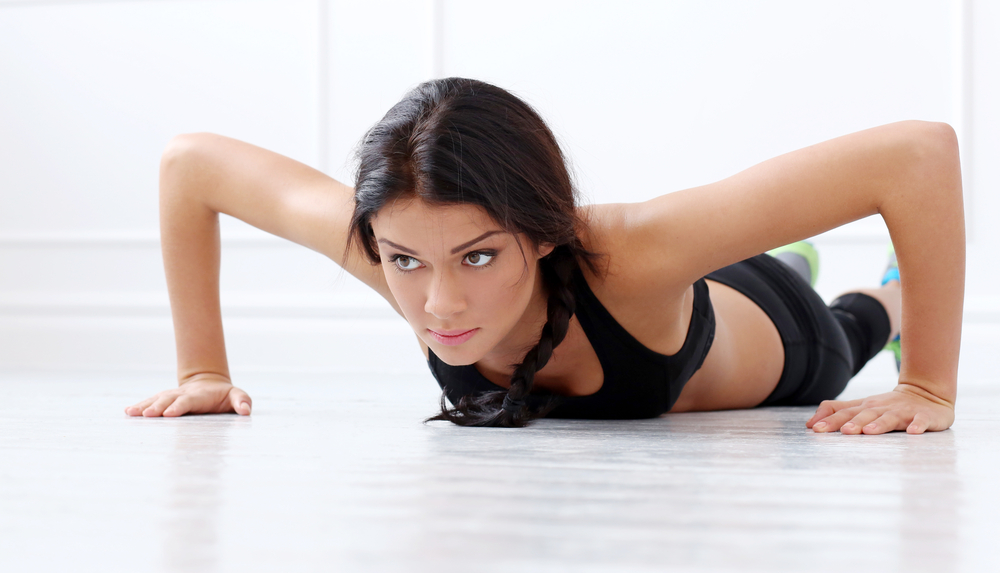 4. Reduce sweating

If you've ever had to peel off a standard bra after a high intensity cardio session, you'll know exactly what we're talking about here!

Because we tend to sweat around our breasts during exercise, sports bras have been designed to allow for circulation in this area and they use specific materials designed to wick away moisture from the body.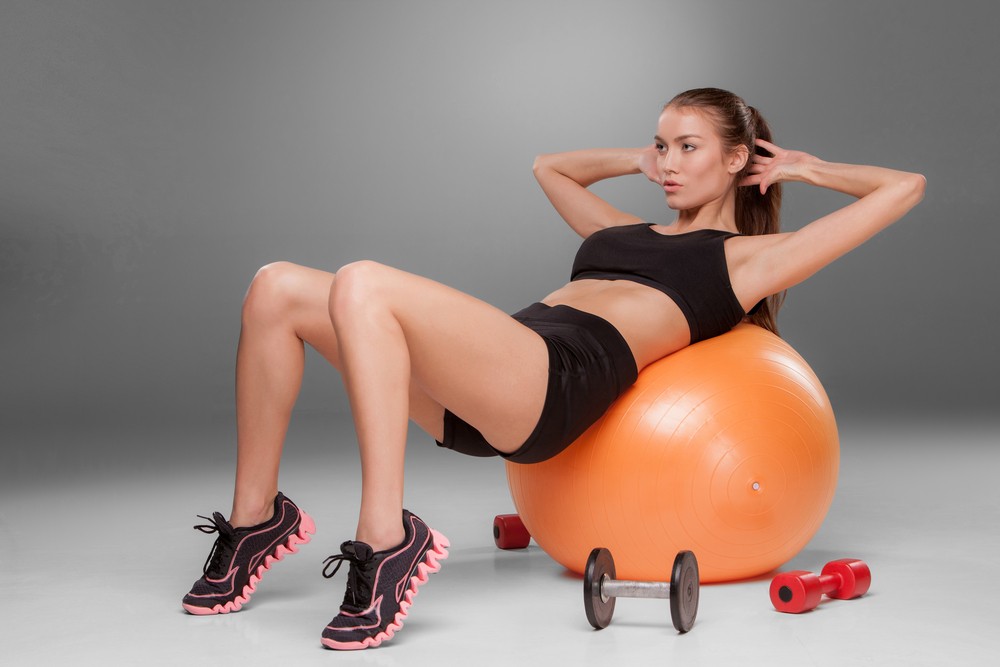 5. Cherish your lingerie

Who wants to ruin beautiful underwear by stretching the material and sweating all over it during a tough session?!

Keep your delicates for everyday use and wheel out the big guns for your workout sessions.

How will lingerie ever be sexy or special again when you know it's become stretched and sweat stained after hours in the local gym!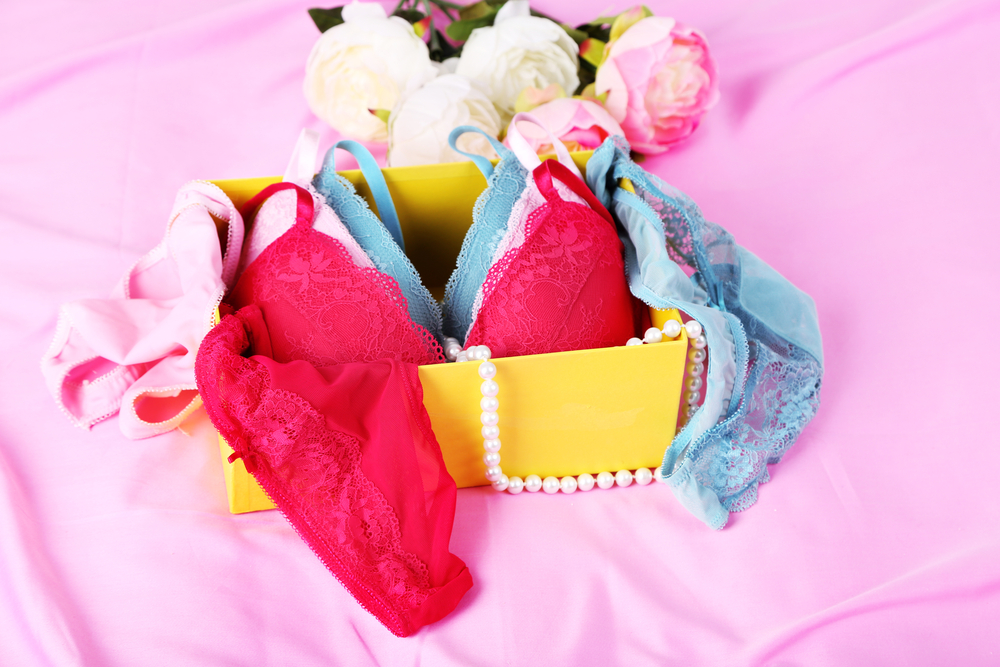 Remember, whether you're curvy or petite in this regard, all breasts are made the same way, so it's vital you protect them against damage and invest in this essential gym staple!