Christmas is well and truly on its way and we have to admit we're feeling rather excited about spending some quality time with our families.
Is it just us or has life just got a little bit too hectic? We feel like people never have the time to stop and breathe anymore. We are all just running on empty, which is why we're so ready to kick back and relax with our nearest and dearest over the holidays.
One thing we're aiming to do this Christmas is cut down on our screen-time. We are certainly spending way too much time in front of phones, TV screens and computers and the kids are no different.
Here are five screen-free ways you can spend time with your family this Christmas.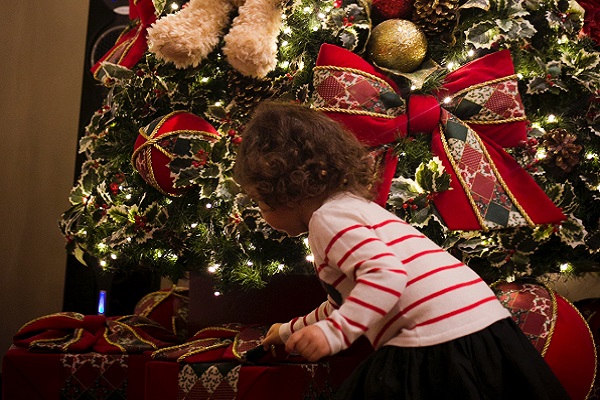 1. Festive Strolls
Is there anything nicer than walking through the park on a sunny winter's morning? This is one of the cheapest and most relaxing activities that the family can do together. Why not visit your local park or head out on a road trip to a spot you've always wanted to visit. Plus, walking is the perfect way to exercise together as a family, not a treadmill in site.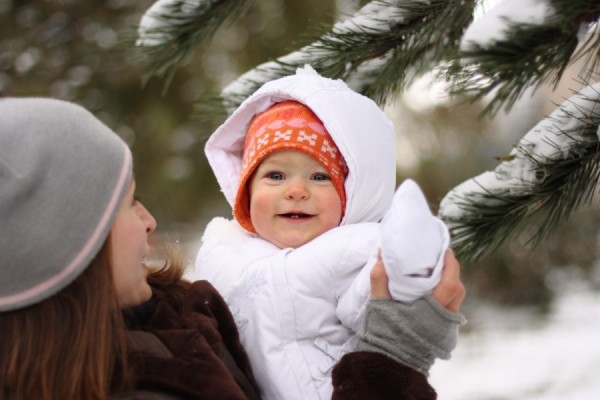 2. Give a Gift
This is one activity that is bound to warm everyone's heart. At Christmas time, we receive so many gifts, especially the children who can often get far more than they actually need. One thing you could do together is sort through their old toys or even gifts they don't want and donate them to a children's charity. This activity is so wholesome and it'll help show the children the true meaning of Christmas.
3. Board Games
We're talking Cluedo, Monopoly, Snakes and Ladders, Operation, Scrabble- the works. We have to admit we can get awfully competitive but having a board game night with your family is the perfect way to strengthen your bond. To make the evening extra special, enjoy the games with Birds Eye Chicken Shop Buttermilk Chicken Strips or Southern Fried Chicken Wings. Made with 100% chicken breast, the kids will love that great taste of takeaway chicken from home. Show them some of the games you loved when you were their age and embrace that nostalgic feeling. The hours will whiz by and nobody will even bother to reach for their phone because they'll be having far too much fun.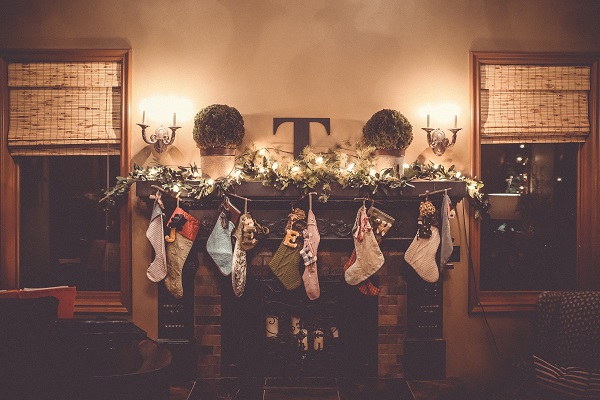 4. Ice Skating
A traditional Christmas activity that we'll never get tired of (no matter how many times we fall over) Ice skating is one of the best activities because it is such a laugh. We're not known for being especially graceful and our balance isn't what it used to be but skating around the rink with the kids never fails to make you feel happy. There are dozens of spots across the country to channel your inner ice-skater so bundle the family into the car and get your skates on.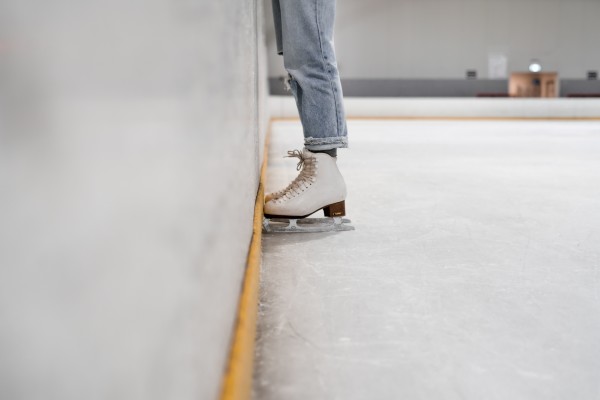 5. Christmas Carols
Don't worry, we're not talking about calling around to your neighbours house and deafening them with your rendition of Silent Night. We're talking about having a mini singing competition. Kids versus adults will always make it that little bit funnier. Pick your favourite festive tune and sing to your heart's content. We always opt for Wham's Last Christmas. A true classic.