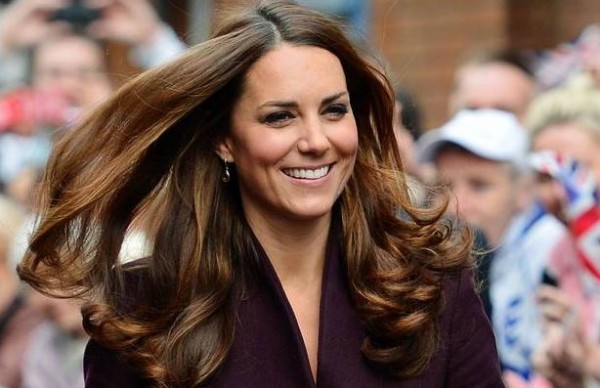 We know she has a plenty of people on hand to do her hair... but that doesn't stop us from swooning over the Duchess of Cambridge's hair every time she steps outside.
Whether it's up or it's down, Kate always manages to pull off the royal look without coming across as stuffy or uptight - and her ever-so glossy locks have us oozing with jealously, and reaching for the conditioner. Lots and lots of conditioner.
1. That fringe. Those bouncy curls. Oh my.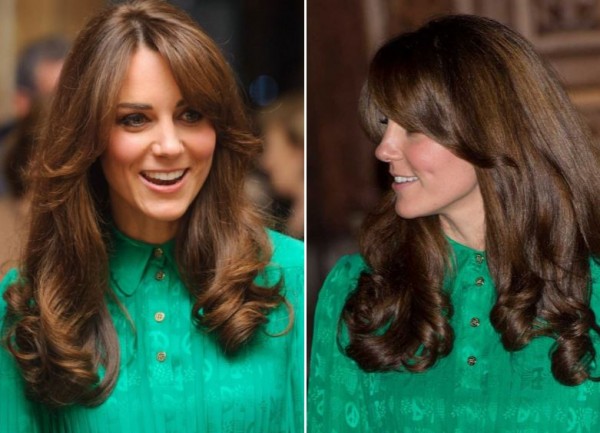 2. So simple. Allowing her hat take centre focus, Kate's natural, wavy look never fails to impress.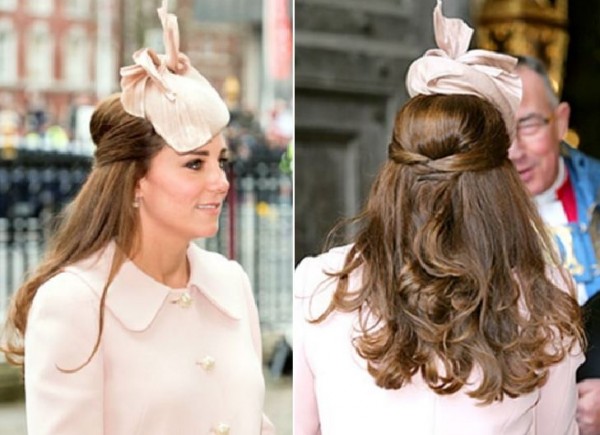 3. Just look how it moves! Beautiful.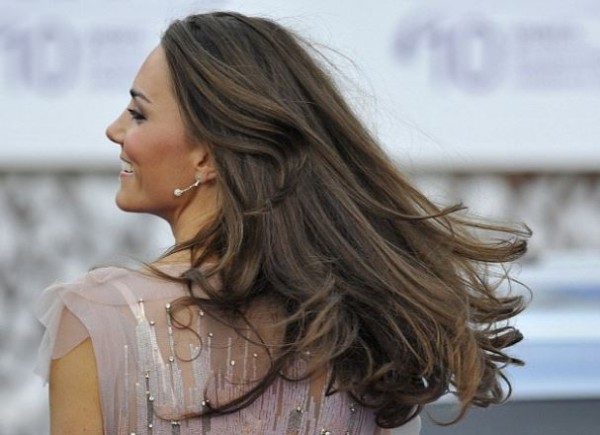 4. But it's not all loose curls; with just a few braids and plenty of volume, Kate can pull off an up-do with little to no effort.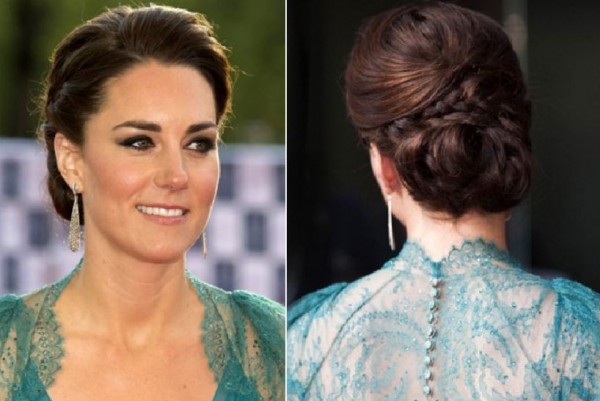 5. Oozing elegance, this look clearly proves that simple styles look uber-chic on this incredible woman.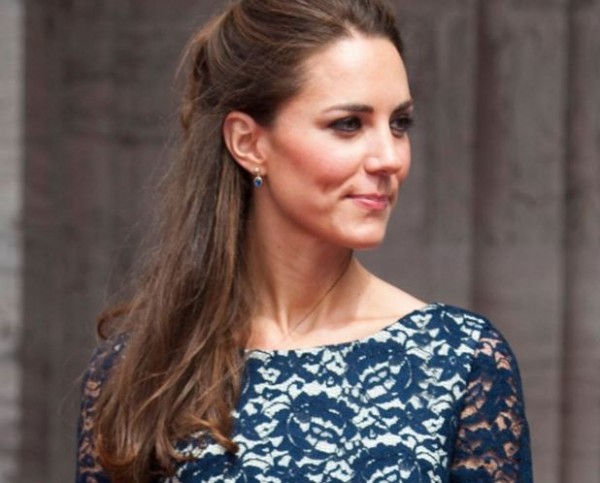 SHARE if Kate's hair makes you swoon!