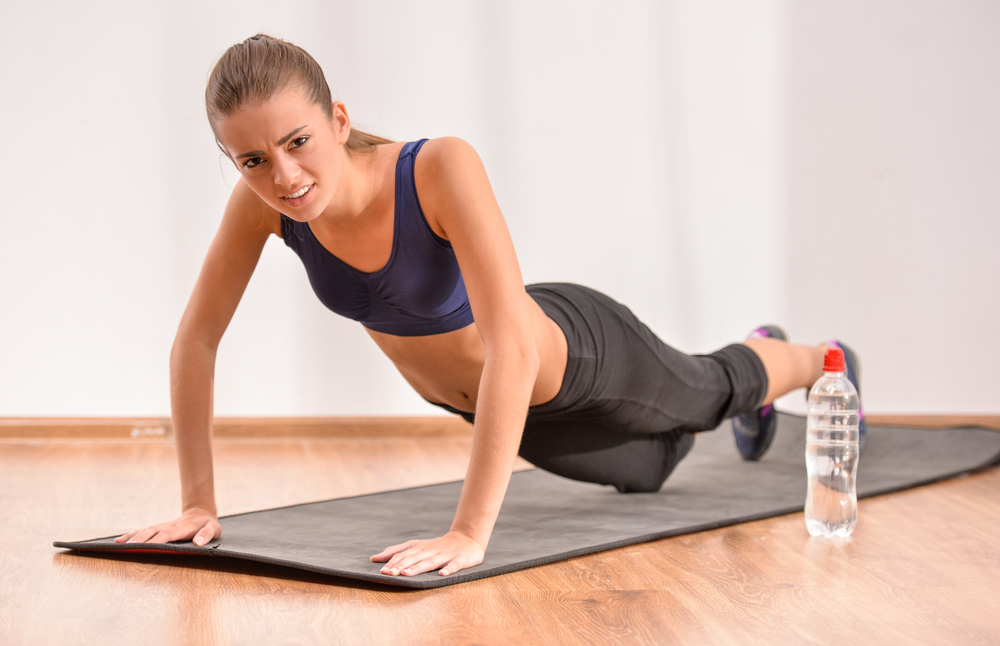 You may burst through those gym doors with a pep in your step, an air of determination around you and the overwhelming desire to burn some serious calories, but on some occasions that attitude simply doesn't last too long.

Within moments of beginning your session, you can barely remember why you laced up your trainers and clipped back your hair in the first place.

And let's face it, while it doesn't take much to make us suddenly regret the entire endeavour, there are a few particular things which are guaranteed to ruin your mood and crush your can-do attitude.

Here are just five!

1. Your glasses are slipping off your face

When you have a barbell across your back and sweat dripping down your temples, it can be a little difficult to keep your glasses in place.

One small move in an attempt to push them back up your nose could result in serious injury, so you cringe as they slide further south and regret the moment you decided to 'save' your contact lenses.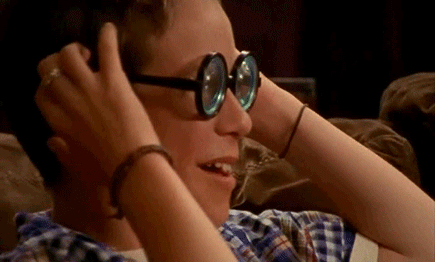 2. Your bra is not doing its job

It promised you support and it guaranteed comfort, but someone was definitely lying somewhere along the way.

Whether the straps keep sliding down or the cups simply won't hold you in place, a dodgy bra is a Get Out Of Jail Free card when it comes to gym sessions.


3. Your stomach is feeling dodgy

There are certain pains we can deal with during any exercise session, but anything involving the tummy is definitely one to worry about.

One false move and the entire class will hear all about it - Who needs that fear when they're just trying to get your burn on?!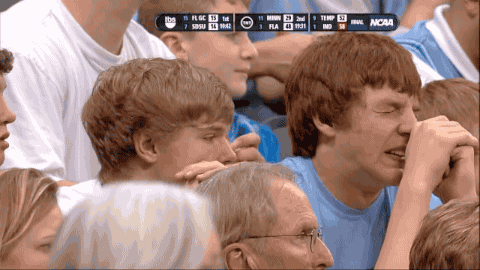 4. Your hair tie snapped

Even with your hair pulled tightly off your face, any regular gym bunny will know that that style doesn't last very long during a particularly intense exercise class.

So when your accessories betray you and you're left trying to pin back your barnet with one lone bobby pin, you know it's time to call it a day.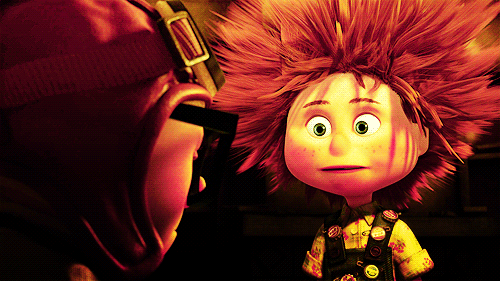 5. You nose is running

No matter how many times you discretely pull the towel to your face, your nose is still running like a tap making it next to impossible to concentrate on anything but holding back the flow.

Keeping form, working on technique and burning calories is the last thing on your mind when the contents of your nose is running down your face, right?!