Have you already been bombarded with 'beach bod' and 'bikini bod' ads? If not, lucky you. It's just about that time of year again when the world wishes to destroy your relationship with your body, reduce your self-worth to how much you weigh or how easily you squeeze your ass into a pair of size-infant bikini bottoms…
In a world obsessed with the female living vessel, it's easier to love our bods when they are tucked under fluffy jumpers and snuggly coats. For many struggling with body image, the thought of shedding these layers for the summer is sickening. Whether society has led you to believe that you are too big, too small or just too you to enjoy the sun, this is the time to rally. To batten down the hatches and stand your ground against these forces. To help you prepare, we have come up with a few things to keep you feeling #bopo on the run up to summer.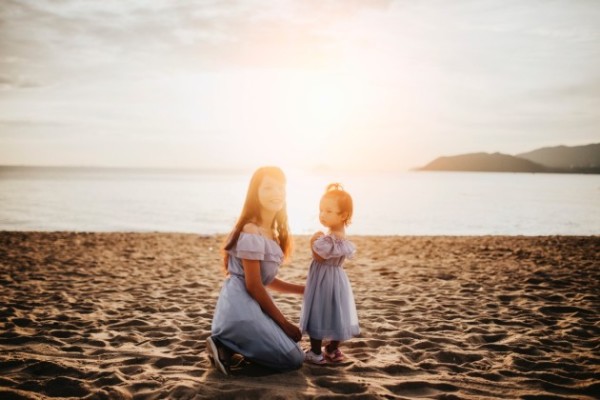 1. Buy your size
Please don't purchase items of clothing for a body that does not belong to you. Your current living vessel is enough. It is yours and it is beautiful. By all means, improve your physical and mental health by exercising and eating nutritiously. However, buying a bikini for your 'goal size' will only diminish your self-worth later-on. Try to remember: you are enough.
2. Try to silence your inner bitch
Notice I said: TRY. Its easier said than done. However, this summer you may have the urge to take that oversized t-shirt off and lie on a Penneys beach towel like EVERYONE ELSE. In order to satisfy this urge, begin to slowly silence that voice that becomes loud and toxic at the mention of the word summer. Begin to ignore her now so you are well-prepared to shut her down, come the sunshine.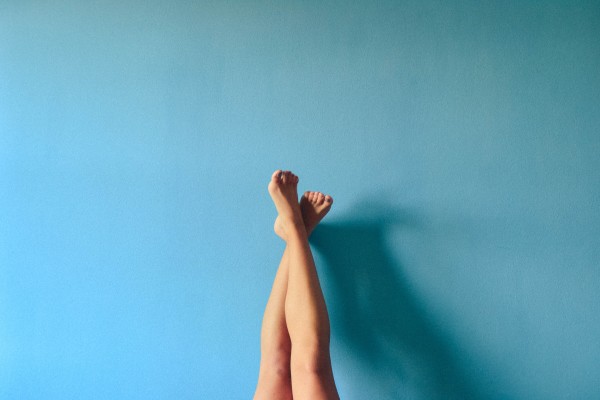 3. Follow Jameela Jamil on Instagram
Just do it. This activist/ actress/ body positive icon/ might actually be God, is the voice of reason amidst the summer-body nonsense. Listen to her delicious logic and she will help you correct the damage done by industries who thrive on the low self-esteem of women everywhere.
Mar 16, 2019 at 8:08am PDT
4. Learn to laugh
At those who are inclined to judge. If a family-members kindly suggests that your body needs less/more than you give it, try to laugh it off. They do not reside in it, nor are they speaking as your personal medical practitioner and therefore must be joking: SO LAUGH. Many of us come from homes in which there is one idealised body-type. Criticism can be a daily experience for some and the best way to deal with this age-old problem is to give it the finger and laugh it off. Try to surround yourself with those who see your beauty- there are plenty of us and the number is rising every day.
5. Compromise
If you just can't quite get your head around loving your body- and many of us can't- you could just try to accept it. It's all well and good to shout about body positivity. However, in real life, learning to love your non-flat tummy or chunky thighs can be a challenge that takes time.
Body neutrality is an alternative mindset, in which you simply see your body for what it is: a living vessel that does not define your worth. If you can get to a point where you can simply accept your body, that is GOALS in itself.