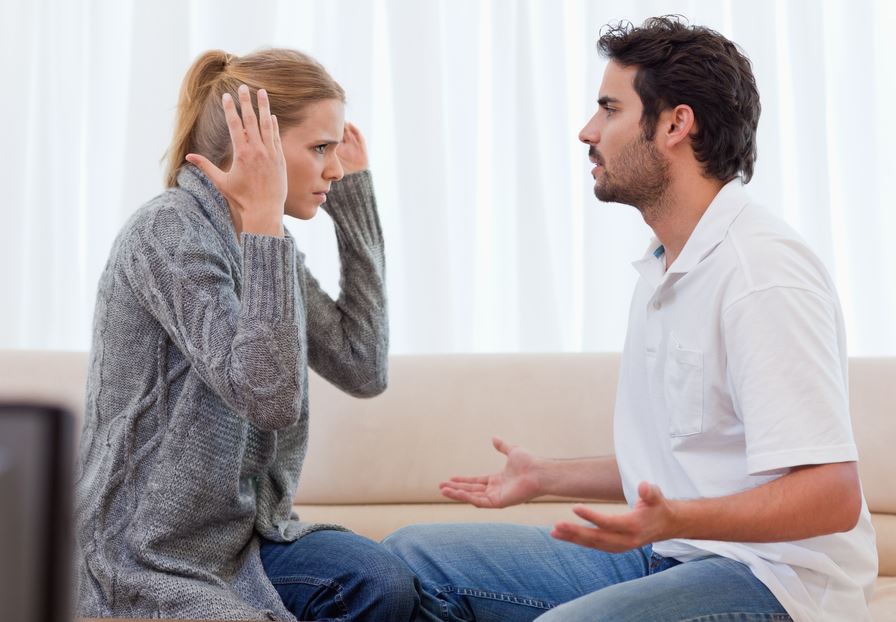 Every relationship has its ups and downs, but that doesn't mean it has to be over at the first hurdle.
Arguing with your significant other is a sign that you are passionate and can actually be a good thing, as long as it doesn't get out of hand.
Whether you have an important discussion planned or just want to be prepared for the next time things go wrong, have a read of the following advice.
1. Set aside time for each other
Try to avoid times when either of you are rushing or when you are with the kids – you need to be distraction free in order to be able to properly talk.
2. Meet in a public location
If all your discussions turn into full blown arguments meet in a public place instead. This way you won't end up shouting at each other, but will remain as calm as possible.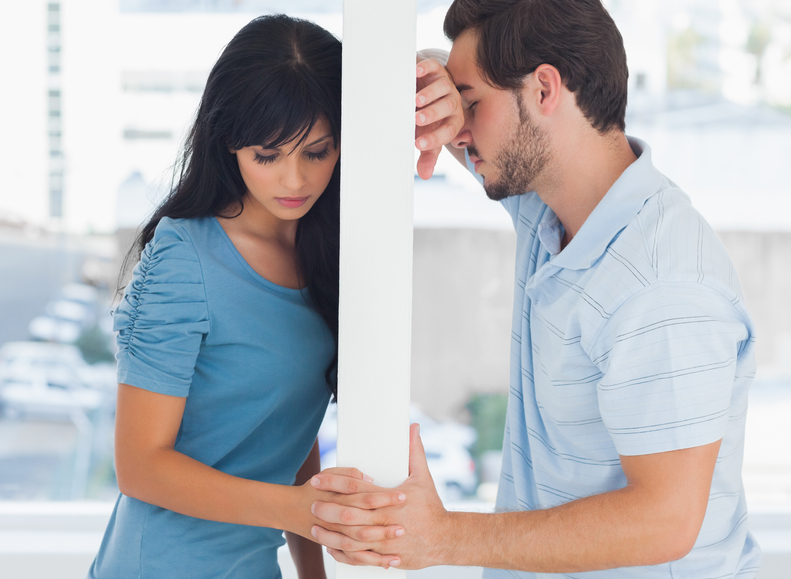 3. Don't interrupt each other
Avoid arguments by allowing one person to speak at a time. If it makes you feel better, set aside a certain number of minutes for each person so that's it's fair – try to keep it to between two and three minutes each.
4. Look at each other
Try to maintain eye contact when you are talking to each other – there is nothing worse than trying to communicate with someone who doesn't seem interested.
5. Be honest
You are trying to solve your problems so it is important you are as open an honest with your other half as possible.