Mother's Day is one of those occasions that tends to creep up on us without warning, but is one that you don't want to miss. Being mums ourselves, it is obviously a day that we want to enjoy with our own kids, but you won't want to - nor should you - forget your own mother.
If you've just suddenly realised that you only have two days to pick up something thoughtful, there is no need to panic. There are plenty of gorgeous things that you can buy or even make, that will make her feel really special.
1. A bouquet of flowers
No, this is not an easy way out. There is something so nice about receiving a bouquet of fresh flowers, and they aren't really something that you would go out and buy yourself. Lidl have a huge variety of flowers that will suit ALL budgets, and their flowers last for ages!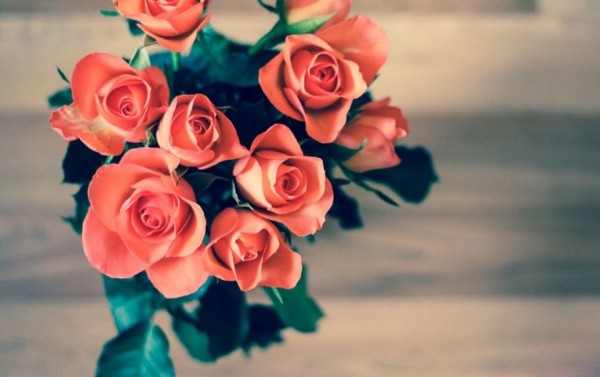 2. Box of chocolates
She can put her dedication to Lent to one side for the day - she deserves to indulge herself a little. Why not treat her to a box of Lindor strawberries and cream? You'll be in her good books for a LONG time if you do!
3. A framed picture of one your kids' drawings
Not only will you be giving her a thoughtful gift, one that she can treasure for a long time, but it will mean you won't have to buy two presents: from you AND your children. Win win,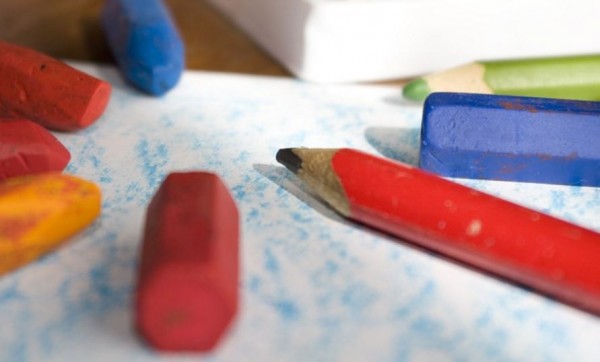 4. Homemade cupcakes
Just think of all those afternoons she spent baking with you when you were small. You'll have fun making them with the children and she'll have fun eating them - these strawberry cupcakes are insanely tasty and really EASY!
5. A homemade breakfast hamper
You might not be able to give her breakfast in bed, but that doesn't mean you can't build up your own little breakfast hamper for her to enjoy. Simply leave it outside her door the night before (don't forget to let her know that it's there...) and it will be ready for her to enjoy the next day. We're thinking homemade crumpets and smoothies... If you don't want the hassle of making it yourself, why not order a hamper from Hampers and Co. - there are PLENTY of choices!
6. A handmade bookmark
If your mum loves a good book why not get your little ones to make her a personalised bookmark? The kids will love making it and your mum is sure to love having a little piece of her kids with her every night. Georgina Rodger's new book, Peace of mind: A book of calm for busy mums, is perfect if she is always on the go!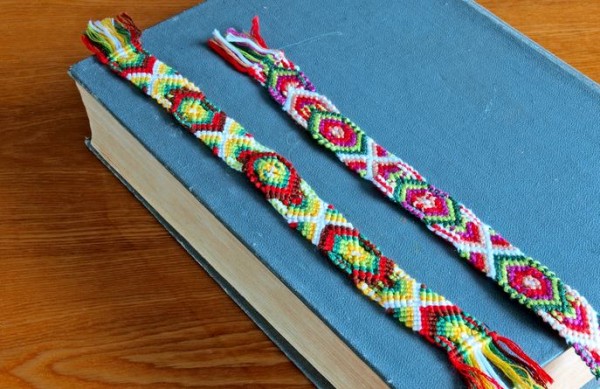 SHARE so no one forgets!