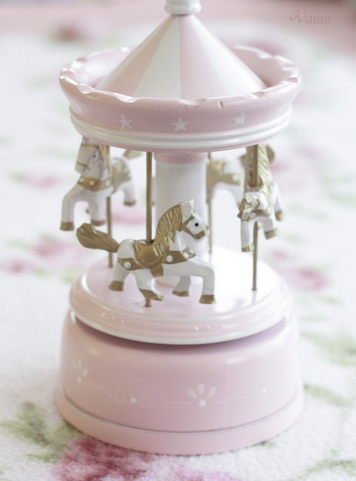 Your baby's birth is a special time for your family, so why not mark it by getting them a gift that they will cherish forever.
A savings account
Set them up the right way by opening a savings account for them as soon as they are bon. This will take some investing on your part until they are old enough to put some of their own money away, but you can save their birthday or Christmas money so that when they are older there will be a lump sum saved away for them to decide what to do with it. While it might not be the most glamourous of gifts it is certainly one of the most useful.
A piggy bank engraved with your child's name
As above, set your baby on the right path by giving them their very own money box where you can save some change until they are old enough to understand the importance of putting money aside. Invest in one that will stand the test of time and have their name engraved on it for that extra special touch.
A teddy bear
Every child needs a 'My First Bear' to grow up with, and one that will last even if it is taken on every single outing, is left outside in the rain and has to endue countless amounts of spins in the washing machine. Go for a traditional-style bear that won't be discarded simply because it is no longer 'in'.
A book of classic stories
An interest in book sis one of the most special and important things you can give to your child, so even before they can buy them a special book full of classic bedtime stories. To give it that personal touch, write a little handwritten note on the inside cover marking the date it was given to baby.
A music box with their name engraved on it
A music box is something that your youngster will treasure forever. Make it a traditional gift and each year give your little one something to put into it like a small bracelet, or necklace. It doesn't have to be expensive or over the top, it's just the thought that counts.
Name a star
For an extra special, out of this world gift, name a star for your little one. Most companies that allow you to name a star will send out a register pack and certificate that you can frame and hang up on their wall.
image via Pinterest