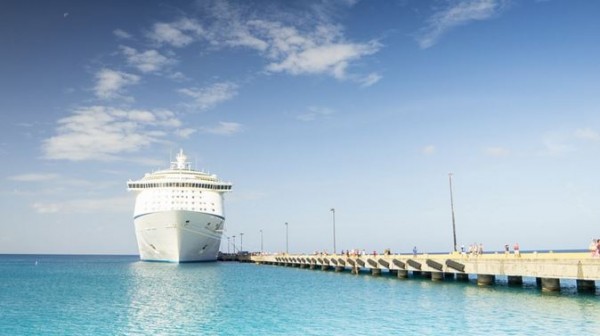 Contrary to popular belief, cruise holidays are not just for the older generation who like fancy dining and easy travel. They actually make a really great alternative to the traditional family holiday, and not just because they are usually all-inclusive.
If you are reluctant to book a cruise with the kids, the following six points might make you change your mind:
1. There are plenty of amenities on board to keep everyone happy
So no cries of "I'm bored"! Whoop!
2. Activities are age-appropriate
So you won't have difficulty finding something to suit everyone.
3. You're never really that far from thr kids
If you fancy going for a meal with your other half, you will always be safe in the knowledge that your kids are not that far away with the babysitter.
4. When you consider everything, they are actually a fairly inexpensive way to travel
If you have itchy feet and aren't a fan of staying in the same place, a cruise will allow you hit as many cities as possible within a week or two without the extravagant price tag.
5. Food is included (and it's good!)
You'll save yourself the hassle of traipsing around towns and cities trying to find somewhere to eat.
6. They are perfect if you have a huge age gap between your kids
While you and your toddler spend time in the pool your 15-year-old can wander around the ship without you having to worry too much about them.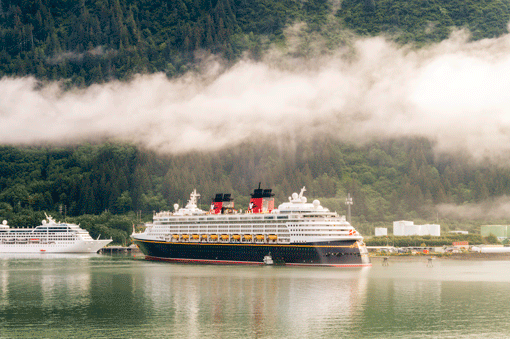 SHARE to spread the word!