We've all been there, knowing that we have a special occasion coming up but saying to ourselves, "That's months away", and then forgetting all about it. Cue panic when you realise the big event is two weeks away, and you have absolutely nothing to wear.
You scour your wardrobe, only to find your 'old reliable' has a horrible stain which won't come out, has inexplicably shrunk two sizes, or just isn't quite right for that special occasion.
Don't worry, mums; we have you covered. We've found six fabulous summer party dresses under €100, ideal for communions, confirmations and weddings.
1. Black and white floral midi dress
Black and white is always a good choice but can be a bit sombre for summer time. However, this floral black and white dress from Boohoo is both chic and summery, and has a purse-friendly price tag of just €23 at the moment.
It's the perfect length, and we love the skater-style skirt and cross-over straps.
Click here for more details.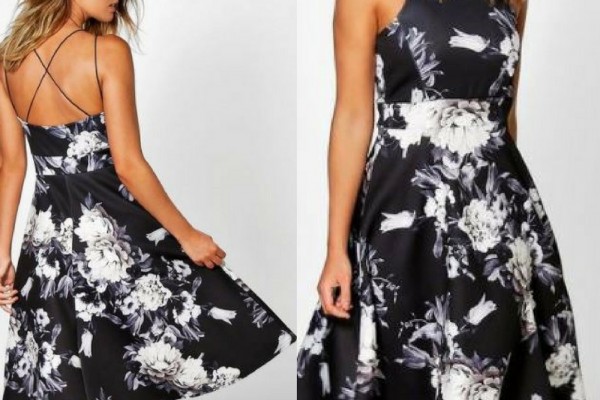 2. Turquoise one-shoulder dress
The new premium collection from River Island is perfect for all your special occasion outfits. For a warm summer's day, this satin one-shoulder turquoise dress is perfect. It comes in sizes six to 18, and comes in at €75.
Click here for more details.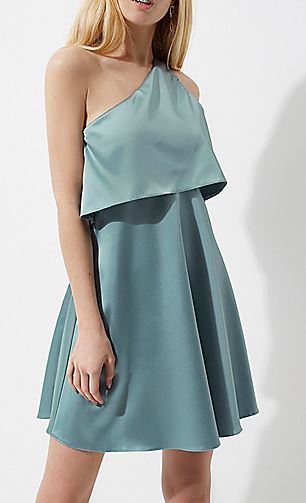 3. Purple lace dress
Taller mums will love this elegant lace dress from Paper Dolls Tall range, at ASOS. It is lined up to the neck, making it appropriate for a church venue.
This beautiful gúna costs €88 and is available from ASOS.
Click here for more details.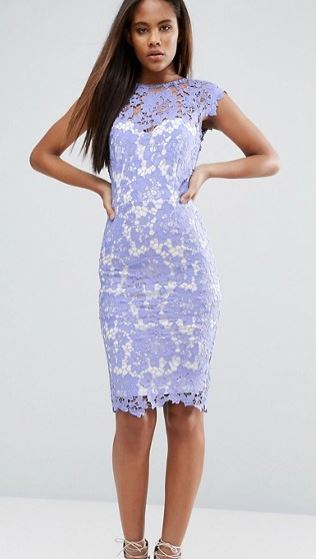 4. Red maxi dress
A maxi dress is perfect for formal occasions, and this fabulous red one from Missguided ticks all the boxes.
We love the gorgeous colour, on-trend frill details, and the affordable price tag of €53.
Click here for more details.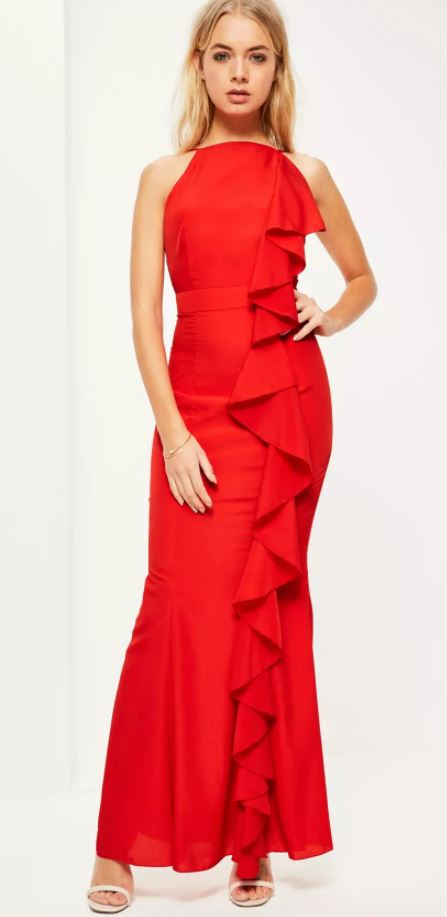 5. Blue bodycon dress
This pale blue crochet contrast dress from Topshop is gorgeous, and perfect for petite figures. It comes in at €52 and is available in 'tall', also.
Click here for more details.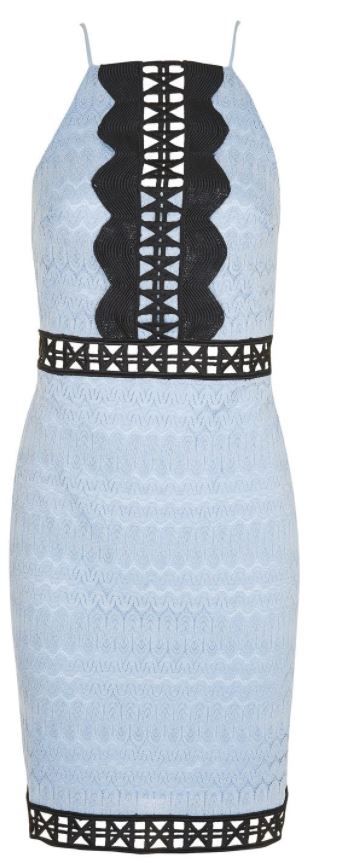 6. Classic black dress
Even in summer, black is never out of style. Just choose a light, floaty number like this TFNC dress to give your LBD a summer update.
It has a high neck and lace overlay, and the nipped-in waist and skater skirt combination is very flattering.
This dress is €60 and comes in small, medium and large. Available from Topshop.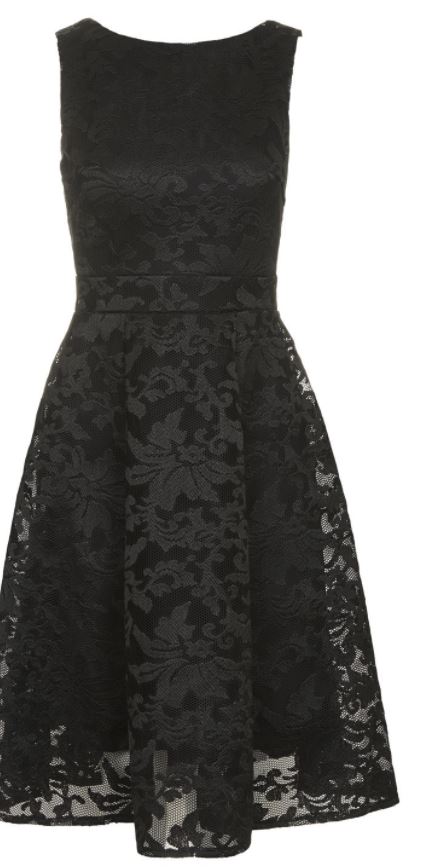 Click here for more details.