One of the most important things when it comes to struggling with your mental health is being able to feel seen and heard. So, when you feel like no one else understands how you are feeling, something such as TV can be a wonderful and powerful thing.
Over the past few years, television shows have become more aware of mental health and have slowly been incorporating it into storylines. Many of these have been award-winning and have left audiences feeling understood with their own mental health struggles.
Below, we have picked out a few of the stand-outs. If we're having a difficult brain day, these TV shows never fail to make us feel less alone:
Ted Lasso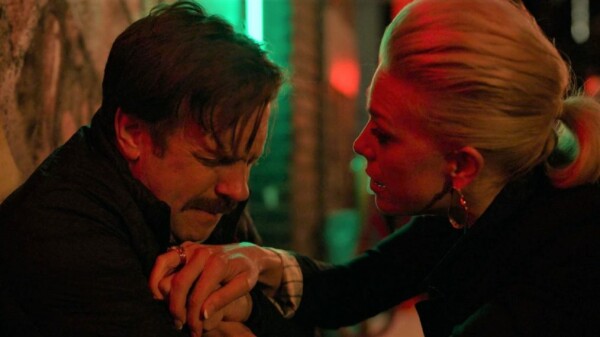 Throughout its three seasons, Ted Lasso has put the topic of mental health at the forefront of its plot. In season 2, the AFC Richmond team hires a therapist named Dr Sharon, who eventually encourages Ted to unpack trauma from his childhood and the breakdown of his marriage. There are also a few scenes sprinkled throughout the series of Ted experiencing a panic attack. However, despite Ted's battles, the show brilliantly reminds him (and us as viewers) that you are never alone.
One Day At A Time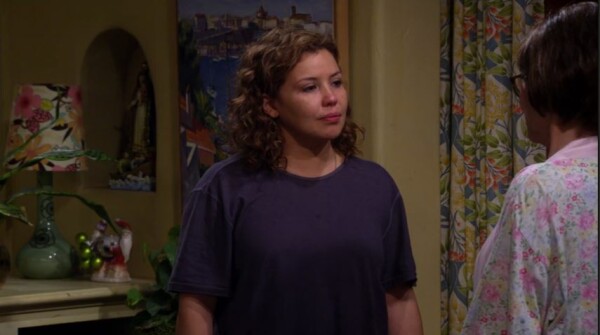 One of the most powerful episodes of One Day At A Time centres entirely around mum-of-two Penelope's mental health. Believing that she no longer needs her medication for anxiety and depression because life is going well, Penelope stops taking her tablets. However, she quickly begins to spiral, and in one moving scene, she records a voice note to herself late at night, expressing how low she feels. For anyone battling with mental illness, it is an incredibly moving watch.
Stranger Things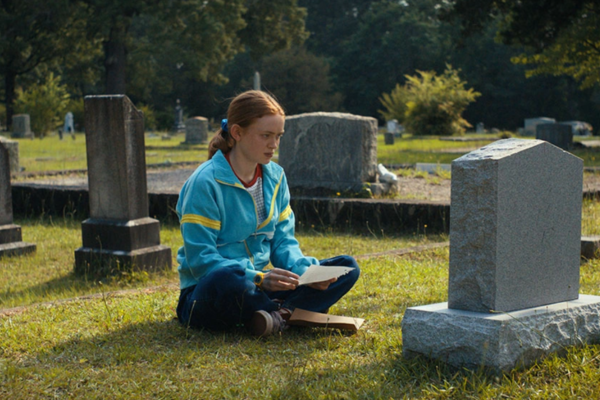 Last summer, we were all transfixed by the fourth season of Stranger Things. In our opinion, one of the standout performances from that season was Sadie Sink, who plays Max. Following the death of her stepbrother Billy, Max suffers from severe trauma and isolates herself away from everyone, and even breaks off her relationship with Lucas. The series portrays her story beautifully, and also showcases how music (such as Max's preference for Kate Bush) can be a useful tool to help you cope with your struggles.
Modern Family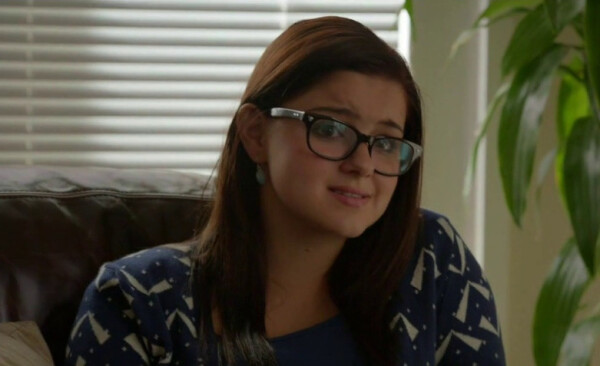 Although Modern Family is usually a light and hilarious sitcom, it also isn't afraid to deal with heavier issues. During one episode in season five, the Dunphy's middle child Alex takes herself off to therapy after becoming overwhelmed with stress. Although Alex organising a therapist for herself is initially played for laughs, the episode ends up giving us a deeply moving insight into Alex's mental health, with the teenager even admitting that she worries her family doesn't 'get her'. Overall, this touching episode makes Alex feel much more rounded as a character.
Fleabag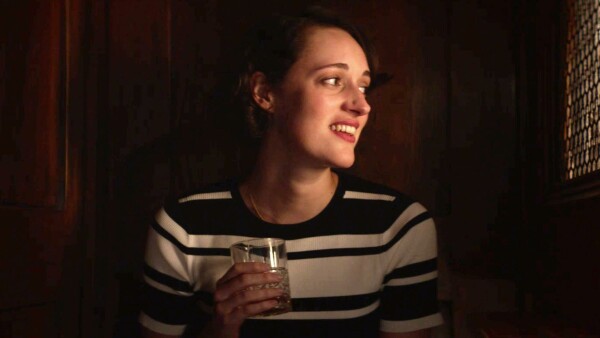 Fleabag's trauma is shown in glimpses throughout its two seasons, but there is one scene in particular that moves us. In the show's second series, Fleabag enters a confessional with Priest, in which she becomes vulnerable and admits that she's constantly scared, saying: "I think I've been getting it wrong." It is one of the rare few times that we ever see Fleabag break down about her emotions, and it never fails to take our breath away.
Normal People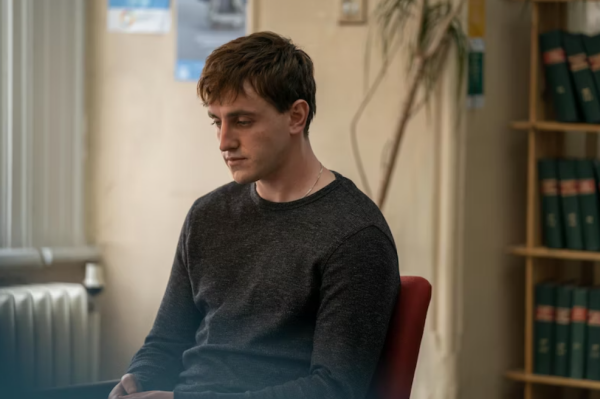 Lastly, Sally Rooney's screen adaptation of Normal People depicts mental health beautifully. After a friend from home takes his own life, Connell goes to see a therapist and sobs as he grieves his loss. In doing so, he also admits that he rarely 'clicks' with people and has been feeling alienated for a long time. Anyone who has ever felt out of place or peer pressured can relate to Connell's speech, which is why it is so incredible to watch.
If you or someone you know is struggling with mental health, you can visit the HSE website or the NHS website for guidance and support.