Does anyone else feel like they've been battling a case of the sniffles or a horrid flu for a lifetime?
Flu and cold season is haunting us and it doesn't seem to be going anywhere with everyone and anyone suffering from a bad dose lately.
Sleeping and pain killers may help ease the aches and pain ever so slightly, but we often underestimate the power of food when we are unwell.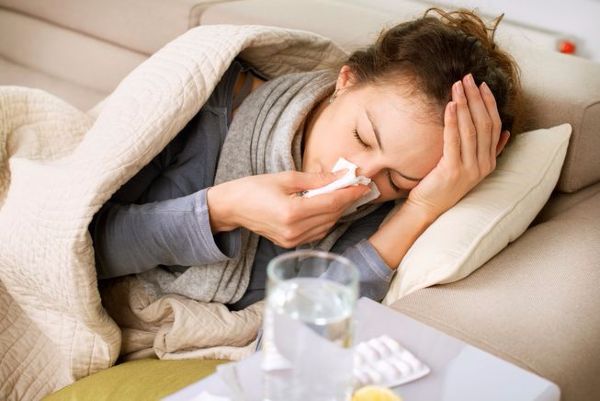 Obviously, your appetite won't be normal when you're poorly, but there are some foods that are full of numerous benefits that may actually speed up the healing process.
Fear not, we're not going to recommend you gulp down some green vegetable smoothie that resembles the colour of a swamp. These foods are perfect to eat when you're not feeling great.
1: Sweet potato
Who knew something so tasty could help combat the flu? Sweet potatoes are full of vitamin A. The hearty food helps the body produce white blood cells which helps the body fight against infection.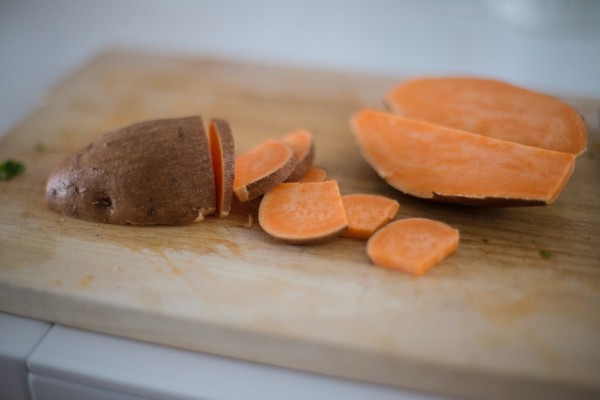 2: Apple cider vinegar (acceptable for kids once diluted)
We won't lie to you. This stuff stinks, but mixing apple cider vinegar with water actually helps kill bacteria and viruses. Experts believe if you start drinking this mixture when you first start to feel unwell it will shorten the length of your illness.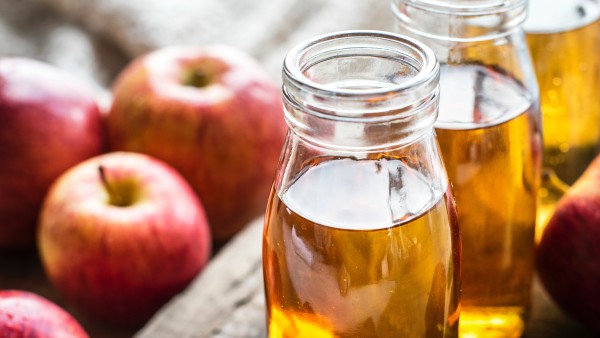 3: Grapefruit
There are dozens of benefits to eating grapefruits. They are full of antioxidants and promote good heart health. Grapefruits also help rehydrate the body and reduce temperatures when suffering with the flu.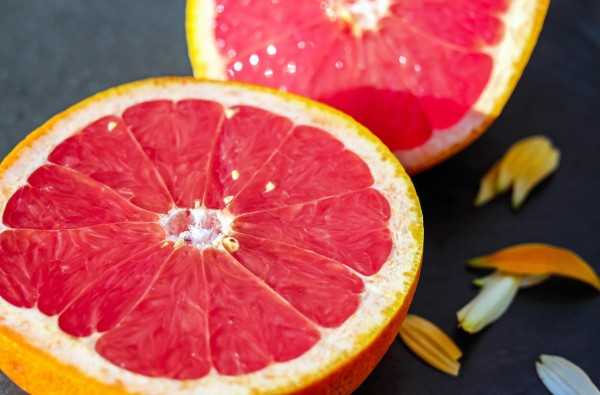 4: Peppermint tea
Peppermint tea is the perfect hot beverage to sip on especially when you've got a cold that just won't budge. The herbal tea has antibacterial, antiviral and anti-inflammatory properties. The menthol in peppermint tea also helps improve the airflow in your nasal cavity.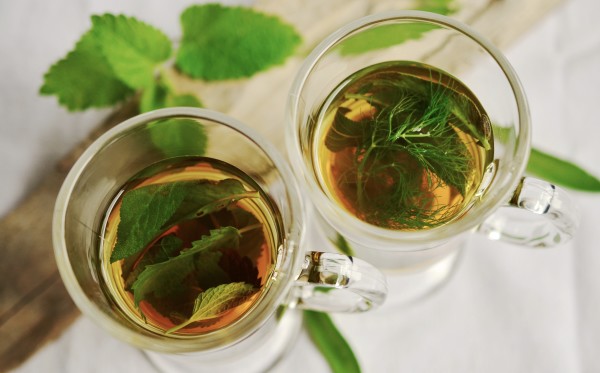 5: Ginger
If your stomach is feeling unsettled then ginger is the ultimate solution. It was once known as a sea sickness remedy and is now used for nausea and morning sickness for pregnant women.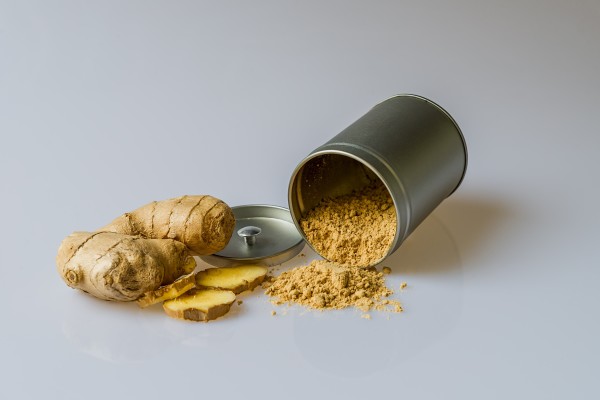 6: Bananas
Often referred to as the 'wonder fruit' bananas can help tackle the common cold and even the flu. Scientists recently discovered that there is a type of protein in the banana that can stop viruses entering cells. They're also gentle on the stomach and make the perfect snack when you're sick.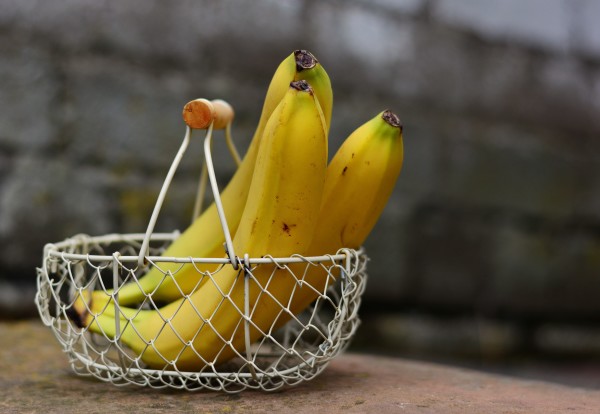 7: Garlic
Not just used to keep vampires away. Garlic has been a go-to food for people suffering from colds and flus for years. If you eat garlic regularly it will help boost your immune system and lower your risk of developing a cold or flu. It can also help shorten the illness if you're already sick.