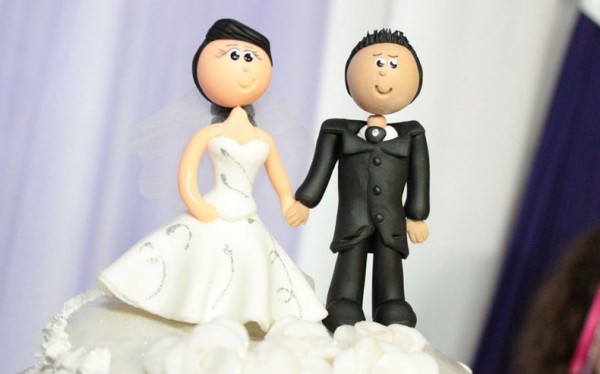 For a lot of couples, the wedding cake is the last thing that they think about when it comes to their wedding. It can be added expense that they feel would be better spent elsewhere.
But a really good cake can add to your day and make it that little bit extra special, especially if it's a bit of an eye-catcher like the ones below.
1. We love the delicateness of the white side and the indulgent dark side.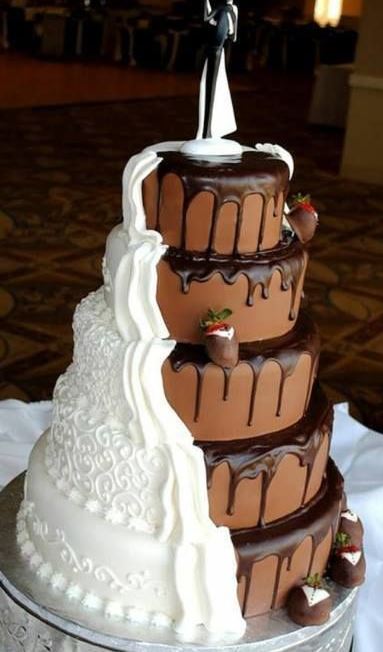 2. So simple, yet incredibly effective; the pastel colours in this cake would be perfect for a spring wedding.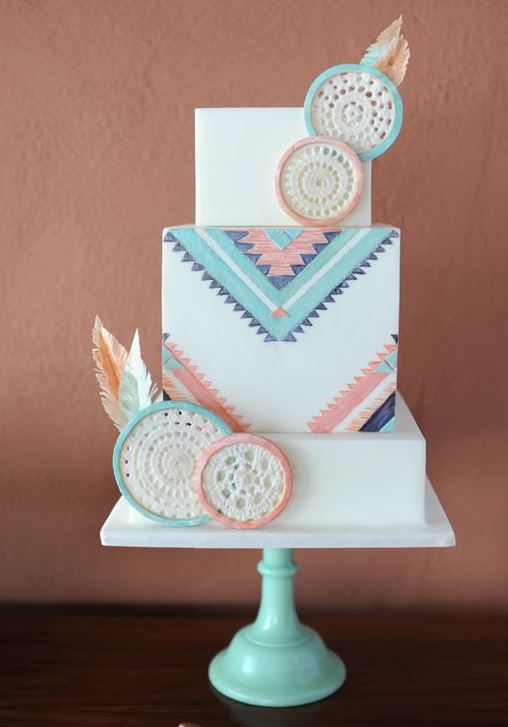 3. Call of Duty fans will devour this cake in no time!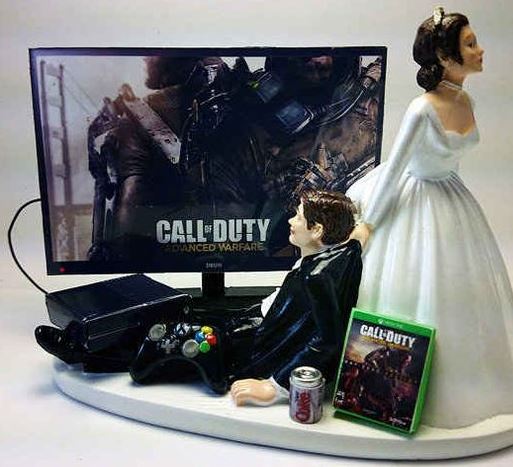 4. The colours! Delicate, pretty and a real stunner, this cake has totally won us over.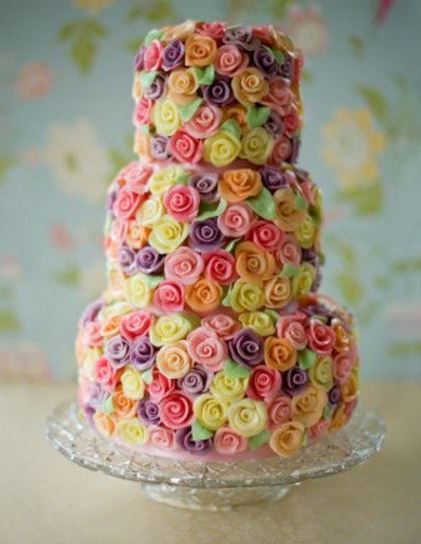 5. Afternoon Tea, anyone?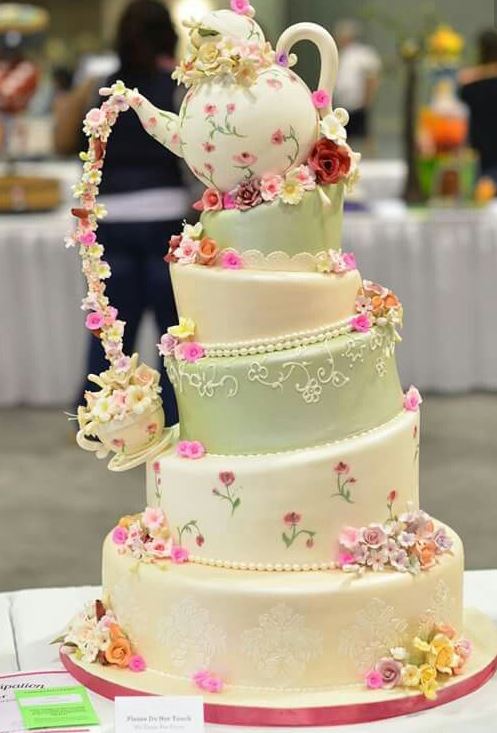 6. The way it looks like light is shining through, makes this cake a real dramatic choice.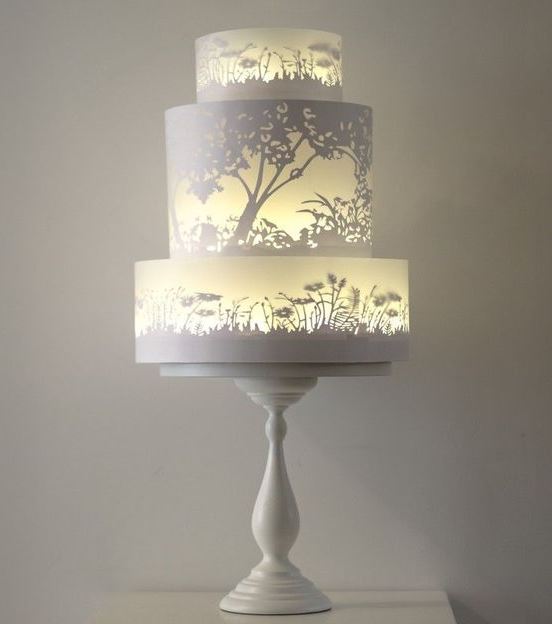 7. A love story in cake - what could be better? Romance oozes out of this delight.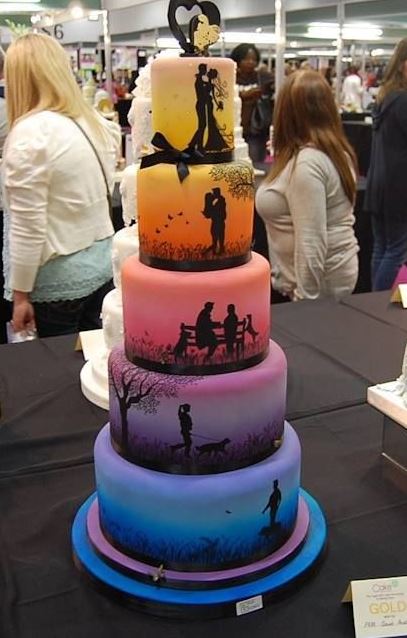 images via Pinterest
SHARE if you're feeling inspired.