We do it time and time again, but we all know that taking kids to the supermarket is an ordeal!
These photos completely sum up what it's like to go grocery shopping with the little ones...
Precious cargo
Two birds, one stone.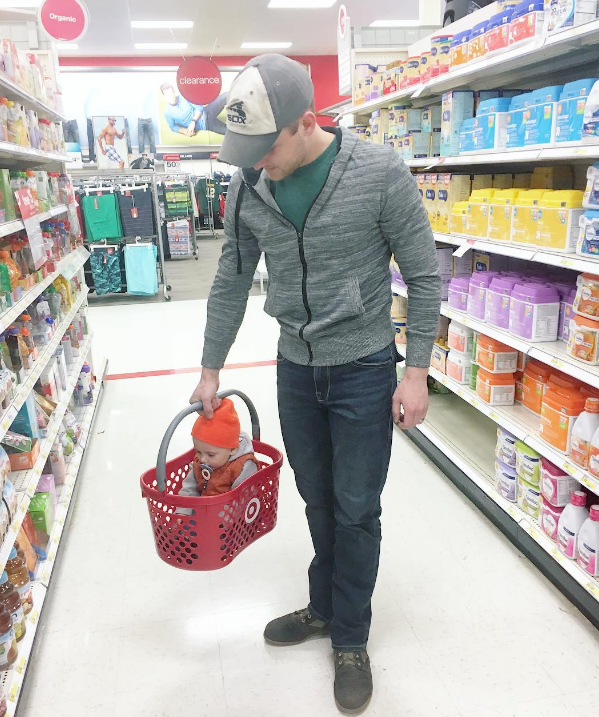 Nap-time groceries
He actually looks very comfortable!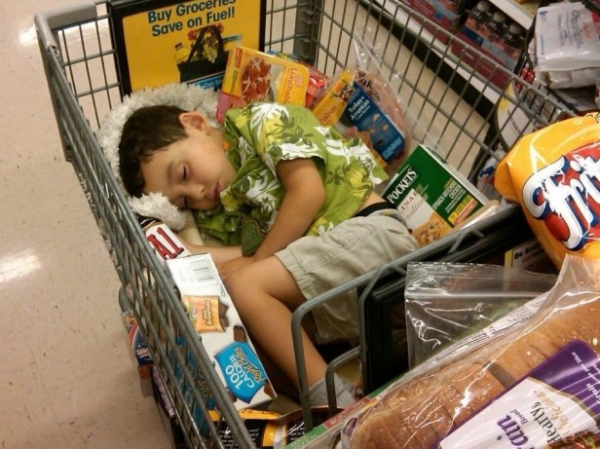 The 'push and carry'
And people say men can't multi-task.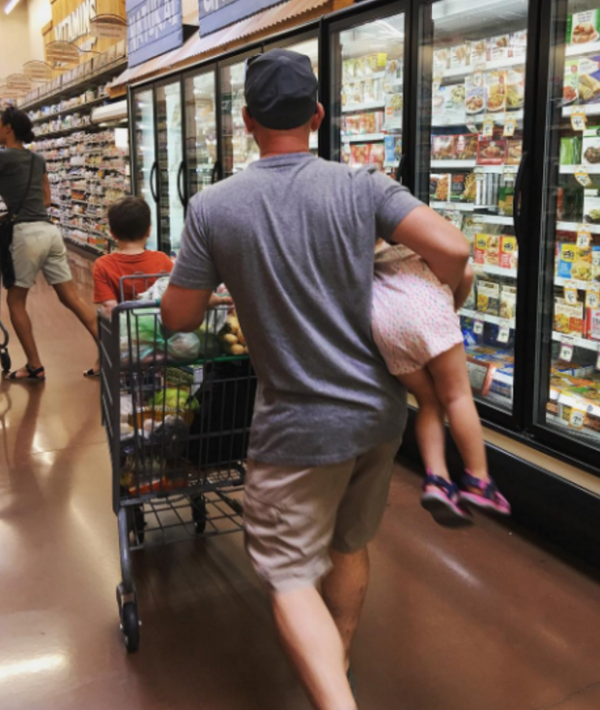 Planking
It's important for kids to remain entertained while roaming around Tesco.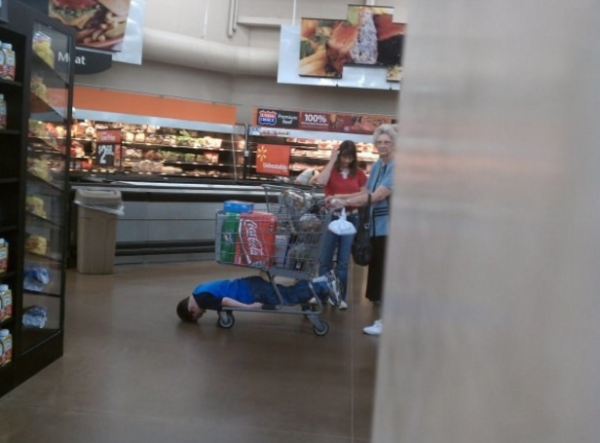 Baskets for ALL
Giving your babies a basket will make them feel all grown up (like mummy).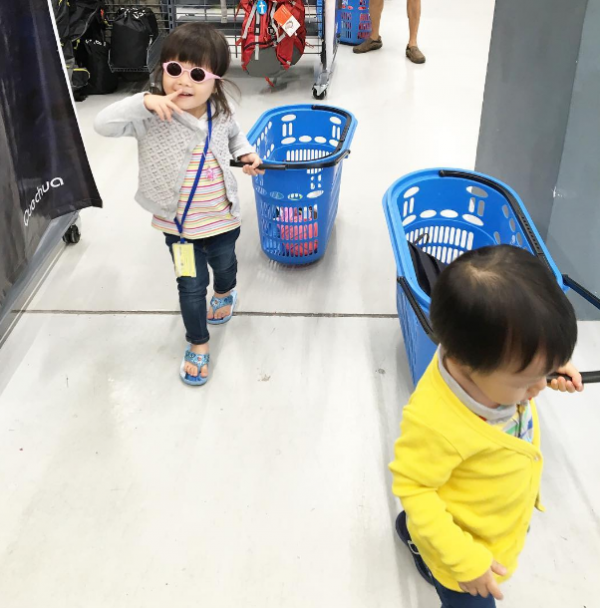 Home comforts
Transforming the trolley is a great way to keep the babies at ease! This Dad nailed it!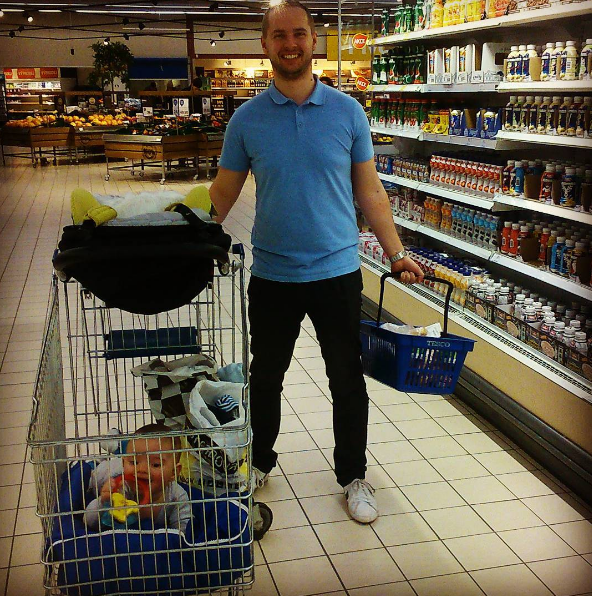 Keep cool
Keep an eye on your kids at all times... or this could happen!