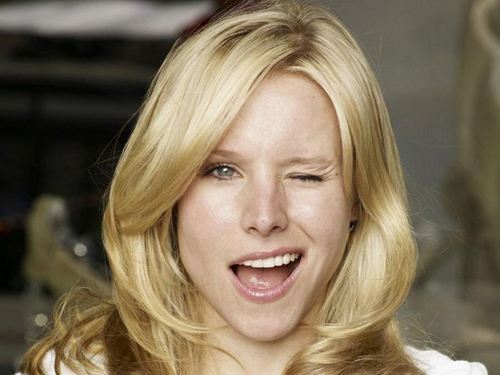 We often think attraction stems from physical, emotional and sexual connections between two people.
And while it is important one Reddit thread proved that there are some unconventional things that turn people on as well.
Asking the question "what is the weirdest thing you are attracted to?" this AskReddit resulted in some very interesting answers.
What is the weirdest thing you are attracted to? from AskReddit
1. Note takers
One Reddit user said "women that have reminders written on the backs of their hands" is extremely attractive.
We are 100% guilty of this... when life fails to provide paper, our hands will have to do.
And it seems like this is an attraction for ProfessorGigs even though he has no idea why.
"I can't explain it even if my life depended on it."
2. Being ignored
Boom_Angry admitted that "looking at my girlfriend when she's doing something and not paying attention to me" is a big turn on for him.
So we're not talking initial attraction here but it's nice to know that our partners can find simple things like this attractive.
3. Ankle socks
We have no idea how to explain this one and it seems cremwell doesn't either as he says "girls in white ankle socks. Not into feet at all, but ye..."
We're just going to let that one sit with you.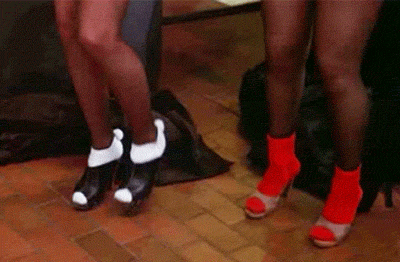 4. Yawning
We were delighted to hear this one as we spend the majority of our evening in a lengthy yawn.
77remix said "when girls yawn or when they stretch. I don't know why it looks cute and attractive."
Good to know.
5. Intelligence
Elhaupto said that he loves "women who are smarter than me".
We love hearing a man who praises a woman's intelligence.
6. Tall women
It is often said that men are intimidated by a lengthy woman but one Reddit user was proud to admit that they loved the tall ladies.
"Tall, tall women. Think Gwendoline Christie. I love a woman that could plausibly kill me."
7. Stretch marks
Yes, internet!
This Reddit user said that "stretch marks punctuate what is already sexy characteristics."
Something that women have been trying to hide for years is a major plus point for many men out there.
And we're loving it.
What stretch marks? Oh, you must be referring to my war stripes.
SHARE these interesting results.