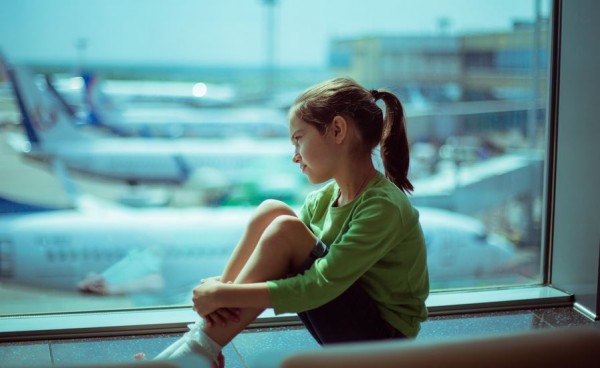 Travelling with kids can be hectic and chaotic, but that doesn't mean you have to put off going on adventures until your little one has reached the teen years.
With a little bit of planning and prep (and these ten tips), the whole family will be able to enjoy themselves - even you!
1. Take your time
There is no point rushing your kids to do things, they'll just end up grumpy and angry. Instead, give yourself plenty of time to get places so you can enjoy the trip.
2. Book ahead
Book bus tickets, taxis, restaurants, theme parks and other attractions before you leave. Not only will it save you a lot of hassle, but it'll also save you A LOT of money!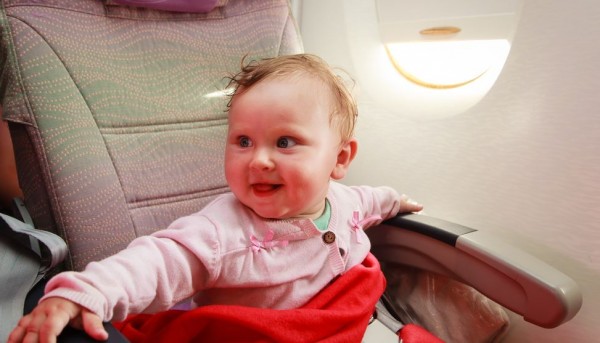 3. Know your climate
Even if you're heading to a normally sunny country you don't want to end up arriving without a rain mac in the middle of a storm – check the forecast BEFORE you leave.
4. Pack a well-stocked first aid kit
Have all the basics covered – medicines, plasters, ointment - and throw in a few other things that you think you MIGHT need.
5. Don't let them pack their own bag
Involve them of course, but don't give them free reign to do it on their own.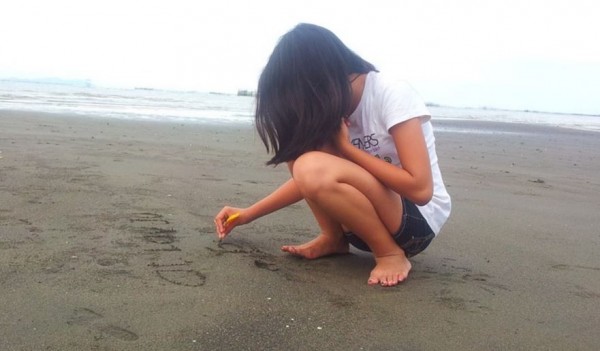 6. Write their name on EVERYTHING
The last thing you want to happen is to lose your child so make sure your name and contact number is visible on their clothes.
7. Bring plenty of baby wipes
Perfect for wiping sticky hands, restaurant high chairs, chocolate faces and even cooling kids down if they're too hot.
SHARE if you'll be using these tips this summer.