Although we always look forward to finally getting away on that perfect family holiday, we still have doubts in our minds about everything that could possibly go wrong.
Travelling as a family can be stressful enough as it is, but when mishaps occur, it can be difficult to remind yourself that holidays are supposed to be a relaxing experience!
If you have a family getaway coming up soon and you're feeling nervous about all eventualities, then fear not - we are here to help you!
Insurance broker Reassured has teamed up with travel experts SkyParkSecure and Hay's Travel to provide a list of solutions to the top 5 struggles that families often encounter on holiday.
From food poisoning to lost baggage, these solid pieces of advice should hopefully guarantee that you and your loved ones will be able to enjoy your getaway stress-free:
Packing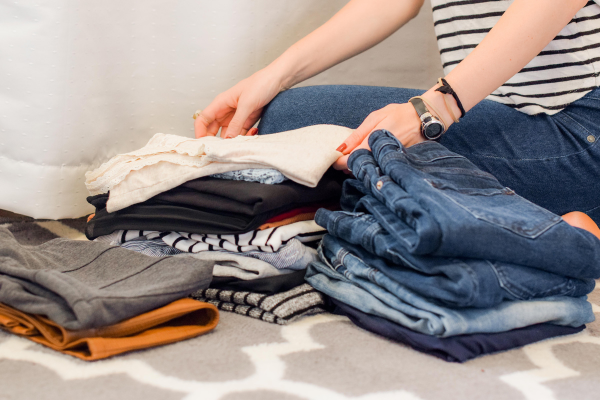 When it comes to packing, you'll want to make things as smooth as possible, so that you can get straight into relaxing when you arrive at your destination. For example, you can use an old sunglasses case to store wires such as electronic cables, chargers and earphones. By doing this, they should avoid getting tangled up in your bag - and you won't have the stress of trying to find them! Also, it's a wonderful idea to wear your heaviest items of clothing when travelling, in order to save a bit of space and weight in your luggage.
Flight cancellations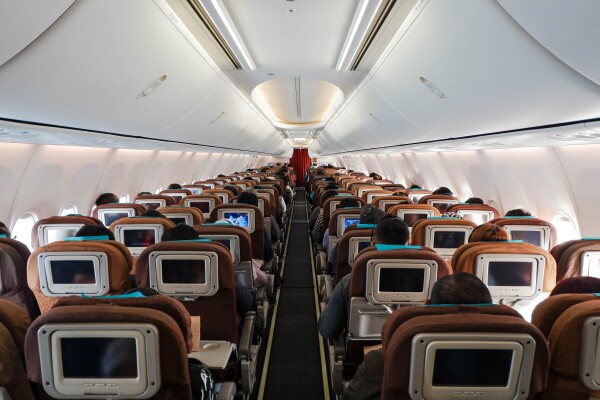 These days, flight cancellations and missed flights are an all-too-common occurrence, and it's something that you need to be mindful of. Naturally, in order to ensure that you won't be late for your flight, we would recommend arriving with plenty of time to spare - approximately 2 hours for domestic flights, and 3 hours for international flights. If your flight ends up being cancelled, make sure you know your passenger rights in advance. You could be entitled to other options, such as a reimbursement or a rebook onto a different flight.
Losing your luggage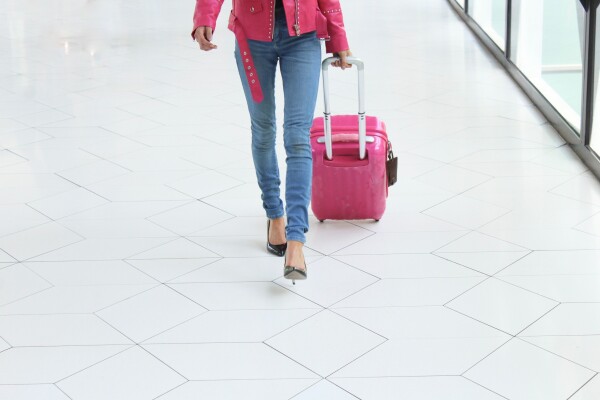 Obviously, you can't control if your hold luggage ends up getting lost in between airports, but you can make it slightly easier to find! Before you check in, we would recommend putting an air tag into your suitcases, which will allow you to track them and contact your airline if they get lost. Also, leave a note inside all of your suitcases with your main contact details, so that if they end up being misplaced, airport staff will be able to contact you as quickly as possible.
Food poisoning
There's nothing worse than going on a relaxing holiday abroad, only to be hit by a nasty stomach bug. Even though it is often out of your control, there are a few pieces of advice that we can offer to help prevent you and your family from being struck by food poisoning. Firstly, keep an eye out for popular restaurants in the local area - if they have lengthy queues or are booked out, then you'll know they are popular and will likely be trustworthy! Also, keep in mind that tap water at your destination might not be safe to drink, so be careful ordering it in a café or drinking it at your accommodation.
Getting lost
If you're visiting a beautiful location for the very first time, then it's possible that you might end up getting lost along the way. So, you have to be prepared! Before you set off, download offline maps for your destination so that you don't have to worry about trying to get an internet connection. Also, it's always a good idea to carry a business card with the address of your accommodation on it, in the eventuality that you get lost and need to ask for helpful directions.