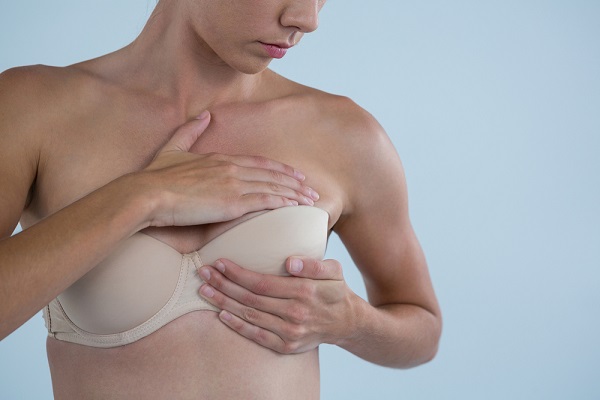 A groundbreaking study has found that women with a common form of breast cancer (hormone-receptor positive, HER-2 negative breast cancer) may be able to avoid chemotherapy.
The researchers shared that up to 70 percent of breast cancer patients could avoid chemotherapy after the team used a genetic test to check the likelihood of cancer coming back.
Over 10,000 women from all around the world, including Ireland and New Zealand, took part in the major trial, which has been described as a life-changing breakthrough.
During the trial, the team used the Oncotype DX test, which gives doctors an estimate of the chances of cancer returning.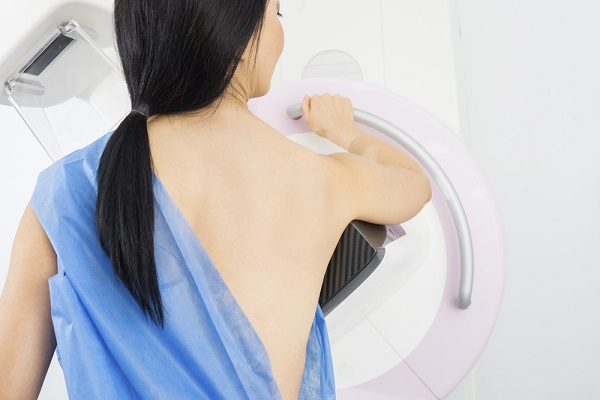 They do this by removing part of a cancer tumour and test it for 21 genetic markers.
The team explained that patients are marked out of 100. Those with test results of ten or lower typically receive hormone treatment only. Women with a score of 26 and over often benefit from chemotherapy.
However, things have been unclear for those whose test results are in the middle, until now.
The team revealed that women over the age of 50, who had the common form of breast cancer and scored between 0 to 25 on the Oncotype DX test did not need chemotherapy.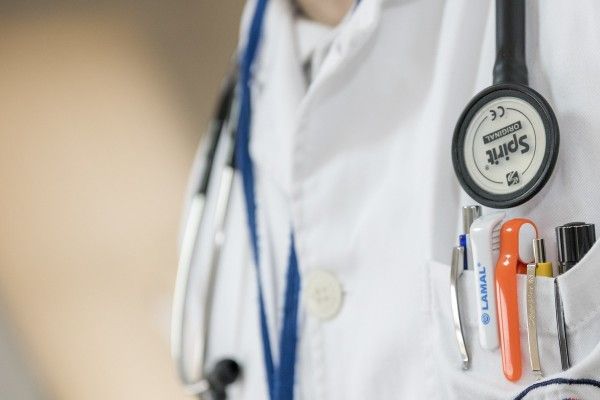 They added that women under the age of 50 with scores up to 15 could also avoid chemotherapy and receive hormone therapy drugs instead.
Co-author of the study Kathy Albain said: "With results of this ground-breaking study, we now can safely avoid chemotherapy in about 70% of patients who are diagnosed with the most common form of breast cancer. For countless women and their doctors, the days of uncertainty are over.

The study was released at the American Society of Clinical Oncology annual meeting and was primarily funded by the US National Institutes of Health.