Halloween sneaked up on us again this year, with the spooky season just around the corner. Are we prepared? Absolutely not!
No matter though, luckily we still have over a week left to go to get all the seasonal sweets in, decorate the house and hand-make a couple of costumes — it'll be grand!
One of our favourite things about this spooky season, and arguably the only perk, is seeing all the little gremlins and monsters, witches and vampires, princesses and superheroes all dressed up and excited to show off their new looks.
And let's be honest, there are few things more adorable in life that seeing a toddler dressed up as a little lamb or a pumpkin.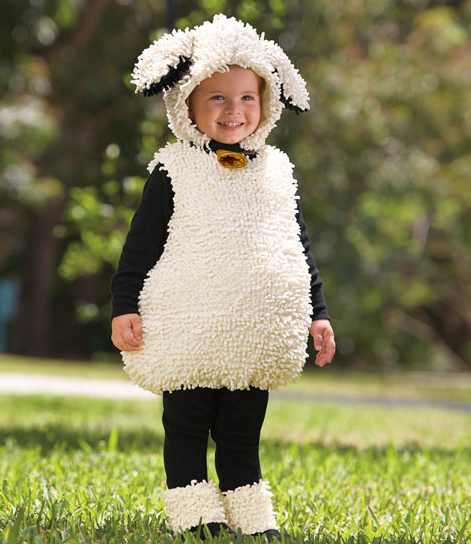 If you've got twins or two kids close in age, then these costume ideas are a must! After all, they're only young enough to let you play dress up with them for so long, you might as well make the most out of it!
Here are 8 of our Halloween costume ideas for twins
Buzz and Woody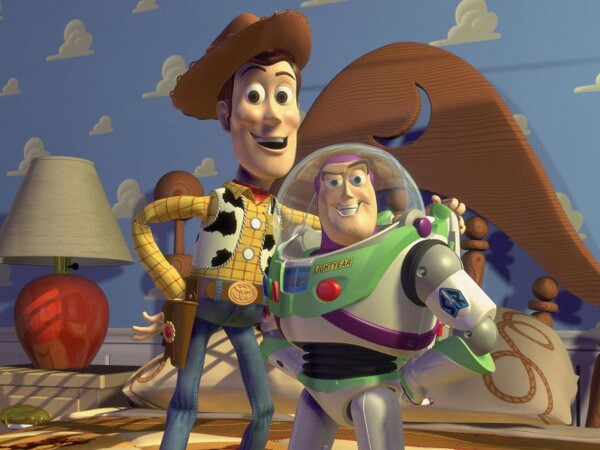 If you have a couple of Toy Story fans at home, then this costume idea will go down an absolute treat. Alternatively, if you have a little girl who wants to get in on the action, then there are plenty of Jessy costumes too.
Ketchup and Mustard
It's simple, but effective. A truly perfect costume idea for tiny babies who are a bit too fussy to deal with a proper costume all evening long.
The Parent Trap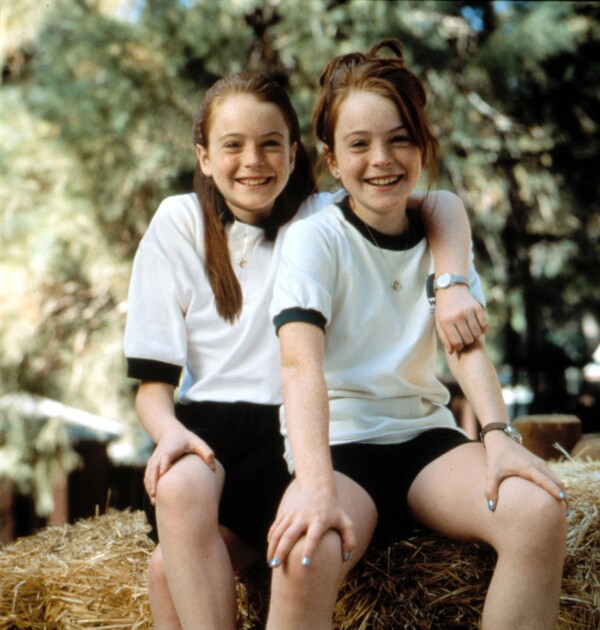 Throwing it back to the 90's, have your little girls dress up as Lindsay Lohan's iconic characters who decided to swap places with each other after meeting at summer camp.
Hansel and Gretel
How very apt to send your little munchkins out trick or treating on Halloween night dressed as candy-loving siblings Hansel and Gretel.
Mario and Luigi
If you've got two little boys at home who absolutely love their Super Mario video games, then this costume could be a winner!
Anna and Elsa
These two sisters are as close as can be and are a huge hit with little girls everywhere. Just be prepared to sing Let It Go all night long. Also, if your daughters happen to have a younger brother then this would be a prime time to dress him up as Olaf, the summer-loving snowman!
Wizard of Oz
Many families turn to The Wizard of Oz for themed costume inspiration, but not many sisters take this opportunity to dress up as Glinda the Good Witch and Elphaba the Wicked Witch of the West.
The Shining twins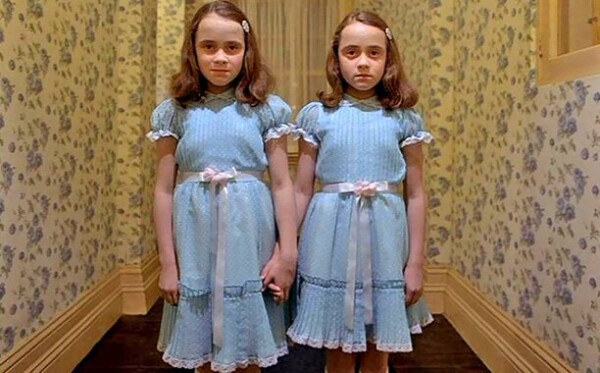 Finally, if your little ones are more into the fear-factor side of Halloween, then nothing will freak your neighbours out more than dressing up as the creepy twins from Stephen King classic, The Shining.