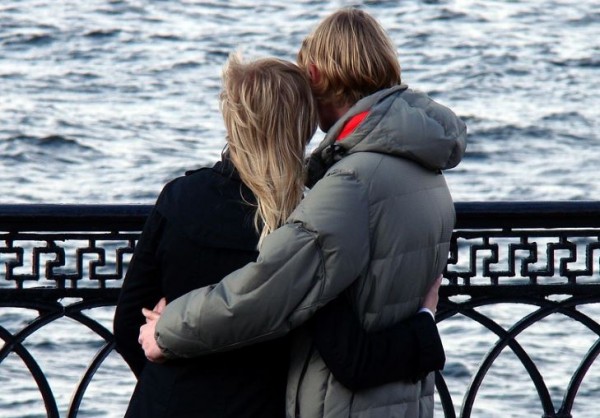 You can't beat a good compliment, can you?
Whether it's from your work colleagues, other mums at the school gate or your significant other, your day is always significantly better after you hear one.
Knowing just how nice they are to receive, why not give your other half a few cheesy ones to keep him happy?
Go on, make him smile!
1. 'You always make me smile'
Aw!
2. 'Have you been to the gym?'
Boost his ego a little.
3. 'You are looking very smart today'
Referring to his outfit not intelligence!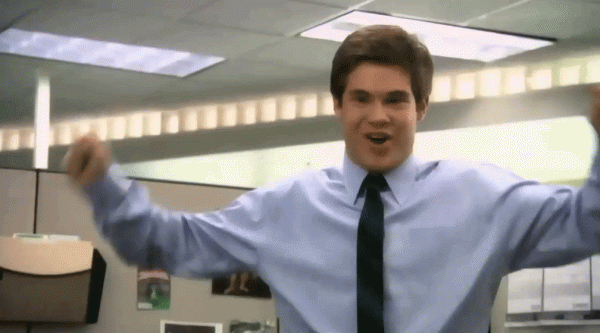 4. 'Mmm, you smell good'
No man wants to smell nasty!
5. 'You're looking extra manly today...'
Give him a little smirk after you say this...
6. 'You're hilarious'
Although be careful he doesn't up his awkward dad jokes!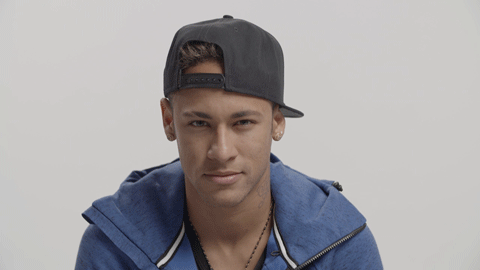 7. 'I love how you look in that shirt'
Prepare for his chest to puff out a little more.
8. 'You're a really good dad'
Cheesy? Yes. The best compliment ever? Yes.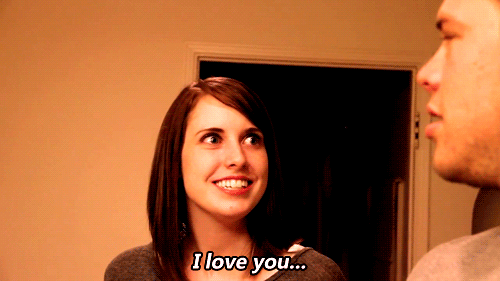 SHARE to show your other half how much you love him!