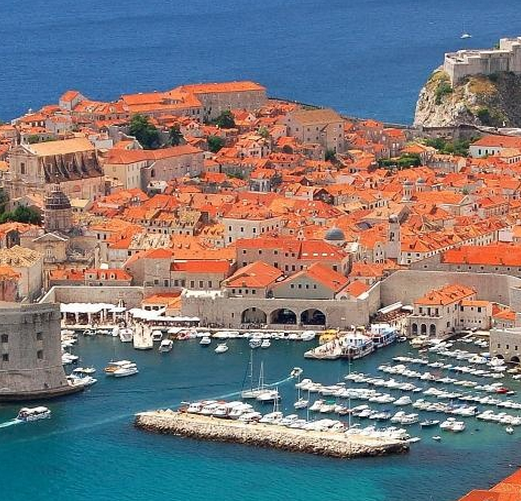 Located just along the Adriatic Sea in Croatia, Dubrovnik is an absolute gem. Crystal, blue waters complement clear, blue skies and the gorgeous seaside city has lots on offer for family and friends.
If you are thinking of heading to the stunning Croatian city, there are plenty of things on offer to keep you and your brood happy and entertained:
1. Have a go on the cable car which will take you from the city walls to Mt Srd.
2. Visit the City walls where you will climb a stairwell to incredible rooftop views.
3. Head to Lega Lega to basically shop until you drop
4. You will need a day where you literally lazy about on the beach. Well two days probably.
5. The Orthodox Church and Icon Museum is not as stunning as the others but built in the late 19th century it is a must-see.
6. Travel back in time at Visia Dubrovnik's 5d Theatrum where you will be shown the history of the city.
7. Head to the Medena Valley on Bosanka where little one's will be able to spend time watching animals.
8. Take the boat ride from the Old City harbour for a relaxing day on the water.
image via Pinterest