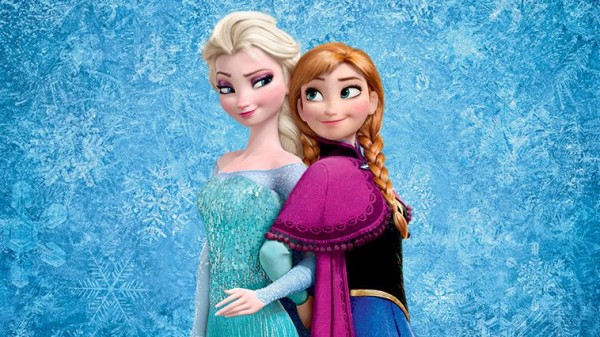 The schools are closed until the end of the week and with the alarming weather warnings, it seems like we are stuck indoors for the next few days.
So, what better activity to make the whole family happy than baking a big beautiful cake?
To stick with the theme of the week, a Frozen-inspired cake feels quite appropriate!
1. Blue watercolour icing and meringue trees
2. Blue sugar shards and blue icing
3. Snowflakes cupcakes
4. Elsa and Anna fondant dresses
5. Elsa doll cake
6. Ombré cake with white chocolate drizzle
7. Chocolate shards and pastel blue icing
8. Ombré icing in rose shapes