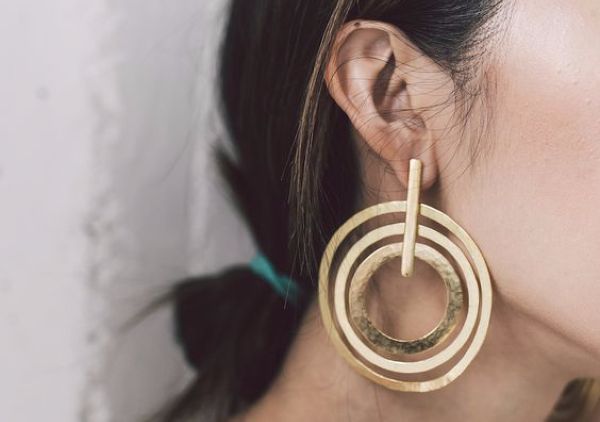 Listen, we will be the first to admit that accessorising can be a tricky business.
It can be hard to get the right balance of accessories - do I need to wear rings, a bracelet and a necklace? Or should I keep it low key?
Well, we're here to tell you that the hottest trend of the summer is rocking a statement earring, and we are HERE for it.
Think about it - you will no longer have to invest any thought into what additions to make to your outfit - just fling on some bold earrings, and off you go.
Seriously, wear that gorgeous all-black outfit with a pair of pink pom pom earrings and you will be so goshdarn fashion.
Take a look at our favourites:
1. Faux Pearl Pink Pom Strand Earrings, ASOS.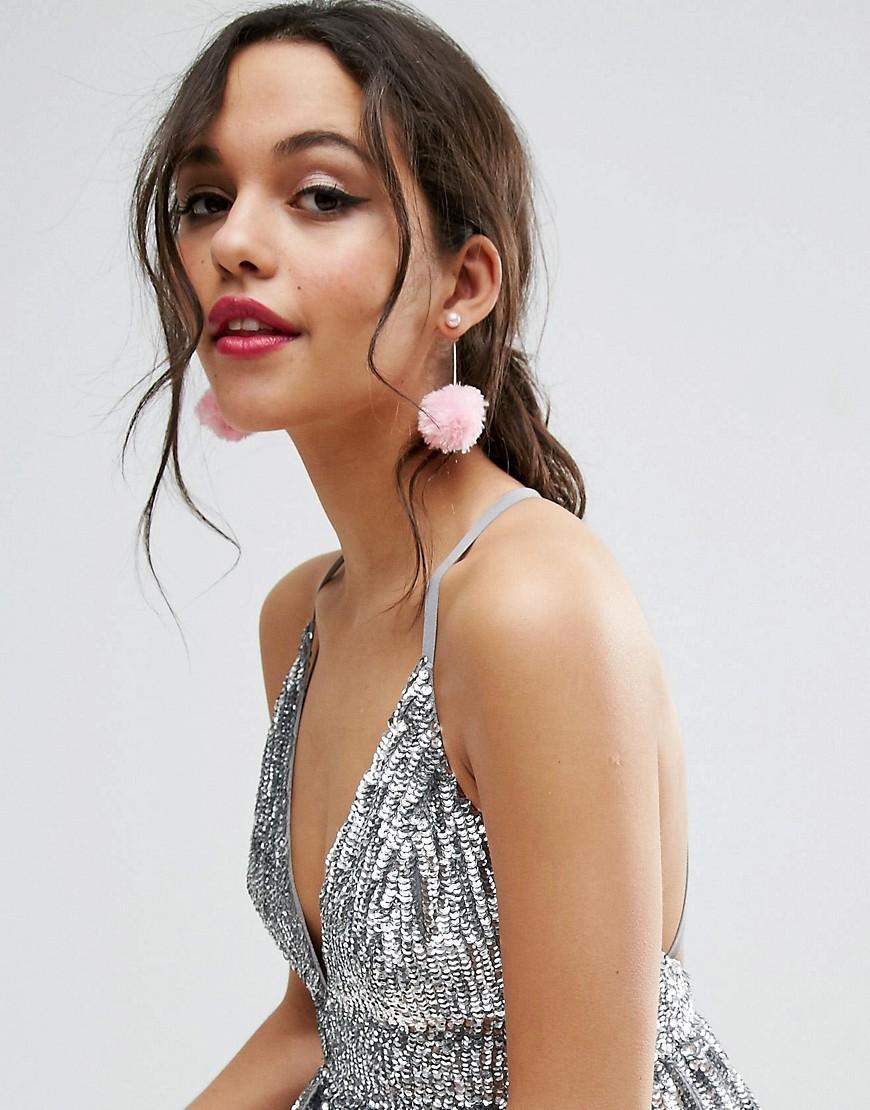 2. Ibiza Oversized Tassel Beaded Earring, Taylor and Rose.
3. Bright Mandala Drop Earrings, Topshop.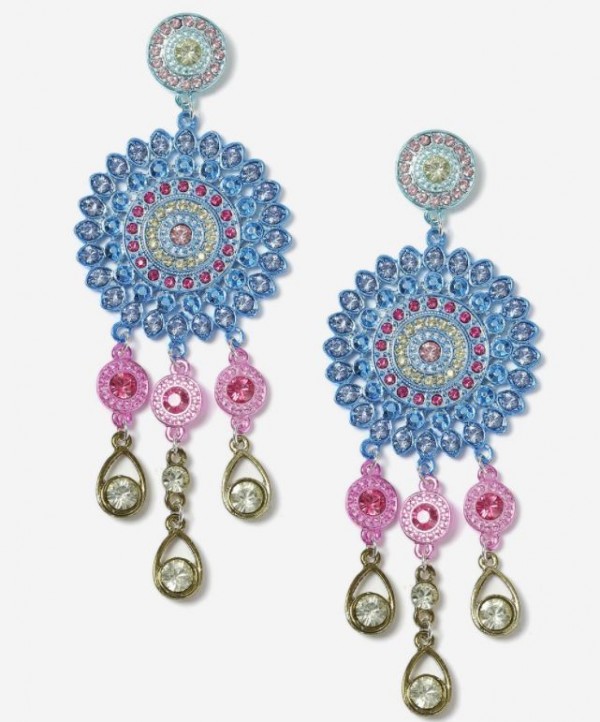 4. Circle of Life Drop Earrings, Nasty Gal.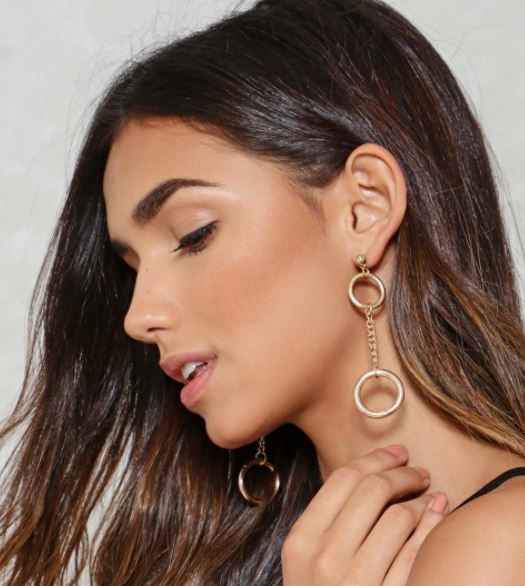 5. Amelia Floral Baroque Earrings, Taylor and Rose.
6. Turquoise thread ball earrings, Olivia Wilde.
7. Geometric Earrings, Zara.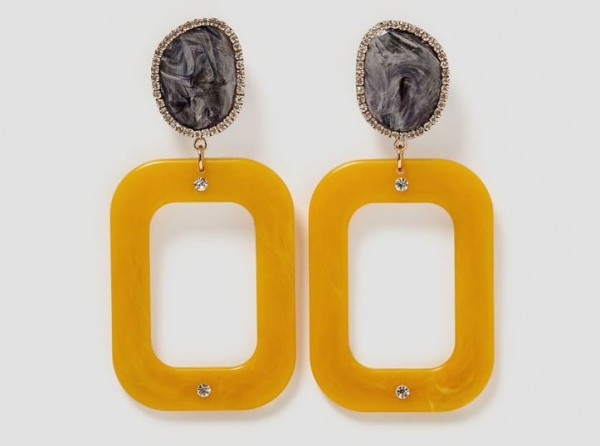 8. Earrings with wavy appliqués, Massimo Dutti