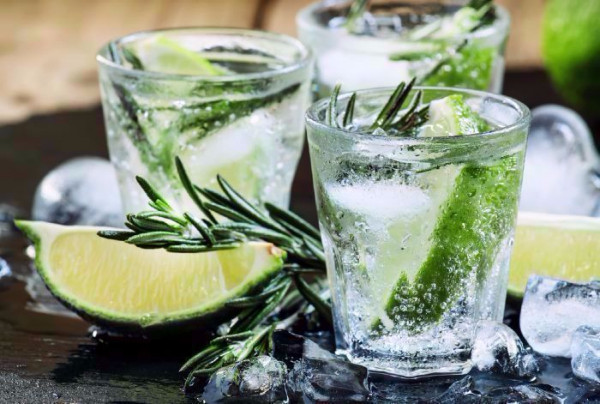 If there's one thing to be said for the gin obsession which has swept the country in recent years, it's that you're never going to be short of ideas when it comes to the festive season.

Having a friend or family member who considers themselves a gin aficionado makes your life so much easier once the Christmas Countdown begins, and, let's be honest, it makes their Christmas morning all the more enjoyable, as well.

Self-confessed gin connoisseurs that we are here at MummyPages HQ, we decided to take it upon ourselves to find the biggest and brightest among this year's gin offerings.

So, without further ado, we give you our favourites...