The old saying 'life gets in the way' is never more true than when you're a busy mum.
Managing any combination of a career, family, household and social life is strenuous at best, and it can leave a lot of parents floundering when it comes to taking the time to practice self care.
When you have work to go to, a school run to manage, rugby training to drop small ones off to and then your share of the household maintenance to get through, it can seem impossible to spare a thought for your mental health, but taking care of yourself is essential and no matter how packed your schedule, there are some simple and time savvy ways to get some much needed self care: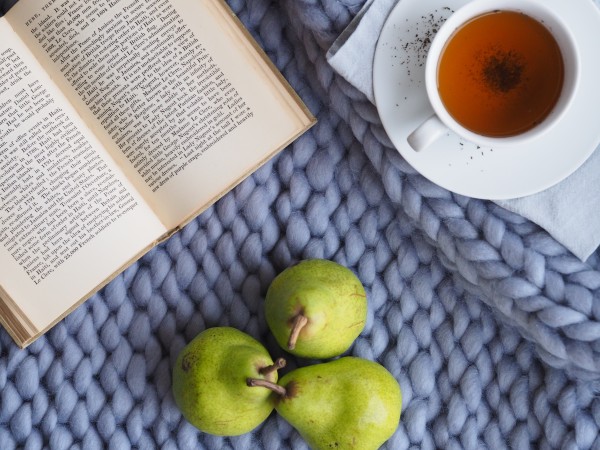 Reduce those expectations
No one is putting pressure on us to be the perfect parents, partners and employees other than ourselves - for the most part, we create those unrealistic standards in our own minds and we are already doing our best - pushing for 'perfecting' which doesn't really exist will only lead to stress.
Remember that parental self care is essential for your child's well-being also, so never feel guilty about taking a moment to yourself, or when things seem less than perfect to your standards.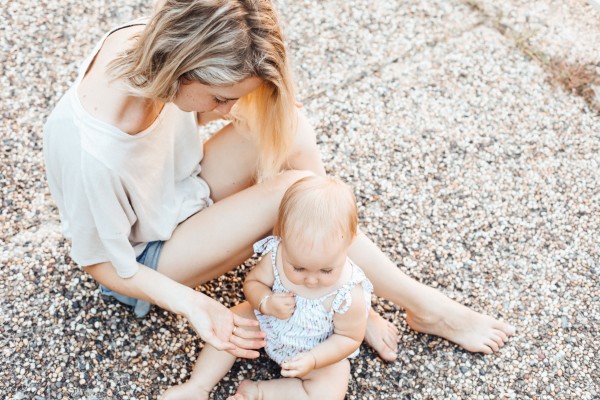 Keep track of your accomplishments (no matter how big or small)
When your schedule is constantly jam-packed, it can be easy to lose sight of how much you actually accomplish on the daily.
Go through all the things you managed to get done at the end of each day and give yourself a pat on the back.
Managed to get all the kids to their various extra curriculars? Took the time to call your auntie? Got the weekly shop done in under an hour? Kudos to you, you deserve the credit.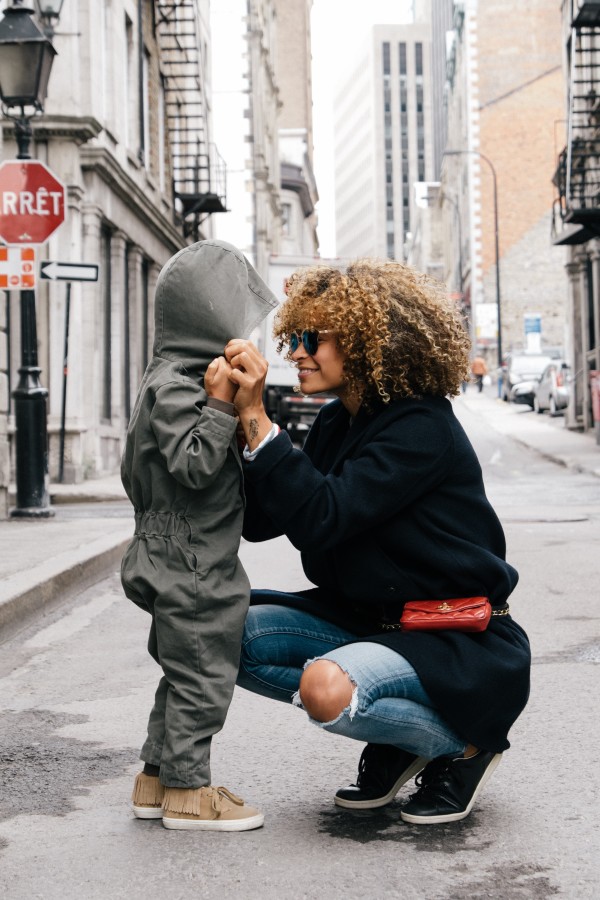 Turn your phone off
Social media can be truly helpful in our modern era, but when you're a parent, it can come with additional pressures that impact our mental health in a negative way.
From mum-shaming to scare-mongering fake news, sometimes the internet can be a stressful place for parents. Unplug and tune out every evening. Disconnect your phone from the data and wifi, so people can still contact you via text and call if necessary, and enjoy a few hours without constant social media bombardment and comparison.
Treat your inner child - and your actual child
Participating in childhood activities can be great for the soul.
Think back on the things you used to love doing as a child. Did you adore making beaded bracelets, or playing boardgames, or blowing bubbles in the garden?
Pick your favourite childhood activity from your own childhood and share it with your child or children, letting them know that you used to do this as a kid. You'll feel a boost after reflecting on positive childhood memories while creating memories for your children.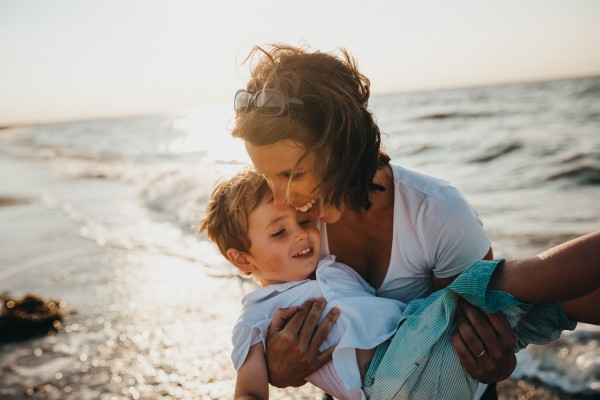 Exercise (without it feeling like exercise)
Exercise is proven to be healthy for both mind and body, and taking a moment to focus your energies on something purely physical can be a great self care moment.
You can incorporate exercise into your family schedule by kicking a football around with kids, or taking the kids swimming on Sunday morning. If you prefer to exercise in a solitary manner, ask your partner, family member or friend to keep an eye on the kids and book yourself into a yoga class - or follow a yoga class from the comfort of your sitting room via YouTube after the kids go to bed.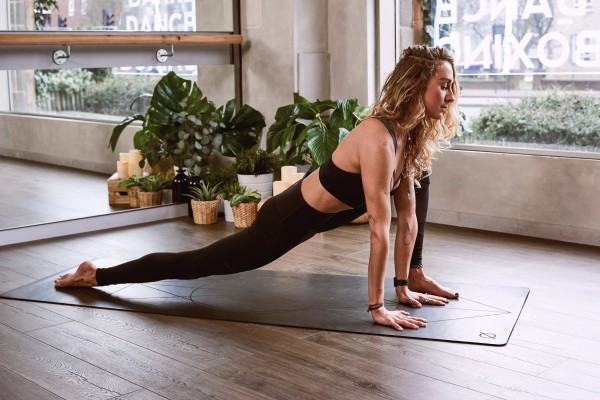 Date night
Arrange a date hour with yourself. A moment when you're Ellen, Amy, Aoife - you're you and not just mum.
Whether it is once a week or once a month, take the time to do something purely selfish - whether it's binge watching Game of Thrones with a glass of wine, committing to a half hour of meditation, jogging with a friend, or getting the girls over for a crafts night.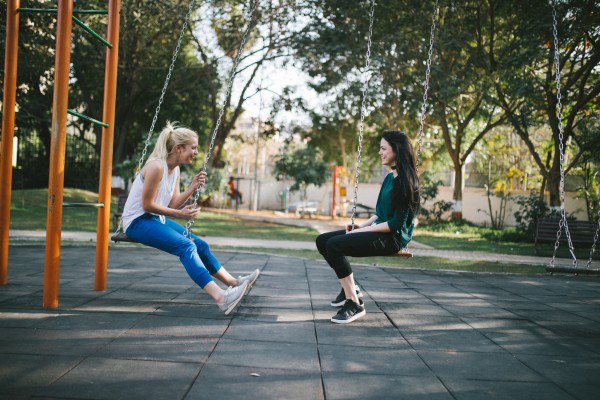 Get through your reading list
Reading is one of the most valuable ways we can spend our free time - but as a busy mum, sometimes that spare time is hard to come by.
Reading is a true act of self care as it allows your body to rest while your mind explores a novel as a form of escapism. Use your waiting time, be it waiting for your kid to get changed after training or passing the time before a dentists appointment, to devour a good book, or download an audio book to play in the car as you drive.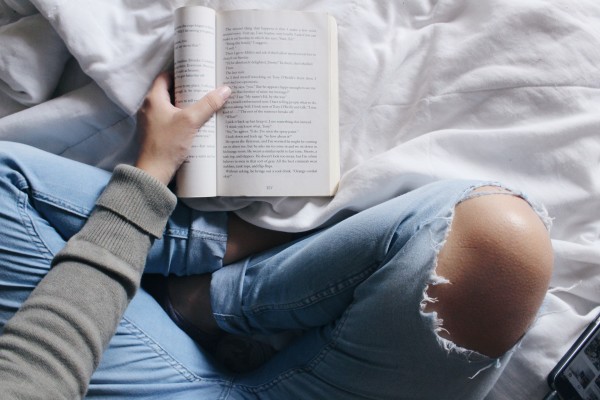 Learn to say no
You're only one person - you simply cannot please everyone else at all times, and attempting to do so will only cause you exceptional stress.
If you know you have a busy day ahead and your teen asks for a lift somewhere, tell them they need to take the bus, If a friend asks for more emotional support than you can handle giving, point them gently in the direction of a therapist. If your partner wants to attend the wedding of their old school friends' cousin's son, tell them to go stag if you have other plans.
You cannot be all things for all people at all times, and learning to say no will help you make time for self care.