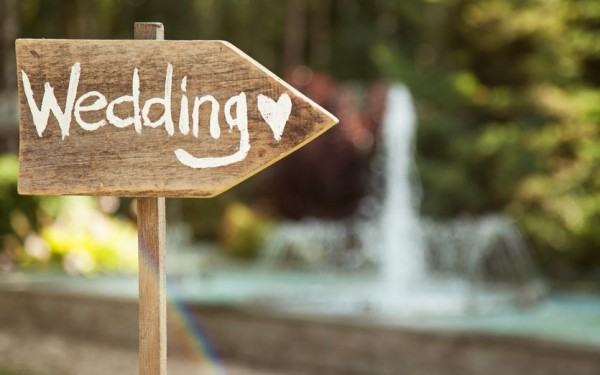 If you're getting married and thinking about setting up a wedding gift registry, deciding what to put on it can be tricky.
Do you go for practical inexpensive items? Opt for a register that pays for your honeymoon? Or go all out and put down items that you would never in a millions years buy yourself but quite fancy having?
If you are having a tough time trying to figure out what to put on your list why not include the following kitchen items?
1. A good wooden chopping board
This is one of those kitchen utensils that will last a lifetime (well almost!)
2. China tea set
It will come in handy when you are entertaining and only have chipped and mismatched cups in the cupboard.
3. Fancy salt and pepper set
The gorgeous tall wooden ones would look great in the middle of your table.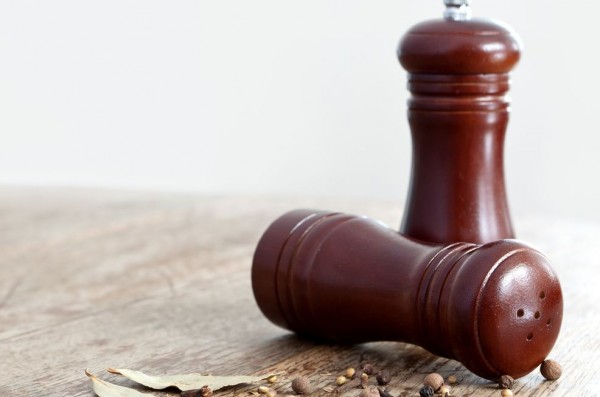 4. Cheese grater
Preferably one with a handle so you don't hurt your hand!
5. Bread tin
It keeps your bread fresh and looks good on the counter.
6. Cappuccino maker
Just because you can basically!
7. Kitchen scales
We're talking about one of those vintage-style scales that you wouldn't want to hide away in the cupboard.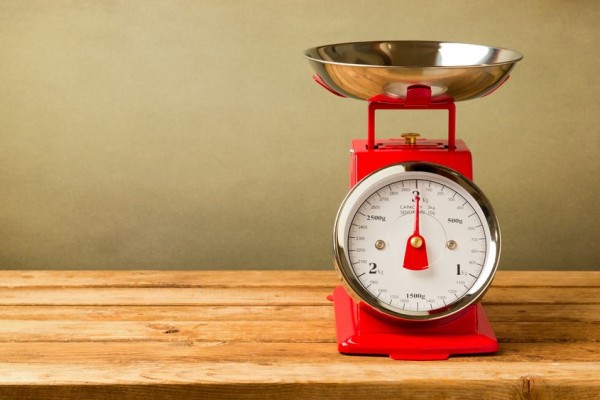 8. Clock radio
A bit of music in the morning is a great way to wake you up!
9. An electric hand blender
It is one of those things that will definitely come in handy.