The largest island in the Mediterranean Sea, Sicily is a truly incredible destination if you are after sun, sea and a little bit of culture.
From it's incredibly bustling markets to its visibly stunning landscape, this is a feast for both the eyes and the stomach and is a must-visit with the kids or or just you and your significant other.
1. To swim in the clean, turquoise water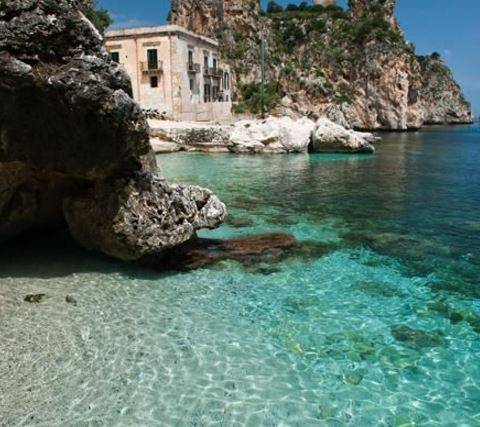 2. To travel down the windy roads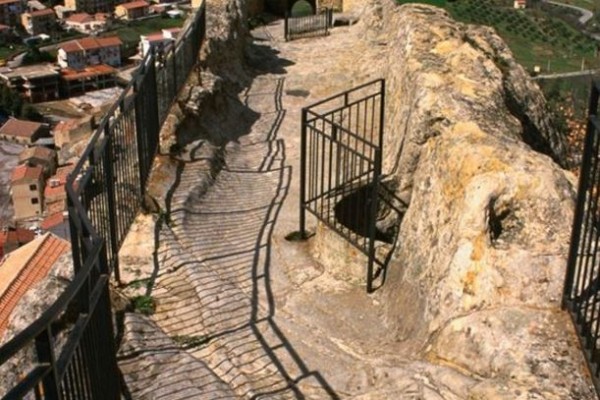 3. The experience the incredible views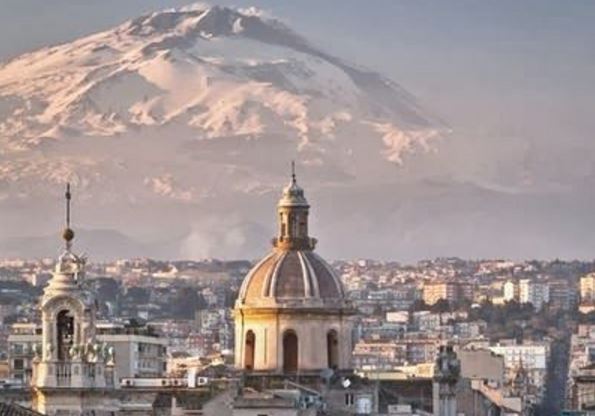 4. To wander down narrow paths like this: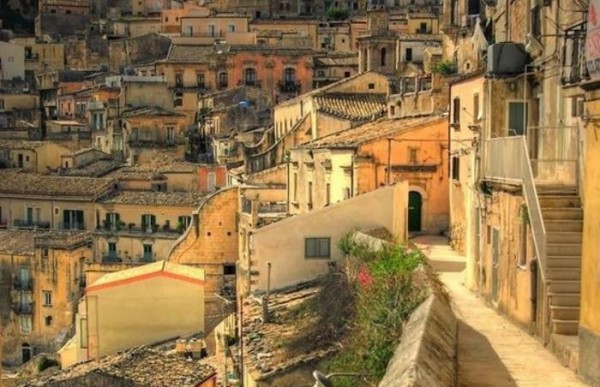 5. To immerse yourself in incredible culture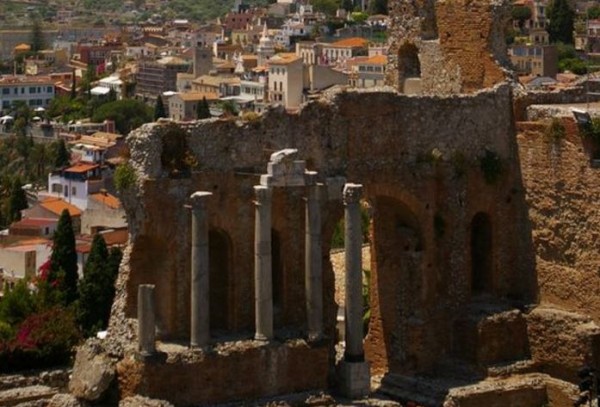 6. Because you can slide right down into the Mediterranean Sea
7. To write your name in the gorgeous white sand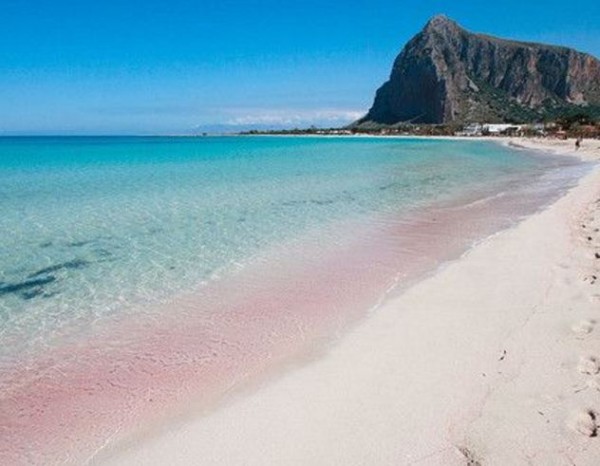 8. To see right down into the centre of a volcano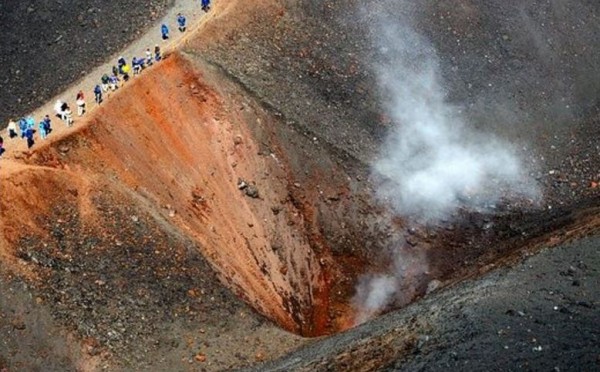 9. To enjoy the atmosphere of the bustling markets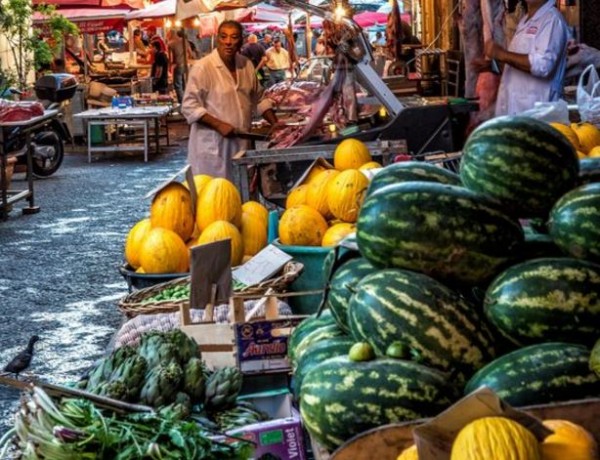 images via Pinterest
SHARE if you plan on going there in the future!