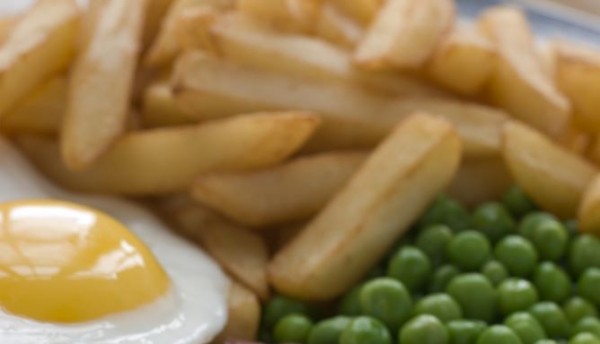 Nothing beats a good old chip, egg and mushy peas dinner. Seriously. Thick, chunky chips; runny, dippy egg; mushy, soft peas; a dollop of ketchup on the side - perfecto!
Not, that we needed an excuse, but here are eight reasons to enjoy the tasty, filling dish tonight!
1. If the egg is done right you can dip your chips into it. And NOTHING beats dipping your chips in eggs, unless it's tomato ketchup of course.
2. The kids don't care if your chips look more like misshapen wedges – once they're good for dipping then it's fine.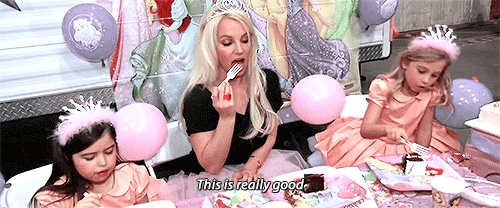 3. It's SO easy to make! All you actually have to do is chop up a few potatoes, boil/fry/poach a couple of eggs and throw the peas in a pan. Simples.
4. You're getting the kids to eat their peas and potatoes - that's two of their five a day anyway!
5. Mess in minimal 'cause you only need a pot and a baking tray - no spending your precious evening scrubbing pans, unless you burn the eggs, of course...
6. You don't need to be a cookery pro to pull off something edible - and the kids won't moan when you dish up.
7. If you leave off the salt and oil, it's a healthy dinner, right?!
8. You won't spent hours agonising if the chicken was cooked through - 'cause there was none!
9. It's a bit of a classic dish and it's good to keep these kinds of traditions alive, right?!