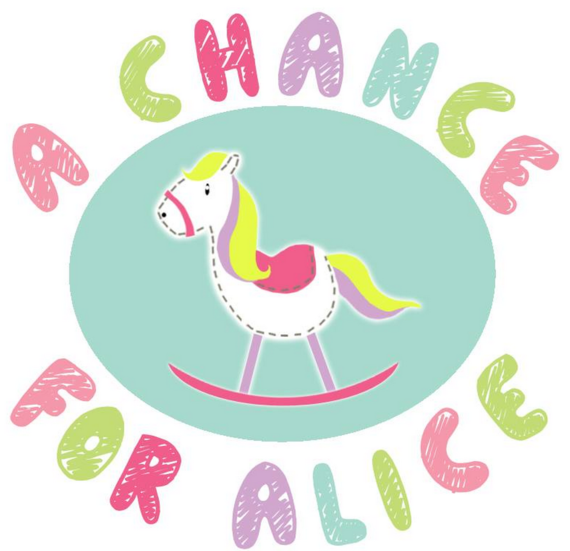 Last December, 17-month-old Alice Turner was diagnosed with High Risk Neuroblastoma, a rare cancer that affects the sympathetic nervous system.
Children diagnosed with neuroblastoma are usually younger than 5 years old and there are only about 10 cases diagnosed in Ireland every year.
High-risk neuroblastoma is harder to cure and is more likely to become resistant to standard therapies or come back after initially successful treatment.
The youngster underwent surgery to have a tumour removed from her kidney but there is a 70% chance that the disease will return and there are few treatment options in Ireland.
There are new clinical trials in America and Europe that try to treat the disease and prevent a relapse; unfortunately, these cost hundreds of thousands of euros.
To help fund her treatment, Alice's parents have launched A Chance for Alice campaign to try to raise money.
If you would like to help with 'A Chance for Alice' you can email to achanceforalice@gmail.com or phone on 0864445353, to volunteer, organise an event, get a sponsorship card or find out more.

You can also send donations or written correspondence to, A chance for Alice, Unit 7 The Haymarket, Drogheda, Co. Louth