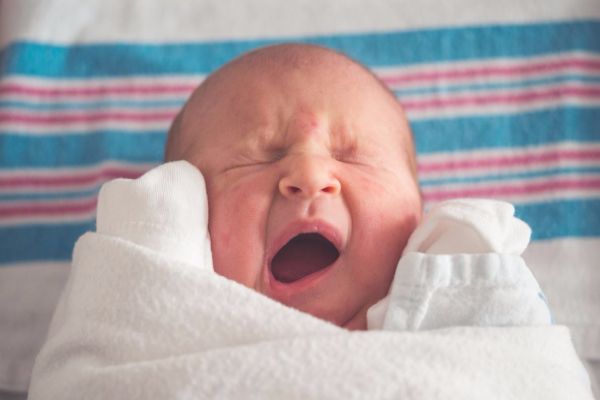 Whether it's been on the 'list' forever, or it's taken an age to find; the name a parent chooses for their baby is special to them. We can understand, then, how frustrating it would be to have someone take that name away from you.
But what if the name was a synonym for the devil?
A German couple have been prohibited from christening their newborn son 'Lucifer', as it's believed that it would not be in his best interests.
There are no laws in Germany preventing parents from choosing a particular name for their child. However, the registrar, if concerned, can consult with the Association for German Language on whether or not a name is appropriate.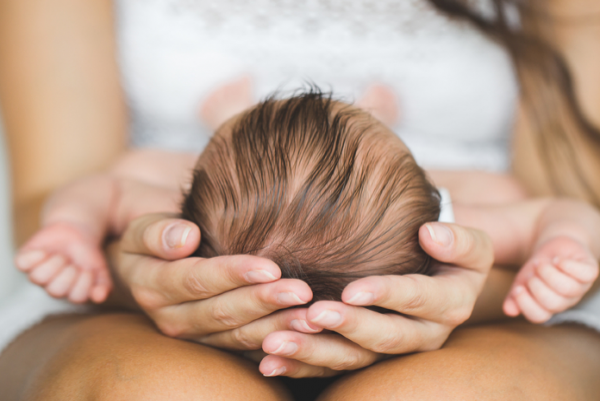 This is exactly what happened here, when this unnamed couple from Kassel went to the country's civic registry, hoping to officially name their son Lucifer.
The name Lucifer was found to be a little problematic, however. While Lucifer translates from Latin to 'light-bearer' or 'morning star', it is the origin name of the fallen angel whom we refer to as the devil!
Naturally, the registrar was concerned and, in the end, she refused to register Lucifer as the child's name. When the parents refused to change their choice, the matter ended up in the courts.
In the end, it was decided that the name Lucifer could negatively impact the child later in life, so the parents were ordered to tweak their choice. In the end, they settled on Lucian.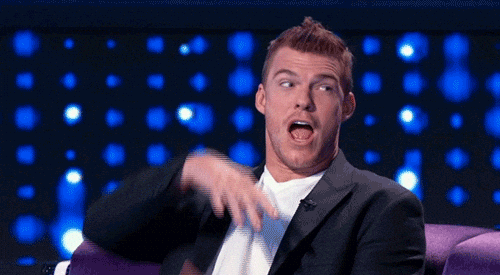 As interesting as this case is, it's not the first time that the Association of German Language has been brought in!
Indeed, according to the body's records, they have previously had to reject the names 'Vespa' and 'Dracula'!
On the other end of the scale, it was revealed this week that Sofia (in its various forms) is the most popular girl's name in the world.
Well, mums, what are your thoughts – should this couple have been allowed to name their son Lucifer, or did the registrar make the right call? Let us know!