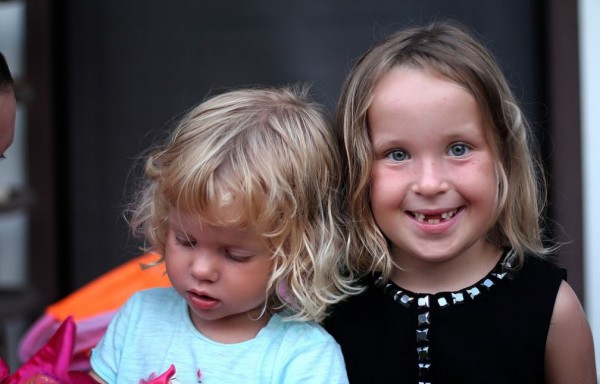 Kids are only little for a short amount of time in the grand scheme of things, so it is important we embrace their young age while we can - and while they still let us.
Once they hit the teenage years, they'll be too busy hanging out with their mates to even want to talk to you (never mind make daisy chains in the garden).
So, while they are still young (and not yet embarrassed by you) here are 20 things you absolutely need to do with them.
1. Go camping (before they start whining about how it's unfair that their mate gets to go on a sun holiday and they don't)
2. Swim in the sea
3. Make a kite out of a plastic bag
4. Ride your bikes around Killarney National Park
5. Go on a road trip without a particular plan
6. Hike up a (small) mountain
7. Roll down a grassy hill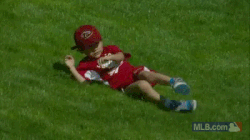 8. Watch a hurling match in Croke Park
9. Make daisy chains in the garden
10. Make a sand angel (or a a snow angel if you're lucky)
11. Go for a walk in the rain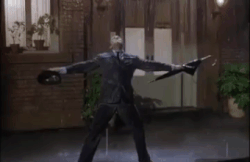 12. Learn a thing or two at the Giant's Causeway
13. Eat Rice Krispie bun mix straight out of the bowl (before the chocolate hardens)
14. Build a fort and eat your dinner in it
15. Plant a sunflower seed and track its growth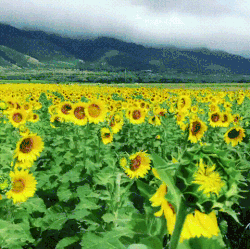 16. Have a tea party with their stuffed animals
17. Go to a music concert
18. Have a movie night with popcorn and ice cream
19. Volunteer at an animal shelter
20. Take part in a fun run together
What would you add to the list? Let us know in the comment section!