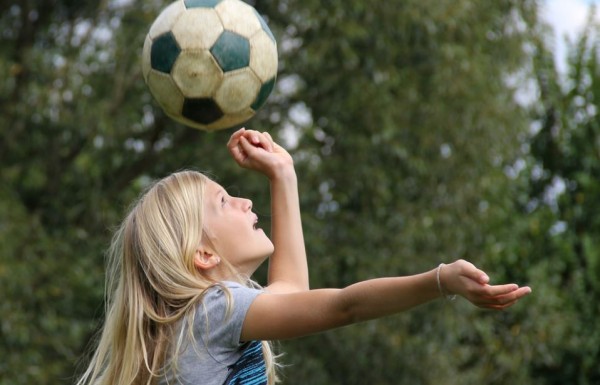 We all know the importance of playing sport but, sadly, as girls grow up and enter puberty, they start to drift away, with some believing they don't even belong there.
How many times have we heard comments like 'girls shouldn't play that sport'? Or seen girls' teams playing in half-filled arenas?
What kind of impact is this going to have on our daughters' future desires to play sport when they are adults?
Not a good one.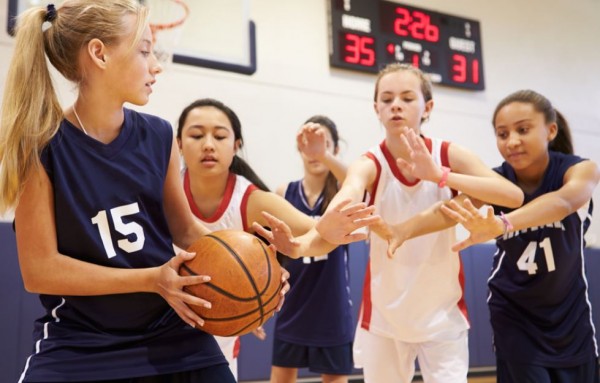 According to a recent Always Confidence & Puberty Survey, by the end of puberty, over half of girls surveyed will have quit playing sport. That's a lot of young females hanging up football boots, hurls, leotards and runners - things they have used sine they were children.
To help highlight this important issue, Always partnered with Academy Award-nominated documentary filmmaker Nanette Burstein to find out how girls feel about playing sport.
"As someone who grew up playing sport, and also as the mother of a seven-year-old daughter, I know how important participation in sport can be in helping girls build the confidence and skills that will serve them throughout life," said Nanette.
"It's my hope that this video will spark a conversation and inspire girls to keep playing sport. I love and support the #LikeAGirl campaign and I'm thrilled to be partnering with Always ahead of the Olympic Games to shed light on this important issue."
Always is inviting everybody to join in to rewrite the rules and keep girls in sport. Pledge that you'll Keep Playing #LikeAGirl and encourage others to do the same. Upload a picture, shoot a video or tweet using #LikeAGirl to show your support and inspire young girls everywhere to keep playing.
SHARE to spread the word.