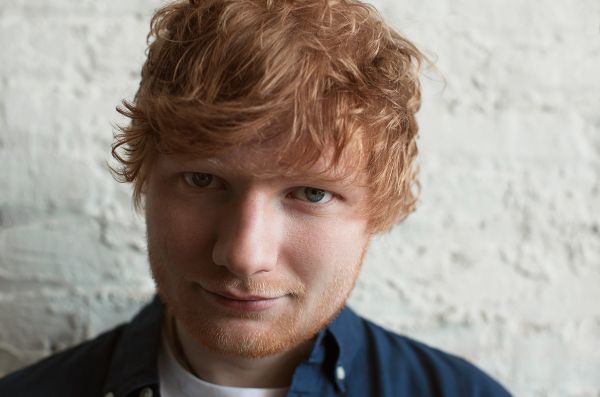 Having Ed Sheeran on your team can never be a bad thing.
Which is exactly what Westlife thought when they decided to reunite.
The band, who are gearing up for a massive comeback, have drafted in Ed Sheeran to co-write their latest single.
The boyband reportedly want to reach younger fans with their music and who better than multi-award-winning superstar Ed Sheeran?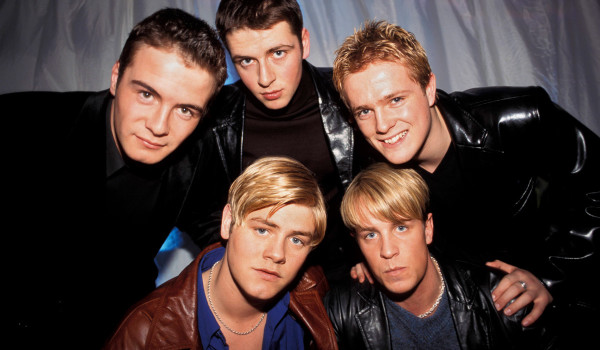 It was revealed that the band, who split six years ago, were getting back together albeit with one less member, Brian McFadden.
It has been said that the group were desperate to have the 27-year-old pen the track.
"It took quite some time to pull together and has been done totally behind closed doors, but he has finally given them the right record to make it happen."
"Having Ed involved is a huge coup. They think he will give them a contemporary edge for their reunion.''
Well... #westlife are doing a reunion. I don't think I can cope with the ticket stress. So excited. @NickyByrne @KianEganWL @ShaneFilan @MarkusFeehily

— Rachie (@RachieBlossom) September 23, 2018
"They have already recorded the song and are delighted with the results. They're just pulling together the final promo details including a video before they unveil it. It's going to be huge.''
Westlife went their separate ways in October 2011, after selling more than 44 million of records worldwide as well as having 26 UK Top 10 hits, 14 UK Number One Singles and seven chart-topping albums.
With Ed on board, we're sure their next single is guaranteed to be a hit too.