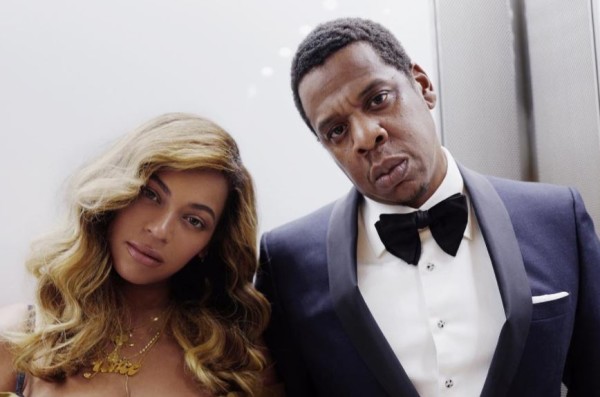 Jay-Z and Beyoncé's marriage has come into question in the media a lot recently, with the rapper confirming what we all thought anyway: he had cheated on the singer.
While the news of Jay-Z's infidelity wasn't a complete shock to many, we instantly felt for Beyoncé who had had to deal with the pain behind closed doors for so long.
And the broken trust was something that the 36-year-old didn't get over easily.
According to reports, it took the Hold Up singer a long time to forgive her husband of nine years for what he did, and their marriage went through a very rocky time.
"It was very rough for them to stay married," an insider told PEOPLE.
"It took Beyoncé a long time to trust again. She was struggling to move on and forgive. But keeping her family together was very important."
And it seems that family was the reason they managed to work things out, with the source saying that if it wasn't for Blue Ivy (and therapy) they would have separated.
"If it's wasn't for Blue Ivy, they might not be together. It took them years to get to the point where they are now."
Thankfully, they are said to be doing well now, with the arrival of Rumi and Sir bringing them even closer together.