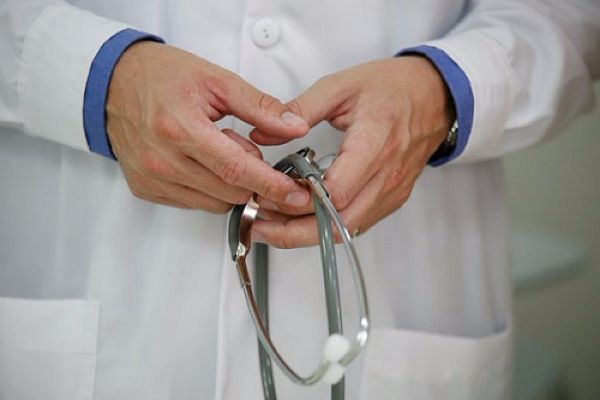 The HSE and hospital management have failed to ensure that hospital consultants fulfill the 2008 Hospital Consultants' Contract, RTÉ Investigates revealed last night on 'Public Vs Private: The Battle for Care'.
This oversight has been hard on those in the public system, as over 43,500 public patients on waiting lists lost out to private patients between 2015 and 2016.
The 2008 Hospital Consultants' Contract was put in place to ensure that consultants and the hospitals stick to an 80 percent public patient and 20 percent private patient breakdown.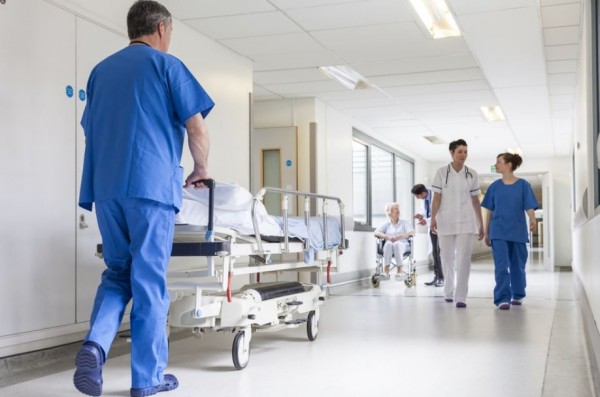 The contract greatly increased the salaries of consultants, in exchange for their agreement to limit their focus on private practice. Consultants are paid anywhere from €130,000 to €229,000 before on-call and other allowances are added in, and in return, they are contracted to work 37 to 39 hours per week within the public system.
However, the HSE stopped collecting national data on hospital consultants' compliance with these private practice limits in 2014.
About 2,700 consultants work in 47 acute public hospitals all around the country. Of those hospitals, 14 of the 47 exceed the 20 percent limit of private work, according to RTÉ Investigates.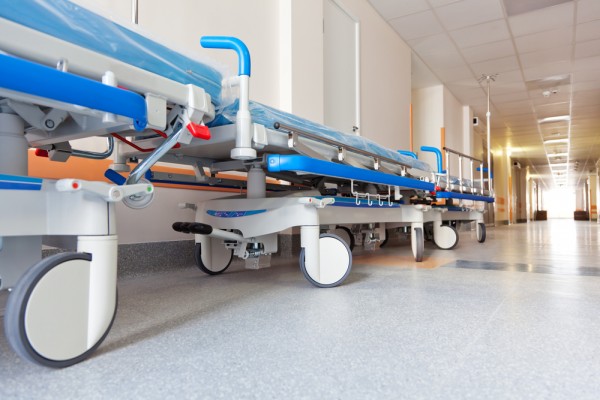 While national figures appear to show that hospitals and consultants are adhering to the standards of the 2008 Hospital Consultants' Contract, that is only because certain hospitals are performing very well in ensuring that consultants attend to more public patients. On a regional scale, there are a number of acute public hospitals that are exceeding the 20 percent limit on private patients.
The excess number of private patients treated in public hospitals over the 20 percent limit was 19,500 patients in 2015 and almost 24,000 in 2016.
RTÉ Investigates followed three different consultants for eight weeks, and the results were grim. All three spent less time in the public system than they were contracted for, with one consultant averaging not even 13 of his 37 contracted hours with public patients every week.
What do you think, mums? How have the private and public health systems affected your family?