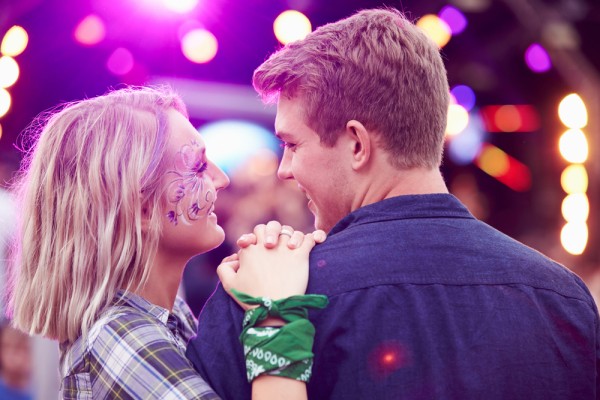 We've all been there at some point in our lives - you're having a great ol' time with a guy you just met and as luck would have it you part ways without so much as a phone number, address or Twitter handle.

While most of us would a spend a day or two pondering what might have been before moving on, this girl from Co Laois is a lot more gung-ho.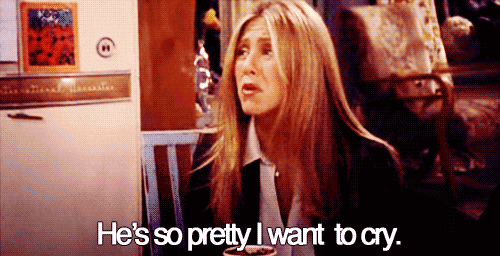 In a case of 'when you know you know', this Electric Picnic reveller has decided to take the bull by the horns and get in touch with a radio station in the hopes they could help reacquaint her with a guy she met at the famous Stradbally festival.

"I was at the Electric Picnic at the weekend and on Sunday I spoke to a man under the tree opposite the tiger bar tent on the left hand side of the main stage sheltering from the rain and waiting for Lana Del Ray," she wrote in a Facebook post to Midlands 103.

"He was from Laois on the Cork Road near Abbeyleix, spoke softly, short grey hair, nice smile," she explained.


"He was only at the picnic on Sunday, he said that his friend dropped him over driving his car, but with the rain the crowds and the dark, he with his friends and I with mine he got away without me getting a name or number."
Furious that she let the opportunity slip through her fingers, this Facebook user offered a description of the exchange in the hopes he might see it.
"I was wearing a purple ponchos with the hood up and was sitting down on the grass when he came over then I stood up to talk to him."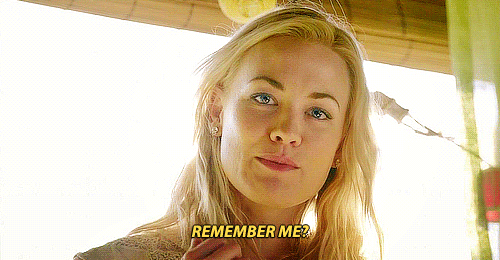 Unfortunately not everyone is as romantic as us, and Facebook users have spent more time joking about the situation than coming up with the goods.

"I have a restraining order out for this woman," joked one guy. "I've told you many times now please stop trying to contact me NO means NO please respect that! Jeez."

Won't someone help this gal out?!