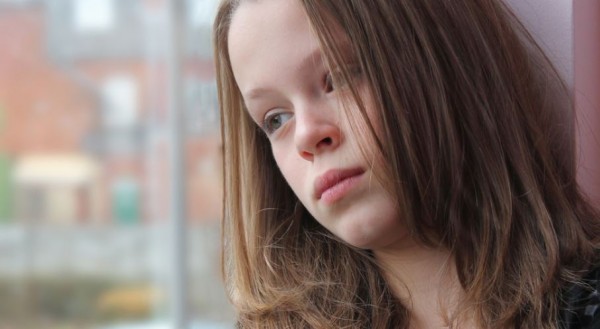 We all know just how serious the homeless crisis is at this stage, but with news emerging that 74 families become homeless in Dublin in April it really highlights the seriousness of it.
According to Focus Ireland, 366 families - including 731 children - were without a home in the first four months of 2016, with many of them forced to stay in hotels or B&Bs.
The charity is now warning that the continuing rise, coupled with the added pressure on hotels, will mean more and more families will be forced to sleep rough.
"It is important to highlight that the situation would in fact be much worse without the work Focus Ireland does in supporting families to move out of homelessness into secure housing with the support of the Dublin Regional Homeless Executive," explained Focus Ireland Director of Advocacy Mike Allen.
"Focus Ireland helps one family a day to secure a home and escape from being homeless with the support of the DRHE and Local Authorities.
"However, at the same time, three families become homeless every day as the crisis deepens."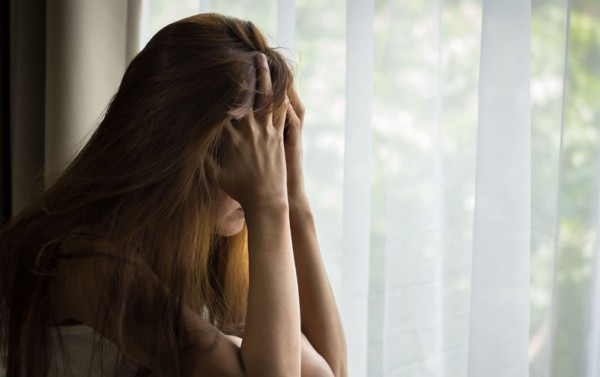 According to Minister for Housing, Planning and Local Government Simon Coveney, Dublin City Council will spend €46 million on hotel rooms for families this year.
"I've already met all of the chief executives to ask them for an emergency response plan. My role here is to really understand the issue from the inside out and the to put measures in place that are practical."
Talking to RTÉ's Morning Ireland earlier today, chairman of Ireland's Housing Agency Conor Skehan said there are roughly 250,000 houses lying vacant or a two year supply that can be used.
In light of the crisis, Focus Ireland are calling for 50% of social homes to be allocated to the homeless.
SHARE to highlight the issue.