They say that you should always get an ailment checked out, no matter how inconsequential it may seem, and Carrie-Ann Greenwood is someone who can attest to the benefits of this.
The British mum, 27, is 'so grateful' after a simple eye test saved both her life, and that of her unborn child.
Carrie-Ann began experiencing blurred vision during her pregnancy, at one point even walking straight past her partner on a night out.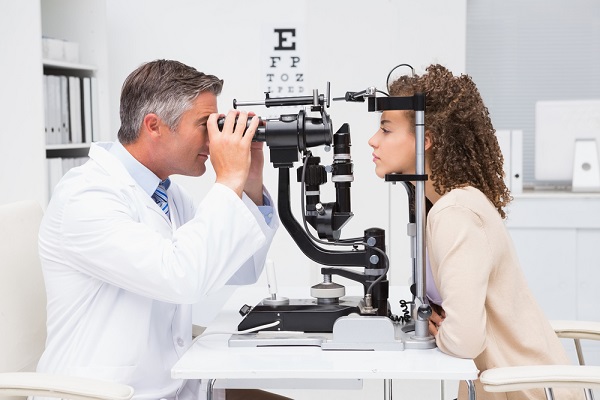 When it got to the point where she had almost totally lost her vision, Carrie-Ann decided to book an eye test with an optician – something which saved her life.
During the test, the expectant mother's optician noticed an abnormality in her left eye and gave her a letter to hand in to her doctor. Shortly after, her doctor ordered her to urgently come in for a check-up.
After an MRI scan, Carrie-Ann learned she had a pituitary tumour the size of a golf ball, which she would need to get treated immediately.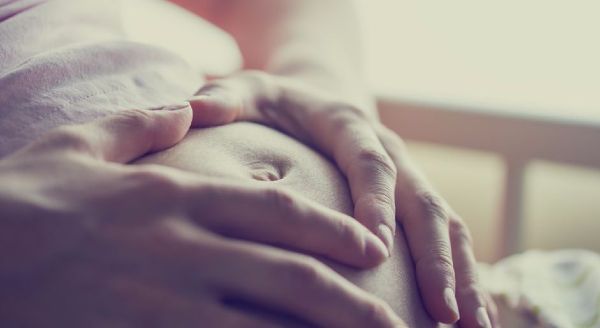 At 36 weeks pregnant, doctors initially considered inducing Carrie-Ann; they swiftly decided against this, however, when they realised that the pressure could cause the tumour to explode.
Instead, Carrie-Ann underwent an emergency C-section, and her baby daughter Cerys was delivered shortly after.
Carrie-Ann was then rushed to hospital for brain surgery. After a six-hour operation, the tumour was successfully removed.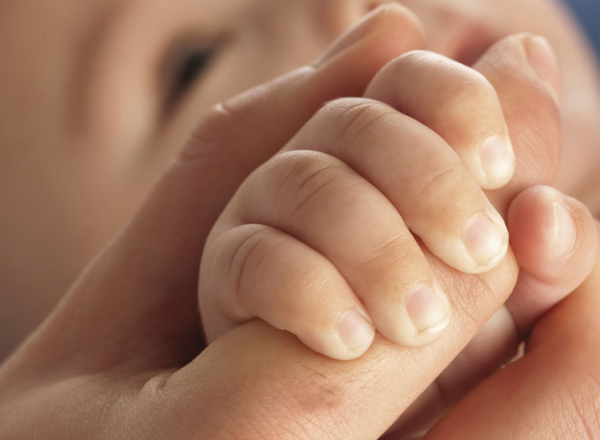 The new mum now acknowledges that the eye test and her doctors' swift action saved her life.
In an interview with the Daily Post, she said: "We both could have died if my partner Andrew hadn't booked that optician's appointment."
"I take every day as it comes now, and I would advise anyone who thinks their eyesight suddenly become a little strange to get it checked out," she added.
SHARE to spread Carrie-Ann's important message far and wide.