In this hectic world we live in, many of us will hold up our hands to missing certain minor – and even major – health screenings. If you can relate to this, then perhaps the following report will encourage you to be a little more cautious the next time you shirk an appointment.
A young Irish woman has shared her story, after a routine examination by an optician proved crucial in diagnosing her with eye stroke.
Galway woman Natalie Moran, 24, told The Irish Mirror that she was completely taken aback when her optician expressed concern over a 'shadow' at the back of her eye.
After being referred to her GP, with sensations of what she believed to be a panic attack, Natalie was diagnosed with atrial flutter – an abnormal heart rate. She was then rushed to hospital and, after undergoing various heart and brain scans, doctors determined that she had suffered from an eye stroke.
As with strokes in other areas of the body, an eye stroke is caused by a blockage to the arteries or veins – in this case, the retinal arteries or veins. This condition can be extremely serious, even causing loss of vision.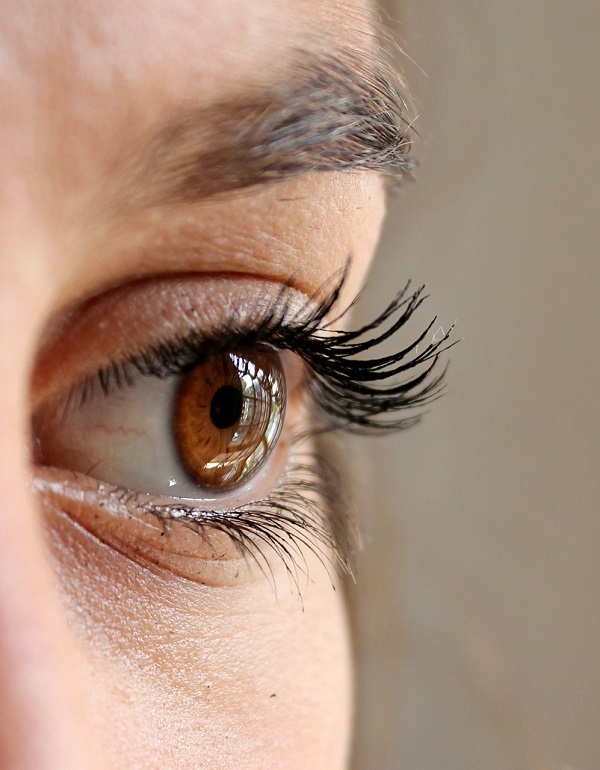 Now receiving treatment and monitoring to ensure that she does not have blockages in any other part of her body, Natalie admitted that had she missed her appointment things would have been very different.
"The specialist told me I was very lucky not to have lost my sight, but I hadn't noticed anything and I wouldn't have found out about the atrial flutter if I hadn't gone to Specsavers," she told The Irish Mirror.
She now wants to raise awareness of eye stroke and the importance of attending routine examinations, with her mother Teresa fully supporting her.
"If her story can help just one person then it will be worth it," said Teresa.
SHARE to remind your loved ones of how important it is to attend your health screenings.