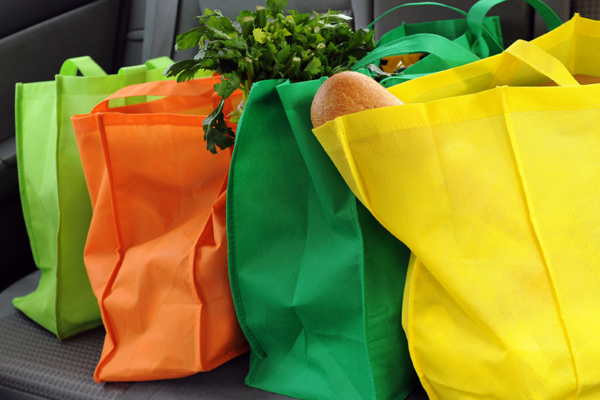 If you are one of those people that has a lifetime supply of reusable shopping bags stuffed in the boot of your car, you're not going to be happy with this latest research.
According to researchers at the University of Arizona and Loma Linda University, reusable shopping bags are full of bacteria.
They may be helping the environment by cutting back on the number of plastic bags, but reusable bags are having a negative impact on our health.
There may be numerous benefits to using the environmentally friendly bags, but experts are urging people to make sure they wash them on a regular basis.
Washing reusable bags is the last thing you'd ever think of doing. We could never imagine hanging them out on the washing line next to the school uniforms, but the team that carried out this study believe it's an essential move.
The team of researchers tested bags belonging to shoppers from San Francisco, Los Angeles and Tucson. They randomly tested each bag and made the horrifying discovery that 50 percent of the bags were covered in Coliform bacteria.
The experts were stunned to find that 12 percent of the shopping bags contained E.Coli.
People who took part in the study said they were surprised to hear that they had to wash reusable bags, they expressed that it was something that never crossed their mind.
It was revealed that 97 percent of the participants were unaware of the fact that they had to clean the bags on a regular basis.
Professor Charles Gerba of the University of Arizona stated that washing these bags would kill most of the germs they carry.
He shared that the people they spoke to admitted that they never washed their reusable bags.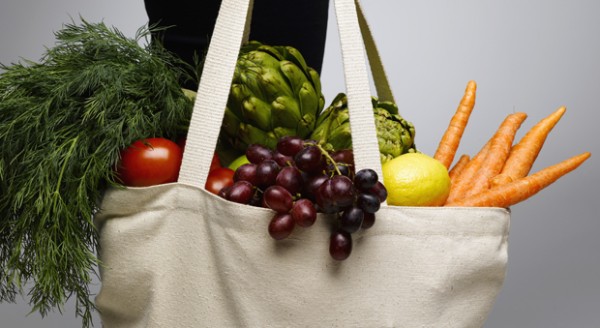 He encouraged parents to clean the bags as they are a bigger danger to children rather than adults.
Professor Charles Gerba added that young people are at a higher risk of contracting food-borne diseases.
They discovered that the bacteria found in bags during their study contained bacteria that had the potential to cause major health issues and death in the most extreme situations.
The team carried out tests on 84 reusable bags. They also examined brand new bags as well as plastic bags, neither of which contained bacteria.
The team that carried out this study have advised people to separate raw food items from other food when packing their groceries away.
They have urged the government to introduce a campaign that will educate people about the health risks associated with dirty reusable bags.