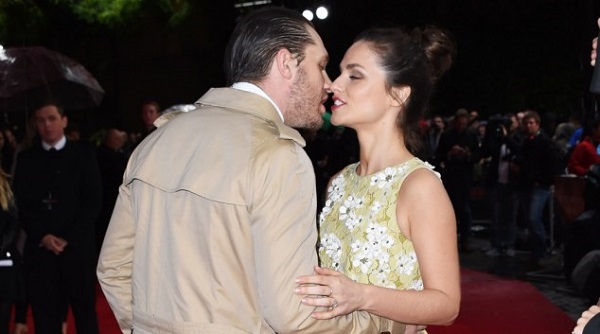 In the midst of so many sad reports today, it's a relief to have some good news to share with you all this afternoon.
We are sending major congratulations to actor Tom Hardy and his wife Charlotte Riley, who have reportedly welcomed their first child together.
The couple have yet to reveal the gender or name of their little one, but we will keep you updated as soon as we know any more details.
Tom and Charlotte, who exchanged vows last year, only revealed their wonderful pregnancy news seven weeks ago.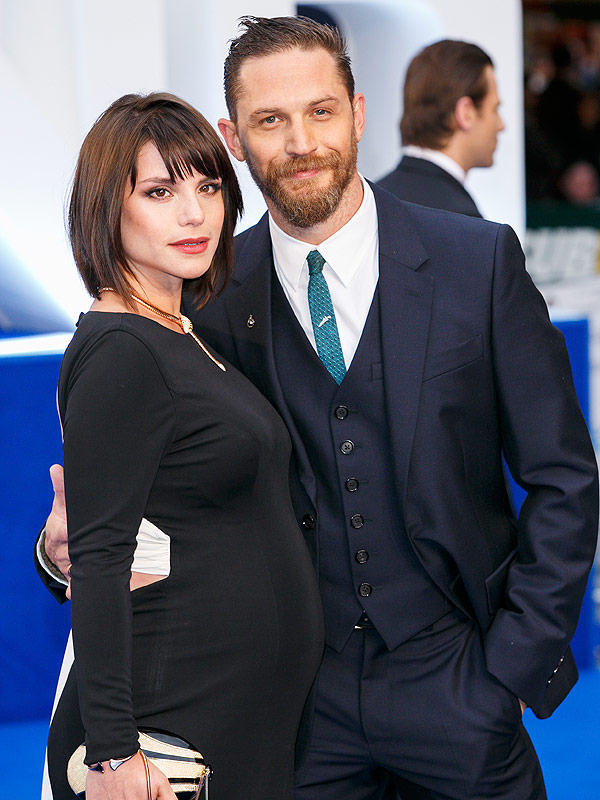 Charlotte showed off her blooming baby bump on the red carpet at the premiere of Tom's most recent movie, Legend.
While this is the first child for the couple, Tom is already father to Louis; his seven-year-old son from his previous relationship with Rachel Speed.
Although Tom has remained tight-lipped on the subject of his newborn, the star previously credited son Louis with saving him from his addiction problems.
In an interview with Hello!, the 38-year-old said: "Being a father has given me the kind of purpose that makes you think more carefully about how you live your life…I take great pride in being a father and make sure I'm there for him and helping him as he makes his way in the world."
Congratulations to Tom and Charlotte!