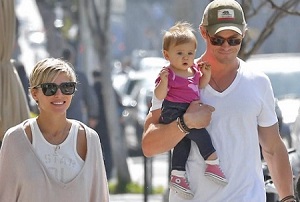 As parents everywhere will know only too well, travelling with young children can be an incredibly challenging experience.
This is something that Hollywood star and dad-of-three Chris Hemsworth can well and truly attest to, which he proved on The Ellen DeGeneres Show this week.
Chris, who is dad to three-year-old daughter India and one-year-old twin sons Tristan and Sasha, opened up on the 'trip from hell' he and wife Elsa Pataky recently experienced.
"We actually flew from Australia to London the other day and, door-to-door, it's about a 30-hour trip and it was kind of like the trip from hell. They were all sick and literally took it in turns to scream," he explained to an amused Ellen.
He added: "Like, one would kind of do it and look over and say, 'I'm done – you want a turn?' 'Yup!' And the whole cabin wanted to kick us off."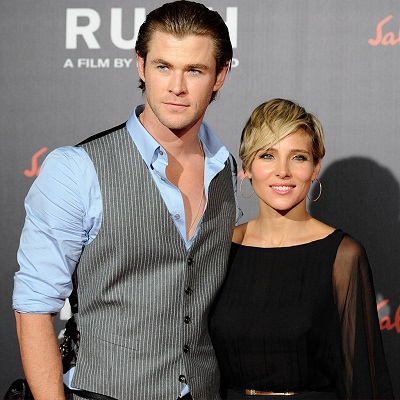 Taking your little ones on public transport is always bound to bring a little drama but, as Chris so aptly observed, sometimes there really is no way around it.
"I don't know what people expect though; like, are you supposed to put them in a suitcase or something?" he joked.
How many of us have been there? Poor Chris and Elsa, we feel their pain!