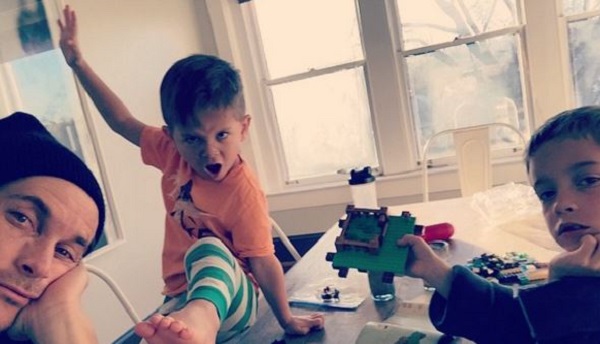 Theirs has been a strained relationship for a long time, and we watched through splayed fingers earlier this year when their troubles began to play out in the media; however, it seems that Oliver Hudson and his father have turned a corner.
The Scream Queens star, who is the son of Goldie Hawn and Bill Hudson, revealed this week that he and his father are finally talking again – but it took a very public and bitter back and forth to bring it about.
Speaking this week, Oliver referenced the 'Happy Abandonment Day' message he posted on Father's Day earlier this year. Despite the fact that Bill angrily hit out at his son over the remark, Oliver revealed that the incident 'started a dialogue' between them.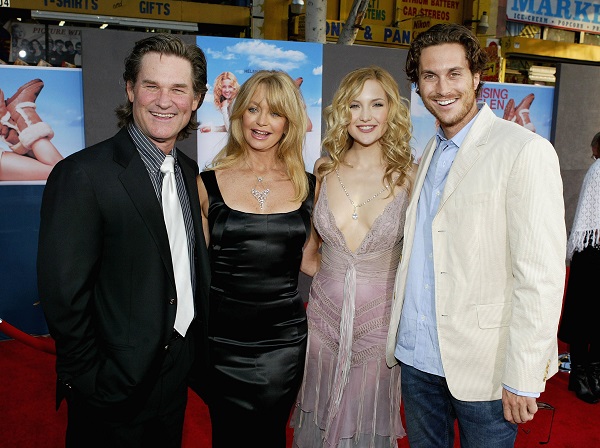 "I haven't talked to my father in 12 years. In my dark, crazy sense of humour, I posted this 'Happy Abandonment Day' thing, which everyone went crazy over, and I was just trying to be funny. And at the end of the day, it was a good thing," he recalled, during an interview on Watch What Happens Live.
The 39-year-old added: "I had an amazing three-hour conversation with him. We're texting, trying to see each other. So, you know, we might be mending something."
Bill had initially reacted to Oliver's post by saying that he 'didn't want to see either of his eldest children ever again'. When asked where his sister Kate stood with Bill now, Oliver simply said "we'll see".